Nov
23

Translating/Interpreting

Comments Off

on NYTimes: I.B.M. working on n.Fluent translation project
Apparently I.B.M. is making progress on a fairly revolutionary translation project called n.Fluent.  They're taking advantage of their international employee base to "teach" a system that has the capacity to learn.  See the article in the New York Times:
A Translator Tool with a Human Touch: http://www.nytimes.com/2009/11/23/technology/23link.html?th&emc=th
Any translators out there have an opinion or perspective to share?  How does this compare to Google's Rosy Etta (see previous JetWit post on Rosy Etta)?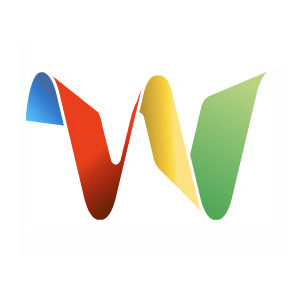 I just got an invite to Google Wave and started playing around with it.  And I noticed that one feature is a simultaneous translator they call Rosy Etta.  The concept is that it translates in real time as you type an email or chat with someone.  (Email and chat are actually kind of fused together in Google Wave which is part of the big picture concept.)  Essentially, this means that you can theoretically have a conversation in English over email with someone else who speaks no English.
The relevant question to JetWit readers: How effective and accurate is Rosy Etta for English-Japanese?  Have any JetWit readers had a chance to try it out?
A second question: What implications, if any, are there for professional translators?  (or JETs for that matter)
Share your thoughts and experiences so far in the comments section.  And if you're on Google Wave, feel free to start a "wave" with me as well at stevenwaseda [/atto/] googlewave [/dotto/] com.
Lastly, here's a video about Rosy Etta where you get to see it work with a very basic example: