Professional Writer/Interpreter/Translator Stacy Smith (Kumamoto-ken CIR, 2000-03) presents WIT Life, a periodic series about aspects of Japanese culture such as film, food and language. Stacy starts her day by watching Fujisankei's newscast in Japanese, and here she offers some interesting tidbits and trends along with her own observations.
Since I last wrote, Joe Biden has been officially declared the winner in the election. My former home in Japan has a surprising connection to our next President. Yutaka Umeda is the mayor of a 15,000 person small town in Kumamoto Prefecture called Yamato. The kanji for his name (梅田穣) can also be read as Jo Baiden, allowing him to capitalize on this coincidence. It remains to be seen if he will have as much success as the city of Obama (小浜市) in Fukui Prefecture, which gained much attention when the former president with this name took office.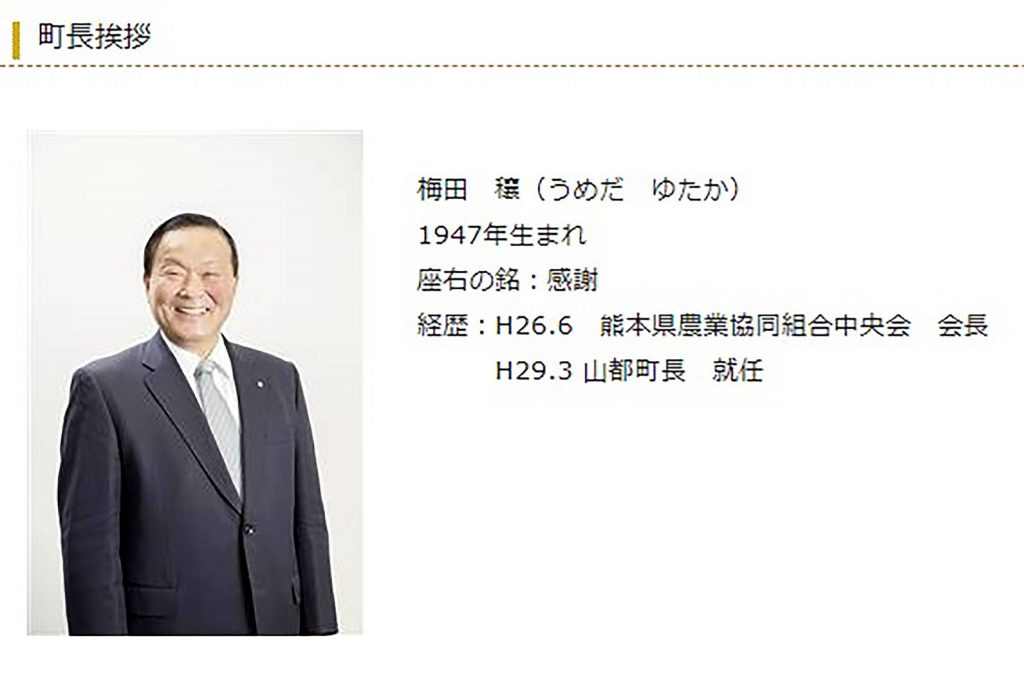 Read More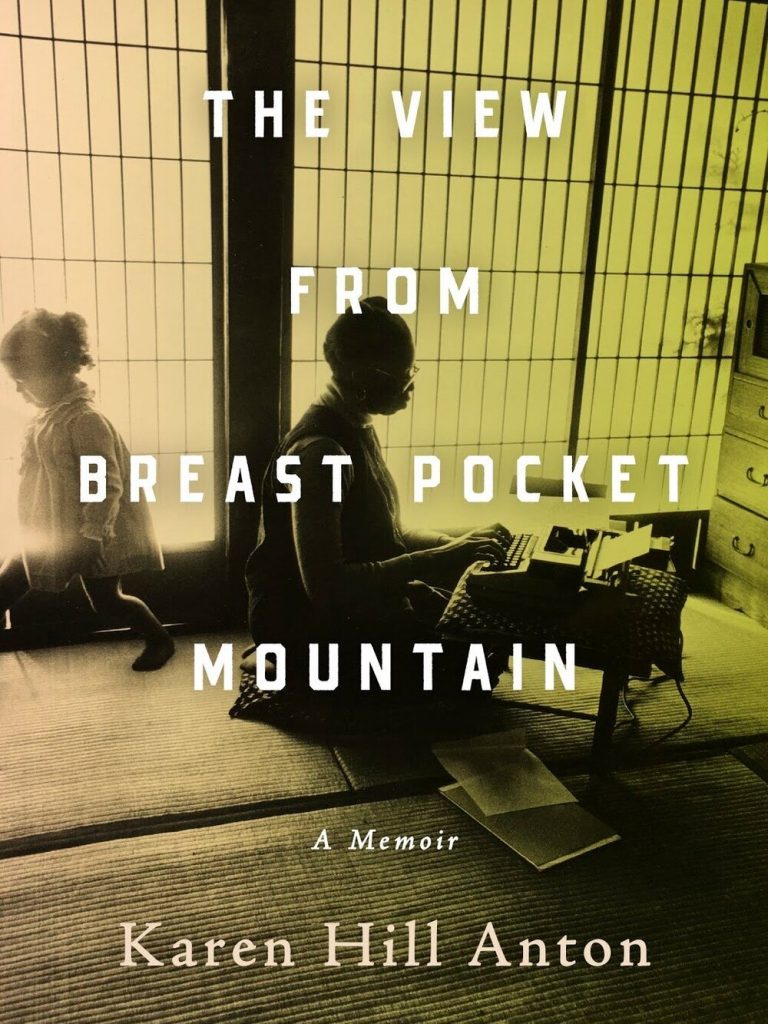 By Rashaad Jorden (Yamagata-ken, 2008-10; Kochi-ken, 2018-2020) for JQ magazine. A former head of JETAA Philadelphia's Sub-Chapter, Rashaad is a graduate of Leeds Beckett University with a master's degree in responsible tourism management. For more on his life abroad and enthusiasm for taiko drumming, visit his blog at www.gettingpounded.wordpress.com.
There are gaikokujin whose journey to Japan is quite an adventure. One of them is Karen Hill Anton. She takes readers on a tour of her unconventional life in The View from Breast Pocket Mountain: A Memoir (the mountain is the translated name of the area home of her and her husband's farmhouse). This is a life that sees her become a columnist for two Japanese newspapers as part of a 45-year (and counting) history with her adoptive country.
Anton's story starts in New York City, where she grew up in a tenement apartment. The author spends most of the early chapters telling stories of life in the city. Her father often struggled to find work (but did so occasionally as a presser) while her mother was institutionalized. View really takes off when Anton details the period when she traveled outside the United States for the first time. Her adventures took her around Europe (often getting around the Old Continent by sticking her thumb out), where she hung out with a cast of colorful characters, including Swedish painter and textile artist Moki Karlsson, the mother of Swedish music star Neneh Cherry.
The European portion of the book includes more than anecdotes involving interesting figures she met. Anton adroitly captures the vibe of not just a bygone era, but apparently a different planet from the United States—writing that it's "common sense" in Denmark (where she gave birth to her first child) to put babies outside. You get the sense that she's completely in tune with her surroundings there as she includes other fascinating tidbits about the Scandinavian country. Through her writing, she comes across as someone who can feel at home almost anywhere.
Read More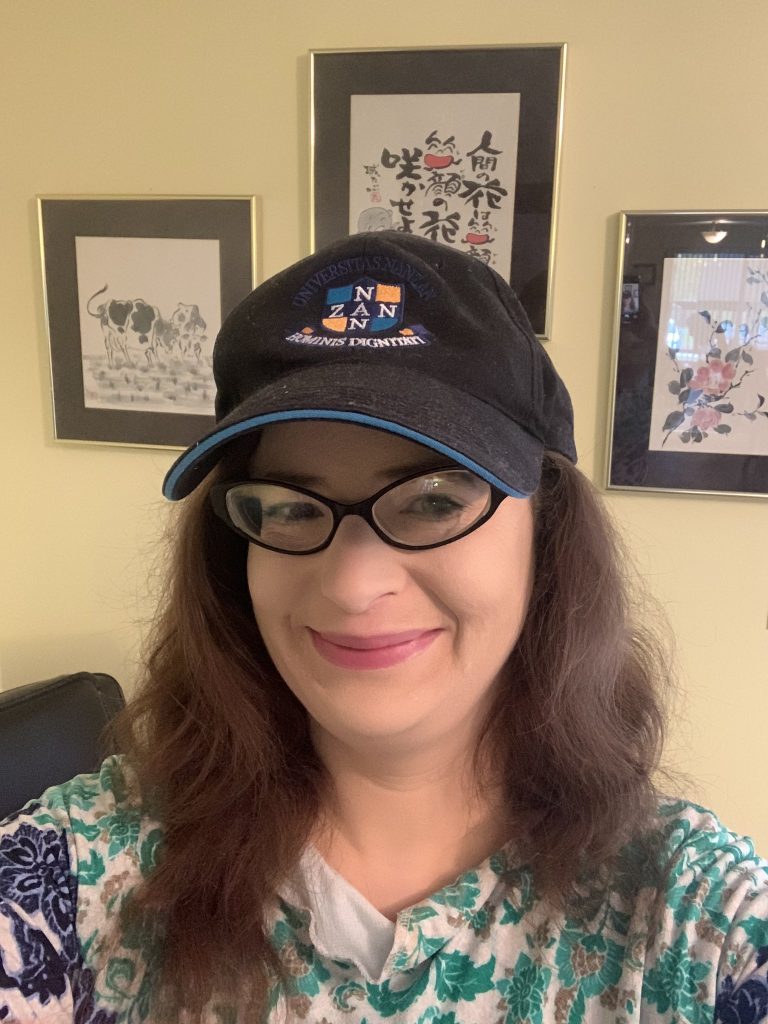 Congratulations to JET alumna, Elena Kamenetzky for winning the United States National Language Teacher of the Year award! Elena was an ALT at two middle schools in Aichi-ken from 2006-2009. She is currently a Japanese teacher at Eastern High School in Louisville, KY. Read more about Elena's accomplishment here.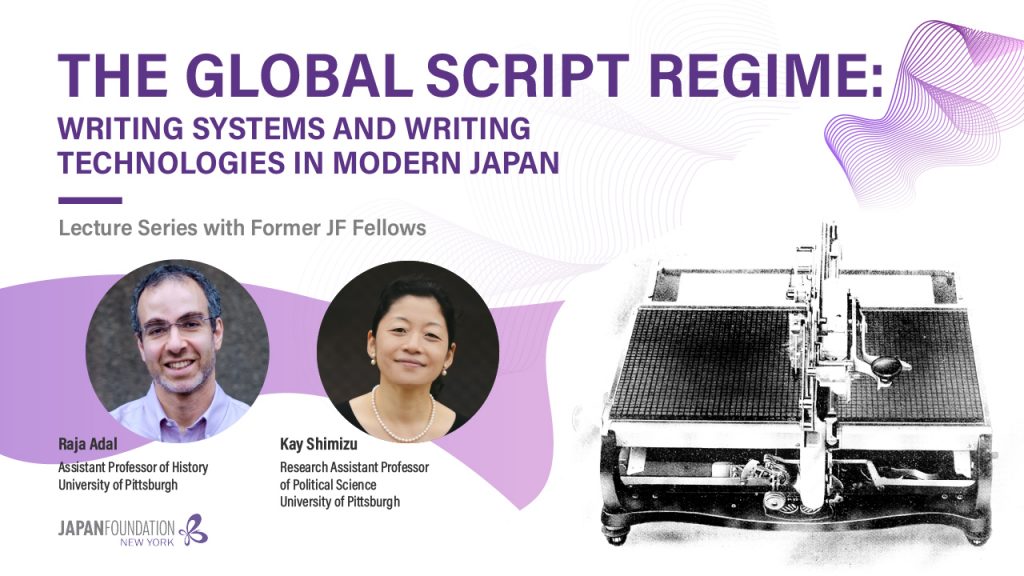 The Global Script Regime: Writing Systems and Writing Technologies in Modern Japan

Monday November 30, 8PM (EST)YouTube Live

The second lecture in our "Illuminating Japanese Studies" series is coming up! Join us with JF Former Fellow Raja Adal, who will discuss his research on the relationship of writing and technology, by focusing on the Japanese 3,000-character typewriter. Why was this typewriter unpopular in other parts of Asia but such a huge success in Japan? And how have scripts around the world, aided by such technologies, survived into the modern era? Live Q&A moderated by Kay Shimizu, Research Assistant Professor of Political Science, University of Pittsburgh, will follow.

We hope that this series will illuminate what exactly Japanese Studies can teach us, not only about Japan but about the world.

Send us your questions through Eventbrite: https://globalscriptregime.eventbrite.com/ or in the YouTubeLive chat
************
JETwit's JET Alum Movers & Shakers is produced by Ryan Hata (Tottori-ken, 2014-2017), Margie Banin (Kochi-ken, 2005-2007), and Jim Walsh (Fukushima-ken, 2018-2020). Want to be featured next? Submit your information here.
M.T. White, Hiroshima-ken (2003-2005)
Accomplishment:
Author
More Information:
I was a JET from 2003-2005 in Hiroshima-Ken (on the island of Etajima adjacent to Hiroshima-shi and Kure). Some of that experience was put into my novel CONTENT which is a mixture of Bret Easton Ellis, Michel Houellebecq, and Ryu Murakami…kind of. I'm also a columnist for the online publication PunchRiot. Here is the first issue from PunchRiot, which also contains an excerpt from CONTENT.
*********By Makoto Shirai, secretary, Japan-Insights Research Institute (Non-profit organization in Tokyo)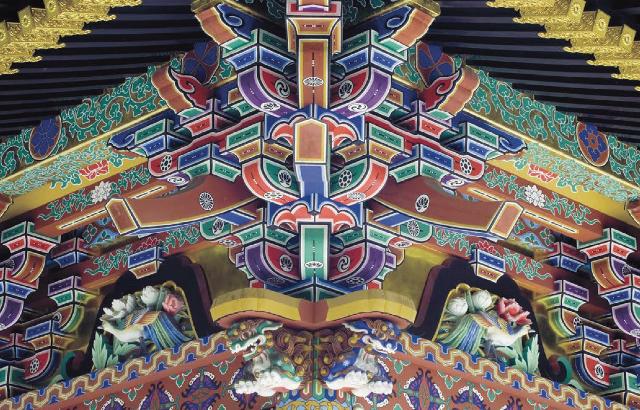 Dear Friends,
Have you visited Sendai, Japan? Let me introduce an essay from Japan-Insights archives. The fourth one is on Sendai's legacy of Architecture and Art by Dr. Anton Schwizer.
https://topics.japan-insights.jp/#sendaiarchitecturelegacy
https://topics.japan-insights.jp/Public/pdf/japan-insights_jp/topics/JIN_SendaiArchitectureLegacy.pdf
Japan-Insights is a nonprofit open database compiled by leading experts in Japanese studies. The posts present a broad range of historical and contemporary topics that encourage visitors to engage with the real Japan through immersive experiences. Follow the Facebook page and website to learn about and share these insights from around the country!
#japan #japaneseculture #sendai
By JQ magazine editor Justin Tedaldi (CIR Kobe-shi, 2001-02). Justin has written about Japanese arts and entertainment for JETAA since 2005. For more of his articles, click here.
As fall turns to winter, some spiffed up favorites, holiday hits and new discoveries are coming your way to close out the year.
This season's highlights include: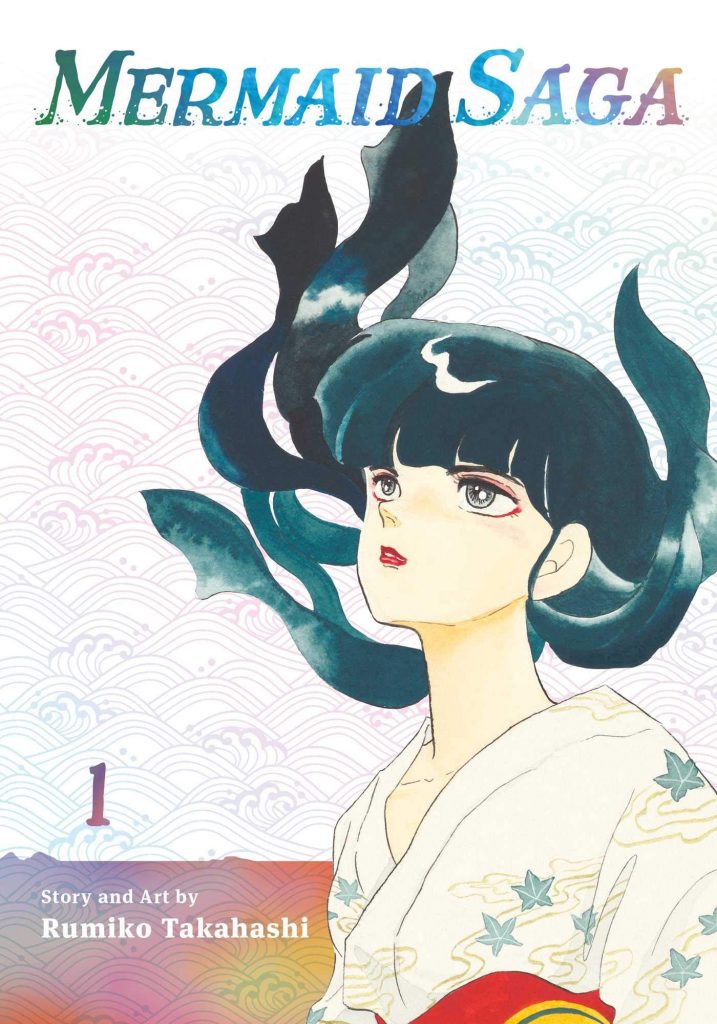 Available Nov. 17
Mermaid Saga Collector's Edition, Vol. 1
392 pp, $24.99
From Will Eisner Comic Awards Hall of Fame inductee Rumiko Takahashi, the legendary creator of Ranma 1/2 and Inuyasha! Yuta became immortal when he unwittingly ate mermaid flesh, and now he seeks a way to become human again. Hundreds of years later, he encounters a volatile and determined young lady named Mana while searching for a mermaid. Could this mysterious woman hold the key to saving Yuta's humanity?
Read More
Posted by Sydney Sparrow. Click here to join the JETwit Jobs Google Group and receive job listings even sooner by email
---
Position: UNT Program Director in Japan
Posted by: University of North Texas
Location: Hirakata, Osaka, Japan
Contract: Full-Time
Here's a JET-relevant job that was passed along to us by a JET alumna. It's based in Japan, requires a TESOL degree, and housing is provided:
Founded in 1977, the Intensive English Language Institute (IELI) at the University of North Texas was one of the first IEPs to receive accreditation from the Commission on English Language Program Accreditation (CEA). In the IELI's storied 43-year history, thousands of students have achieved English proficiency for degree study at UNT and other universities both in the U.S. and overseas.
Since 2014, IELI has successfully run an intensive English program for our long-term partner institution, Kansai Gaidai University, in Hirakata, Osaka, Japan. The main purpose of the KGU–UNT Super IES Program is to prepare KGU students in English skills and academic culture for successful study abroad experiences at U.S. universities.
For academic assignments and duties, the UNT Program Director in Japan (PDJ) position is under the supervision of the Assistant Dean and Director of the IELI with UNT's International Affairs. The PDJ also works closely with KGU's Center for International Education to maintain a positive working relationship and to ensure compliance with host university rules and regulations.
Application Process: UNT Program Director in Japan. 
Nov
16

Jobs

Comments Off

on Job: Warehouse Assistant/non-CDL Driver – Yamato Transport USA (West Valley City, Utah)
Posted by Sydney Sparrow. Click here to join the JETwit Jobs Google Group and receive job listings even sooner by email
---
Position: Warehouse Assistant/non-CDL Driver
Posted by: Yamato Transport USA
Location: West Valley City, Utah
Contract: Full-Time
Thanks to JET alumni, Javier Sevilla (Wakayama-ken) for passing along the following job opening with his company, which favors those with JET experience:
By Jack McDonough, 2021 prospective JET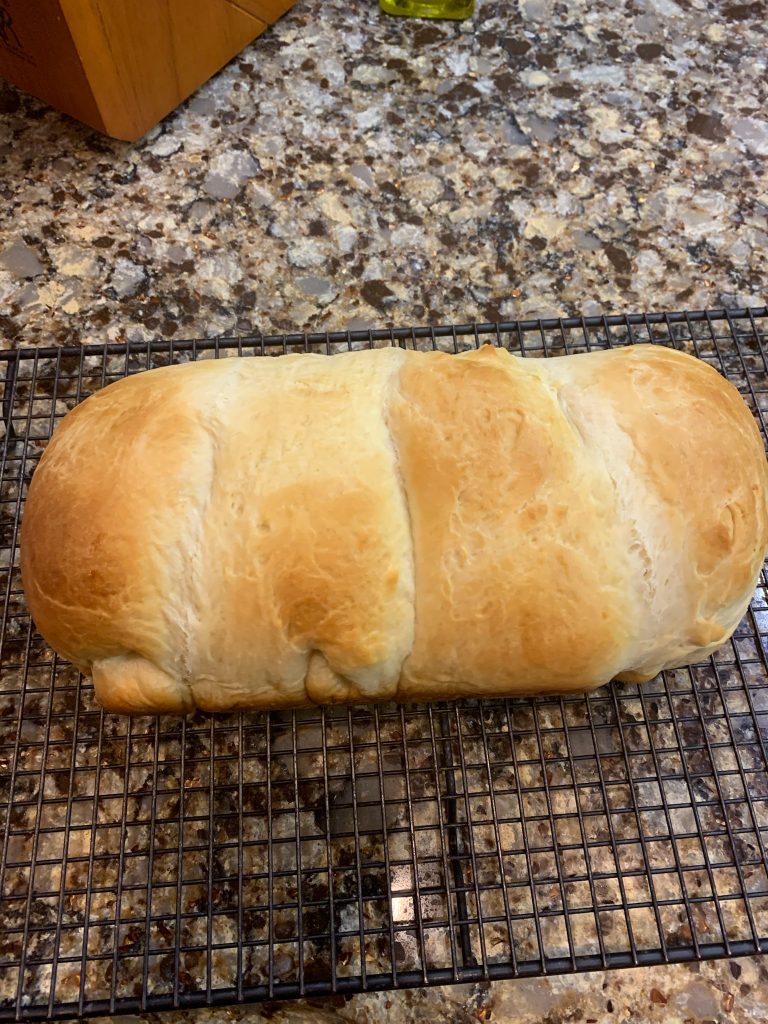 Have you ever had Hokkaido milk bread? If you've ever watched the Youtuber Emmy Cho, who runs the channel emmymadeinjapan, you might be aware of this Japanese bread. My sister is a fan of Cho, and so we decided to try our hand at baking the bread. Not being a baker myself, I was skeptical about our ability to create anything resembling food, but our bread actually turned out to look and taste delicious. The bread was light, fluffy, and had a sweet taste; it was great in the morning with coffee for a nice breakfast. The baking of the bread proved to be surprisingly easy, as most of the process was spent waiting for the dough to prove and bake.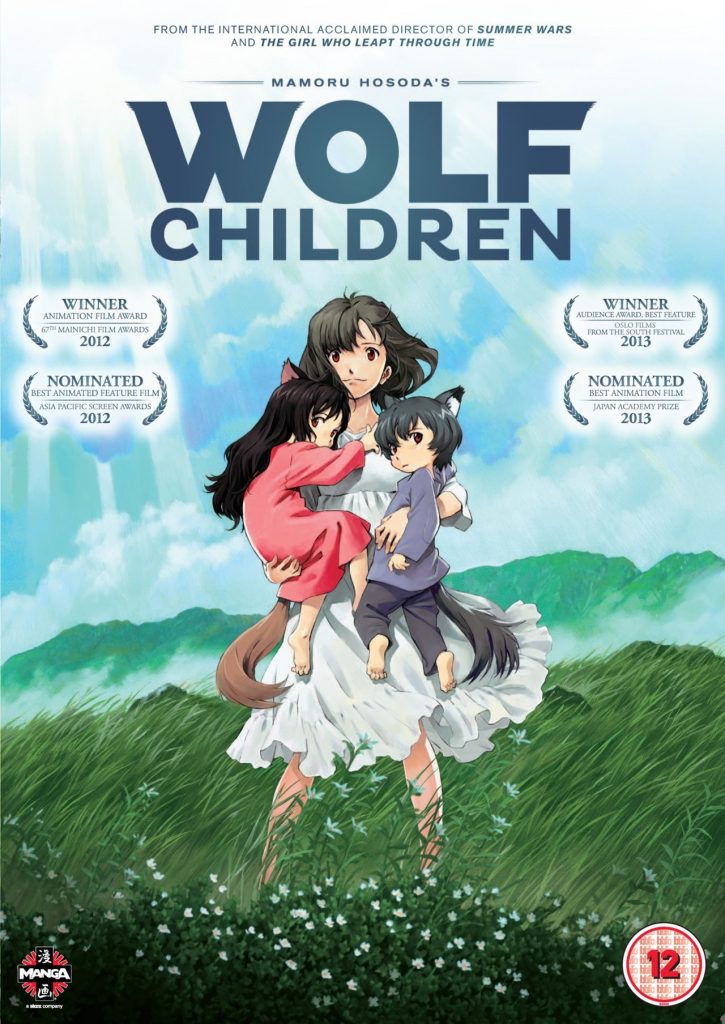 While we baked the bread, we decided to watch the movie Wolf Children by Mamoru Hosoda. My younger sister Grace considers Wolf Children to be one of the best movies ever made; with a recommendation like that, I knew I had to give it a try. The film is about a young, single mother named Hana, who must raise her two children alone after the death of their father. The children have inherited from their father the ability to transform into wolves. The boy Ame and the girl Yuki must decide whether they want to live life as humans or wolves. For Hana, she not only has to raise the children without their father, but she must also keep their ability secret so that Ame and Yuki can grow up safely. Most of the film is carried by the incredible animation: a style that is cute but realistic enough to give weight to the characters' decisions. One scene in the film stands out: Ame and Yuki play in freshly fallen snow, where they transform between their human and lupine forms while enjoying themselves. While the animation is spectacular, I can't say that I loved the film: the ending of the film stumbles a bit and fails to really give the story of Hana, Ame, and Yuki the send-off it deserves. I still recommend watching Wolf Children, especially to someone who enjoys great animation and heartfelt stories.
Mixing Wolf Children and baking Hokkaido milk bread made for a fun evening. I never expected to bake something delicious while watching a movie about children who can turn into wolves, but I would highly recommend combining baking and anime; you never know what you might get. 
Posted by Sydney Sparrow. Click here to join the JETwit Jobs Google Group and receive job listings even sooner by email
---
Position: Translation/Interpretation Position
Posted by: CSI Group
Location: Lexington, KY, USA
Contract: Full-Time
Thanks to JET alum Roy Harrison of the JET alum-owned company CSI for forwarding on another opening for a translator at their company:
A JET-founded company (CSI Group) is searching for candidates for a translation/interpretation position based in Lexington, Kentucky. 
Highly experienced Japanese/English interpreter/translator

Native Japanese ability
Familiar with (or able to learn) machine translation tools (SDL Trados, Systran, etc.)
Capable of demonstrating success in team/group workload sharing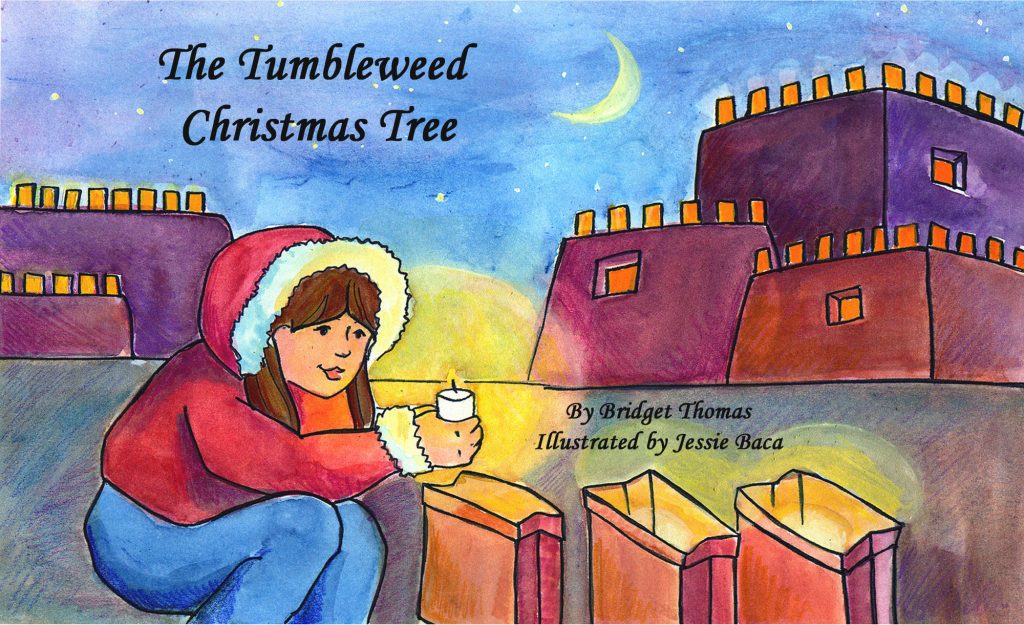 The Tumbleweed Christmas Tree was written by JET alumna, Bridget Thomas (Yamaguchi-ken, 1994-1997).

The Tumbleweed Christmas Tree is based on a true story and is available for purchase in both paperback and Kindle versions on Amazon.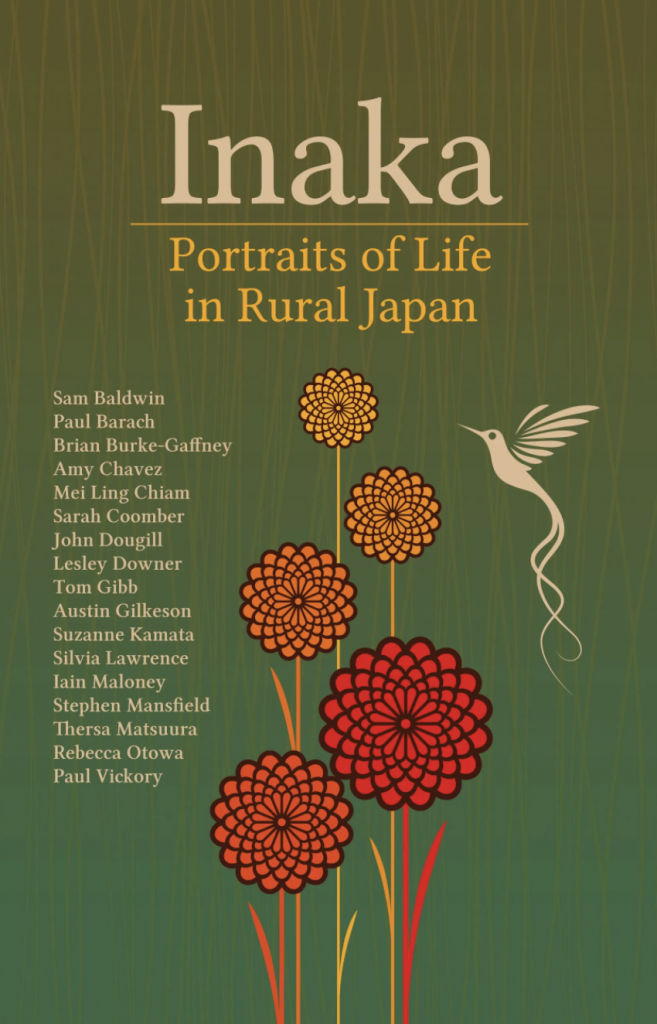 Inaka life is something special, and Camphor Press is celebrating it with an anthology that it calls "an affectionate but unsentimental taste of authentic rural living." I'm happy to be among several JET alumni authors who contributed work to this collection! Sarah Coomber – writer
Posted by Sydney Sparrow. Click here to join the JETwit Jobs Google Group and receive job listings even sooner by email
---
Position: General Affairs Staff Member
Posted by: Consulate General of Japan in New York
Location: New York, NY, USA
Contract: Full-Time
Here's a job received directly from the Consulate General of Japan in New York:
Posted by Sydney Sparrow. Click here to join the JETwit Jobs Google Group and receive job listings even sooner by email
---
Position: Associate Program Officer, Grassroots Exchange & Education
Posted by: Japan Foundation
Location: New York, NY
Contract: Full-Time
The Japan Foundation, New York seeks an Associate Program Officer at The Center for Global Partnership (CGP) who will be responsible for managing grants and other programs in Grassroots Exchange & Education.
Application Process: For details, please click here.