Oct
1

Article/Journalism, Writers

Comments Off

on 【RocketNews24】New tax exemption system for foreign visitors to Japan starts today!
Posted by Michelle Lynn Dinh (Shimane-ken, Chibu-mura, 2010–13), editor and writer for RocketNews24. The following article was written by Jessica, a writer and translator for RocketNews24, a Japan-based site dedicated to bringing fun and quirky news from Asia to English speaking audiences.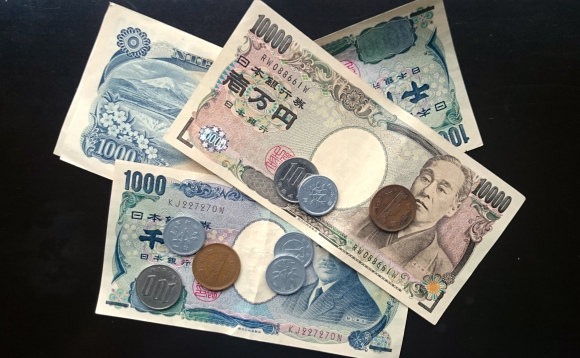 If you are a regular RocketNews24 reader, you may already know that there have been a lot of changes to Japan's consumption tax system this year. For those of us who live here, it's meant an annoying price hike for nearly everything, but for visitors, there is some good news.
Starting today, October 1, new rules regarding consumption tax exemptions for foreign visitors go into effect, and for once, these are actually changes that work in your favor. More details after the jump.