Oct
1

Article/Journalism, Writers

Comments Off

on 【RocketNews24】New tax exemption system for foreign visitors to Japan starts today!
Posted by Michelle Lynn Dinh (Shimane-ken, Chibu-mura, 2010–13), editor and writer for RocketNews24. The following article was written by Jessica, a writer and translator for RocketNews24, a Japan-based site dedicated to bringing fun and quirky news from Asia to English speaking audiences.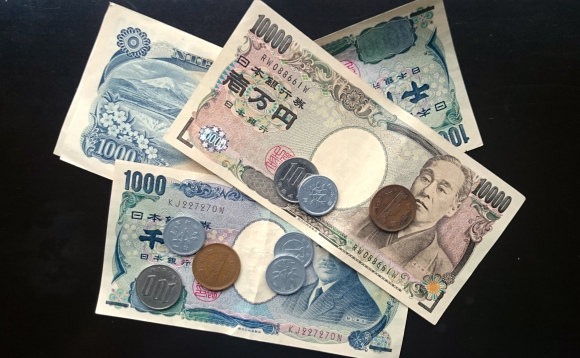 If you are a regular RocketNews24 reader, you may already know that there have been a lot of changes to Japan's consumption tax system this year. For those of us who live here, it's meant an annoying price hike for nearly everything, but for visitors, there is some good news.
Starting today, October 1, new rules regarding consumption tax exemptions for foreign visitors go into effect, and for once, these are actually changes that work in your favor. More details after the jump.
Prior to the change, non-resident foreigners were exempt from paying taxes on purchases of non-consumable products totaling over 10,000 yen. Under the new rules, purchases of 5,000 yen and over are eligible for exemption. The types of eligible goods has also been expanded to include consumables like foodstuffs, beverages, medicine, and cosmetics.
The move is expected to attract more overseas visitors and encourage them to spend more while they are here. Since the consumption tax was raised to 8% earlier this year, sales have fallen against the previous year for department stores across the country, but at the same time, sales to foreign visitors have ballooned 30-50 percent.
In Ginza's popular Matsuya Department Store, management is looking to take advantage of the changes by expanding their tax exemption counters to display areas for consumables and prominently posting explanations in English.
Keisuke Teramoto from the promotions department says, "In areas that attract a lot of foreign visitors, we understand that foreign shoppers can represent an incredibly large share of sales."
Meanwhile, stores which had previously not participated in the program are quickly making preparations to set up tax-exemption counters. Retailer Ito Yokado began offering the tax exemption at all of its 150 stores  today. Major cosmetics producer Shiseido, now that its products are eligible, is beefing up counseling services at their counters by offering English, Chinese and Thai consultations with the help of a tablet translation program.
The battle for the tourist yen is heating up, and that means more deals and a better shopping experience for you lucky visitors! Just spare a moment's reflection for us poor schlubs paying full price.
Source: Yahoo! Japan News
Feature image: RocketNews24
More from RocketNews24