Jul
28

JETAA Podcast Beat, Uncategorized

Comments Off

on JETAA Podcast Beat
JETAA‎‎‎‏‏‎​ Podcast Beat is a weekly round-up of current JET and JET alumni podcasts and podcast appearances compiled by Emmalee Manes (Toyama-ken, 2016-19)
Do you have a podcast or did you recently appear in a podcast? Help us share it with the community by filling out this form.
Welcome to the JETAA Podcast Beat! I hope the beat will be a great way for everyone to stay updated on JET alumni as well as current JET involvement in podcasts. If you have the chance, please enjoy listening to one of these recent episodes this week!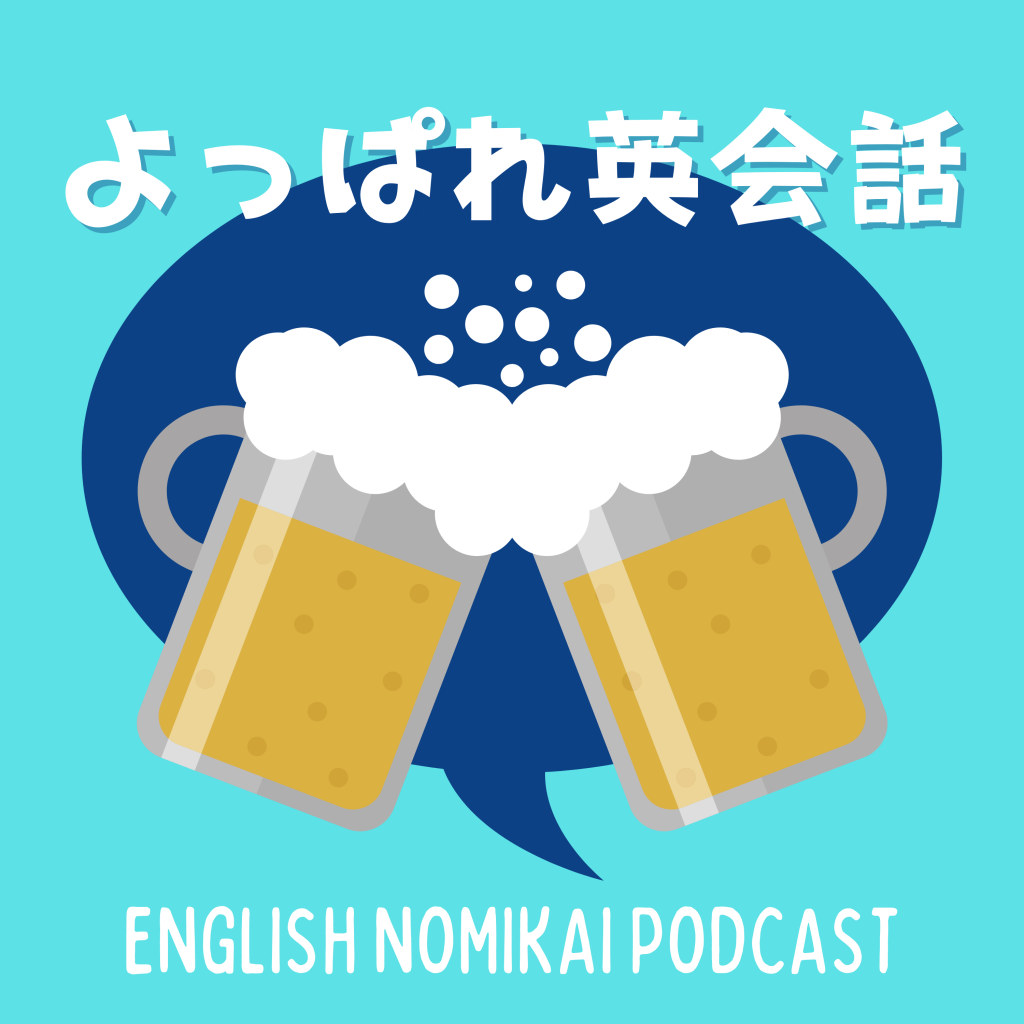 よっぱれい英会話 English Nomikai Podcast
In this eikaiwa podcast targeted to Japanese English-learners, Emmalee Manes (Toyama-ken, 2016-19) talks to fellow JET alumni, current JETs, and Japanese English teachers and friends about cultural differences between Japan and their home countries (all while sharing some drinks!)
Emmalee and Shota talk about the language-learning app "Hellotalk" and how they use it. Shota shares the topics he usually posts about, including memes, American sports, and music.
インスタ: @yoppareikaiwa
Shotaのブログ: https://www.samuraitanuki.com/
是非、インスタでメッセージをください〜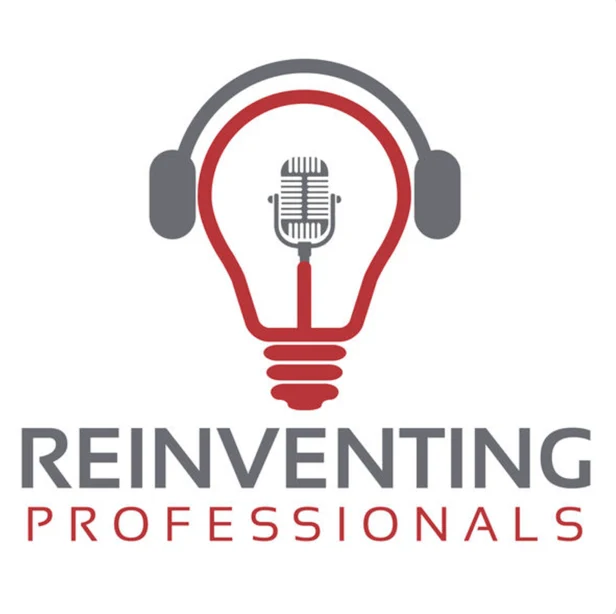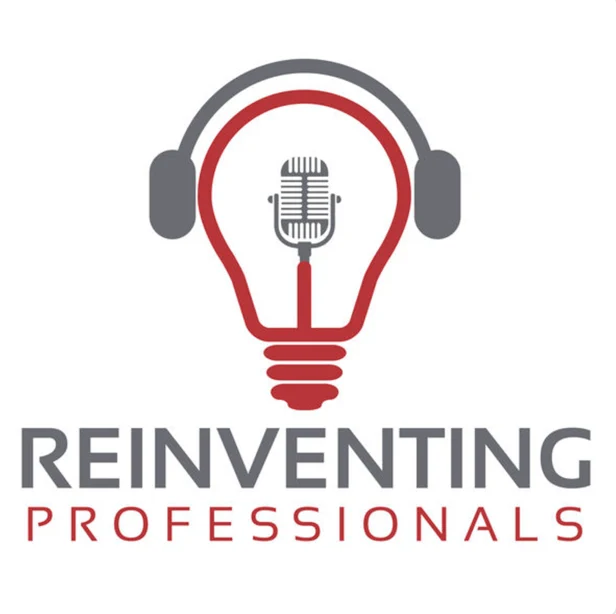 Reinventing Professionals
This podcast hosted by Ari Kaplan (Hyogo-ken, 1993-94) is designed to offer ideas, guidance, and perspectives on how to effectively navigate a perpetually shifting professional landscape, with a unique focus on the legal industry and the technology that is driving its evolution.
Attracting Talent in a Competitive Market
I spoke with Michael Ellenhorn, the founder and CEO of Decipher Investigative Intelligence, a firm that develops actionable intelligence to guide law firms in developing successful lateral hiring programs and strategies. We discussed the current market in law firm hiring, how law firms are searching for fully or partially remote positions, best practices for law firm leaders to attract talent, and how hiring is evolving.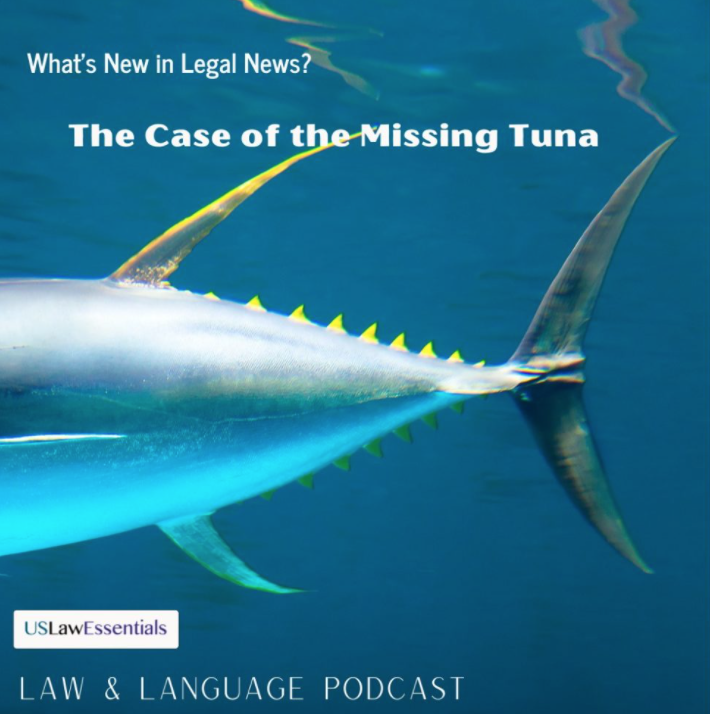 USLawEssentials Law & Language
The USLawEssentials Law & Language Podcast, co-hosted by Stephen Horowitz (Aichi-ken, 1992-94) helps non-native English speaking lawyers and law students improve their English and better understand US law and American legal culture. Many of these short episodes are tied to a legal news event or case in the United States. Others include interviews with multilingual lawyers (including a number of JET alumni.) The shows are hosted by attorneys experienced teaching US law and legal English to students and lawyers from around the world.
The USLawEssentials Law & Language Podcast continues its What's New in the Legal News series with a case about …. tuna! Or allegedly missing tuna. Daniel Edelson introduces a recent news story about plaintiffs who sued a restaurant franchise for mislabeling its tuna sandwich. And Stephen Horowitz tells us about his favorite hoagie restaurant.
If you're hungry for legal English, or just hungry to know more about hoagies, subs, class action lawsuits, and detecting tuna DNA, you'll enjoy this episode.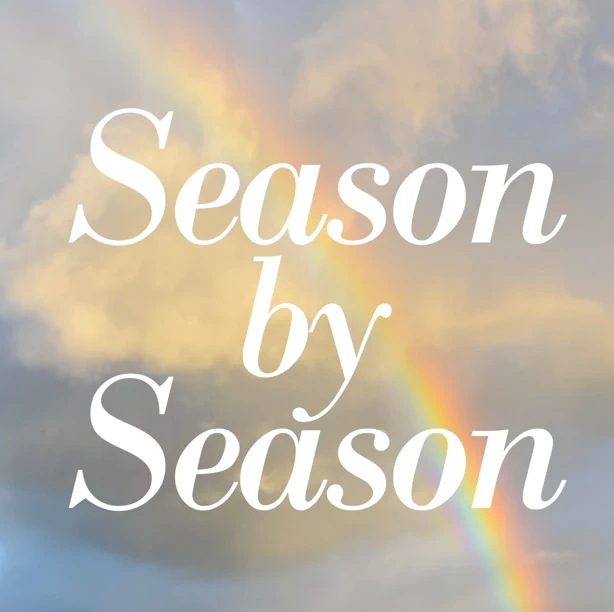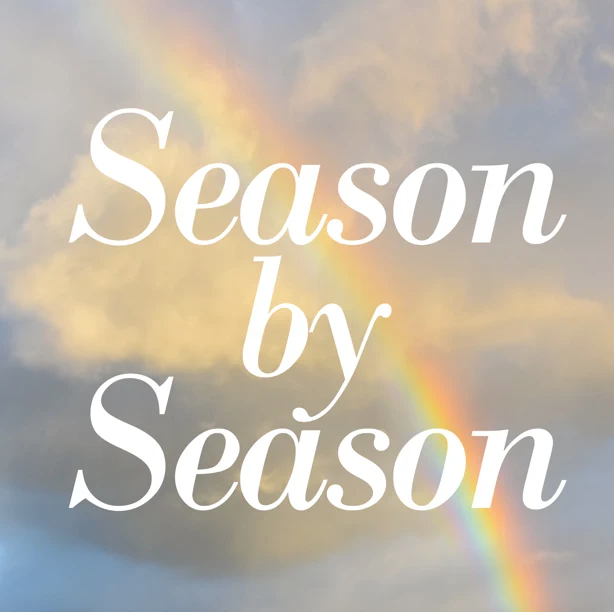 Season by Season
Join Alexis (Shimane-ken, 2009-11) and Kit, lifelong friends who now live on opposite coasts, as they explore poetry, music, and sound on a journey through the rhythm of nature expressed by the seasons.
This balmy episode features special guest Elijah Sobel, discussing swimming holes. Alexis and Kit chill out by finding ways to stay cool during record-breaking hot temperatures, focusing on "cooling things" such as iced tea, goldfish, and "uchimizu." In Hiro's Corner, a refreshing look at the coolness of far-away twinkling lights.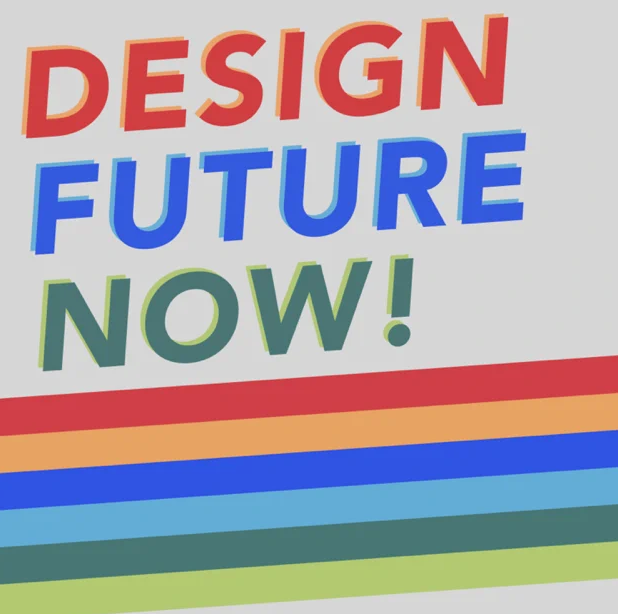 Design Future Now
How is design changing as a discipline and profession? How do we face these opportunities as a community? AIGA's Lee-Sean Huang (Oita-ken, 2003-06) explores these questions and more with creative practitioners and leaders.
Navigating the disruptions in design education with Lefteris Heretakis
This episode is adapted from a livestreamed conversation between Lee-Sean Huang and Lefteris Heretakis on the challenges and opportunities in design education.
Lefteris Heretakis is a designer and lecturer. Since 1996, Lefteris has worked as a visual communicator with a wide range of clients ranging from startups to multinationals.
He's currently teaching design at IE University in Madrid Spain. His reflexive research is focused on the real-world challenges in education and the unprecedented shifts that have taken place over the past 20 years.
Lefteris is also the host of two podcasts: the Design Education Talks podcast by the New Art School and the Designer Talks Podcast by the Chartered Society of Designers.
And also since 2019, Lefteris has been organizing the Design Education Forum, a two-day international event that brings practitioners from all over the world to share their experiences teaching art and design.
Watch the video recording of the original, unedited livestream interview: https://www.youtube.com/watch?v=LOFuk_GIyLA