Aug
4

Academic, Art, Blogs, Books, Career, Cartoon/Illustration, Networking, Translating/Interpreting, Writers

Comments Off

on Graphic novelist Lars Martinson seeks funding for comic book about East Asian calligraphy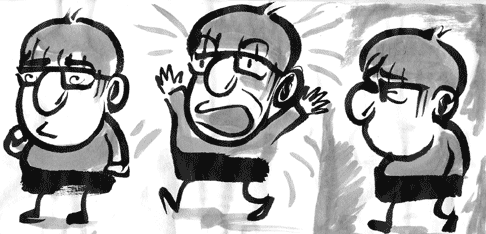 JET alum Lars Martinson, author of the graphic novel Tonoharu:  Part 1, is not only currently studying East Asian calligraphy in Ehime-ken, he wants to write a comic book about his experience.  And he's in the process of seeking funding to help make this happen.
If you've seen Tonoharu:  Part 1, you know that "comic book" barely does justice to Lars' sophisticated and detailed drawing style.  And having won a Monbusho Scholarship to help him fund the production of Tonoharu:  Part 1, Lars knows a thing or two about getting funding (as further demonstrated in a previous blog post titled "How to Apply for a Monbusho Scholarship").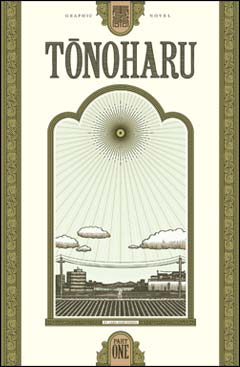 That said, it's never easy getting funding and income as an artist/illustrator.  (See, e.g., Lars' recent post on adapting his drawing style for professional and practical purposes.)  So if anyone can provide any assistance or leads to help Lars with funding, please feel free to get in touch with him at blog [at] larsmartinson [dot] com.
For information about Lars, you can read his blog at http://larsmartinson.com. You can also read a nice article about Lars from the Winter 2008 "Digital Media" Issue of the JETAA NY Newsletter, written by Alexei Esikoff (Fukushima-ken, 2001-02).