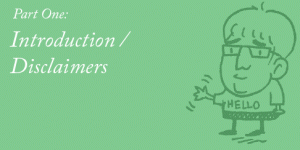 It turns out JET alum Lars Martinson, author of the graphic novel Tonoharu:  Part 1, has a four-part series on his experience applying for a Monbusho Scholarship that's worth reading.
JetWit also recently had a post about Lars completing a 10-part series on his site (larsmartinson.com) all about self-publishing.  And I just realized he has a unique section on his site devoted to reflections from his time on JET.
It's also worth noting that, while he had been living in Minneapolis, MN, more recently he's relocated to Tokushima-ken in Shikoku for graduate school.