Mar
13

Events

Comments Off

on Join a Tokyo pub quiz — even if you're not in Tokyo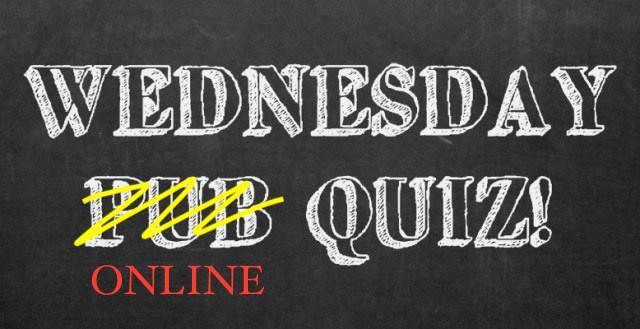 Posted by Tom Baker (Chiba, 1989-91)

Before the pandemic, Tokyo was famous for its nightlife — and a small but fun part of that was a thriving English-language pub quiz scene. Some of those quizzes are now taking place online via Zoom. One of them is a long-running charity fundraiser for TELL, a mental-health nonprofit that offers counseling, in person or by phone, to people dealing with depression, anxiety or other issues. TELL is best-known for its free, anonymous Lifeline (03-5774-0992). It also offers other services that you can read about at the TELL website.
The next two quizzes are set for April 7 and May 12. Both start at 8 p.m. Japan Time. Players generally participate in teams, but don't be afraid to show up solo — the host will be happy to add you to an existing team. You can find all the details on these quizzes, and other upcoming events, at https://telljp.com/outreach/events/.
Mark your calendar, and get ready for a fun evening out — on a screen.