May
21

Article/Journalism, Website

Comments Off

on 【RocketNews24】The demise of traditional Japanese tatami flooring?
Posted by Michelle Lynn Dinh (Shimane-ken, Chibu-mura, 2010–13), editor and writer for RocketNews24. The following article was written by Angelina Lucienne, a writer and translator for RocketNews24, a Japan-based site dedicated to bringing fun and quirky news from Asia to English speaking audiences.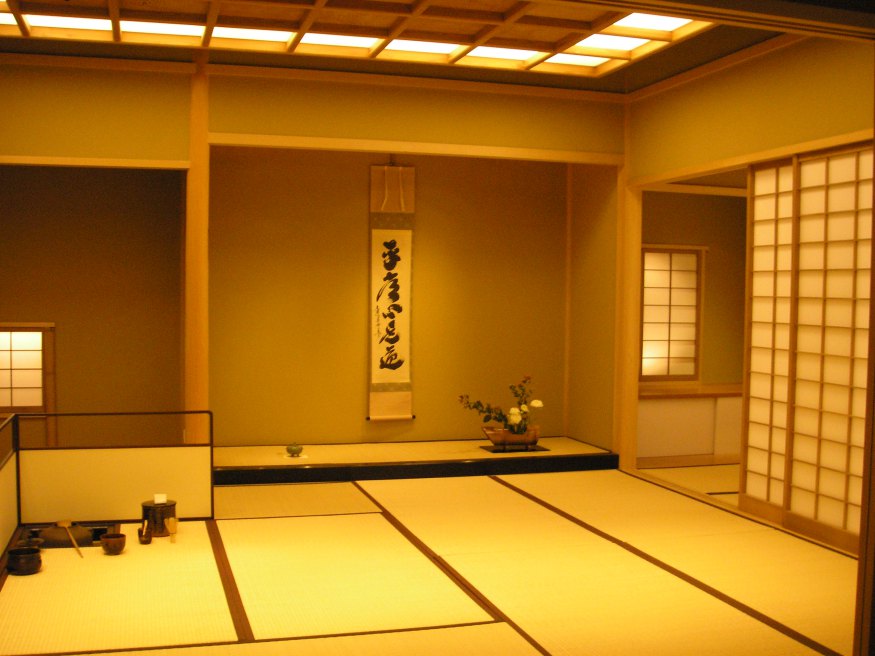 If you imagine a Japanese room, chances are you think of something like the picture above: a simply furnished room with sliding shōji doors, a tokonoma with a hanging scroll, and a tatami mat floor. These are examples of the virtues of traditional Japan that many foreigners often hear extolled (along with futon, sushi and judo). When they occupy such an important part of Japanese identity, you wouldn't think they would be in danger of disappearing anytime soon.
However, the demand for tatami mats has gone down by one third in the last 20 years and many artisans are worried the trade will soon be lost, as more and more of them find themselves rapidly aging with no successors to continue the business. Why is it that tatami floors are becoming rare now, after enduring for so long?