Jan
15

Article/Journalism, Website, Writers

Comments Off

on 【RocketNews24】Five of Japan's best locations to ski and snowboard
Posted by Michelle Lynn Dinh (Shimane-ken, Chibu-mura, 2010–13), editor and writer for RocketNews24. The following article was written by Philip Kendall (Fukushima-ken, Shirakawa-shi, 2006–11), senior editor and writer for RocketNews24, a Japan-based site dedicated to bringing fun and quirky news from Asia to English speaking audiences.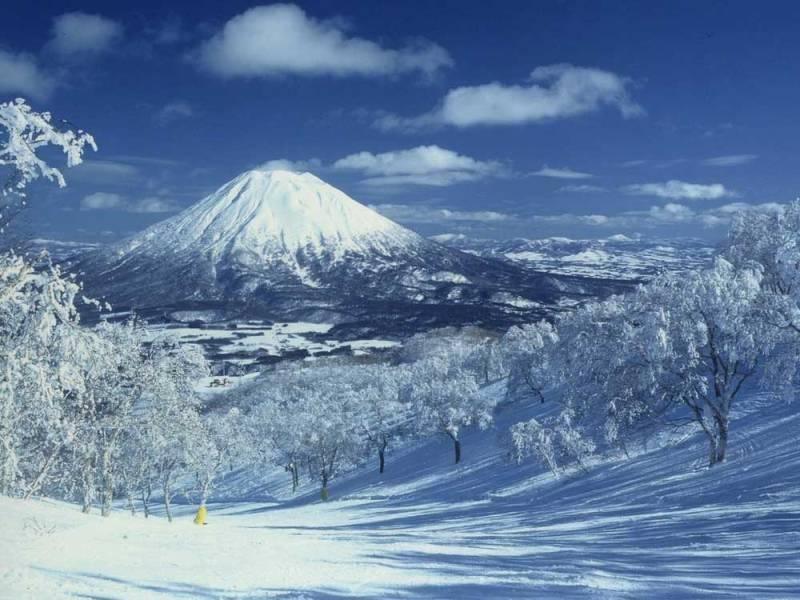 For those of us up in the northern hemisphere, winter is already in full swing. And for skiers and snowboarders, that can mean only one thing: the snow-covered mountains are calling and it's a race against the clock to get the most out of them.
Treated to generous snow dumps each winter and coupled with the fact that so much of the country is mountainous, Japan is one of the best locations in the world for ski and snowboarding fun, not to mention some of the best powder snow in the world. But which resorts should you be sure to visit before the powder turns to slush? Check out this list of five of Japan's greatest, and our favourite, places to ski and snowboard!