Aug
28

Article/Journalism, Writers

Comments Off

on 【RocketNews24】Hello Kitty isn't a cat!? We called Sanrio to find out!
Posted by Michelle Lynn Dinh (Shimane-ken, Chibu-mura, 2010–13), editor and writer for RocketNews24. The following article was written by Preston Phro, a writer and translator for RocketNews24, a Japan-based site dedicated to bringing fun and quirky news from Asia to English speaking audiences.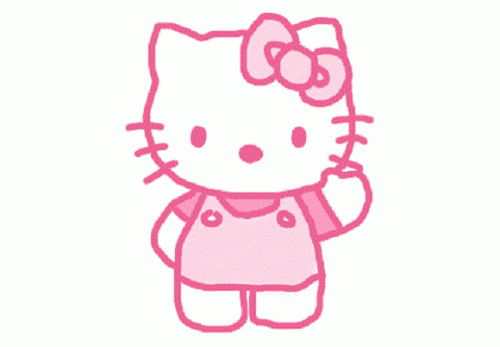 By now you've probably read the earth-shattering, heart-rending news that Hello Kitty's own copyright holder Sanrio recently alleged that the world's most famous bow-sporting feline isn't actually a cat. If, like me, you're a huge fan of Japan's unofficial mascot, you probably already started going through the five stages of grief, too.
I, however, never got past denial. Instead, I picked up the phone and called Sanrio's PR department in Japan. My findings will bring your suffering heart some relief.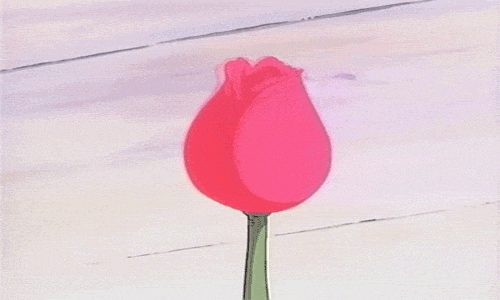 Continue reading at RocketNews24!