May
14

Article/Journalism, Writers

Comments Off

on 【RocketNews24】Kawasaki donut shop goes beyond cat sweets with cute alpacas, penguins, and killer whales
Posted by Michelle Lynn Dinh (Shimane-ken, Chibu-mura, 2010–13), editor and writer for RocketNews24. The following article was written by Casey Baseel, a writer and translator for RocketNews24, a Japan-based site dedicated to bringing fun and quirky news from Asia to English speaking audiences.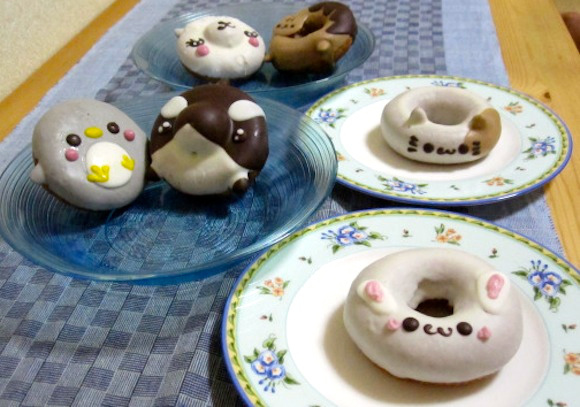 If we're speaking honestly, we don't really need much of an added incentive to eat a donut. Really, a sweet, inexpensive indulgence that we can eat with our hands is pretty much a laser-guided strike on our willpower.
Still, we can usually muster enough self-control that we don't plow through a half-dozen in one sitting. But when you take donuts' numerous preexisting merits and add the visual appeal of shaping them like cats, penguins, alpacas, and even killer whales, that's when we stop even trying to resist them.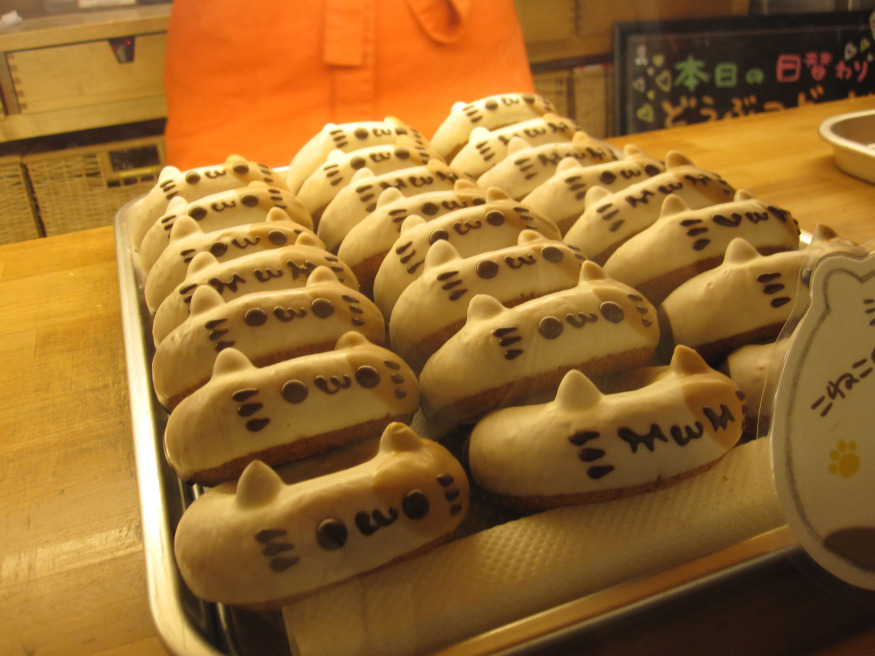 Click here for more on these adorable donuts and to find out where you can get some.