Mar
6

Article/Journalism, Writers

Comments Off

on 【RocketNews24】The Japanese universities where graduation is one giant cosplay party【Photos】
Posted by Michelle Lynn Dinh (Shimane-ken, Chibu-mura, 2010–13), editor and writer for RocketNews24. The following article was written by Fran Wrigley, writer and translator for RocketNews24, a Japan-based site dedicated to bringing fun and quirky news from Asia to English speaking audiences.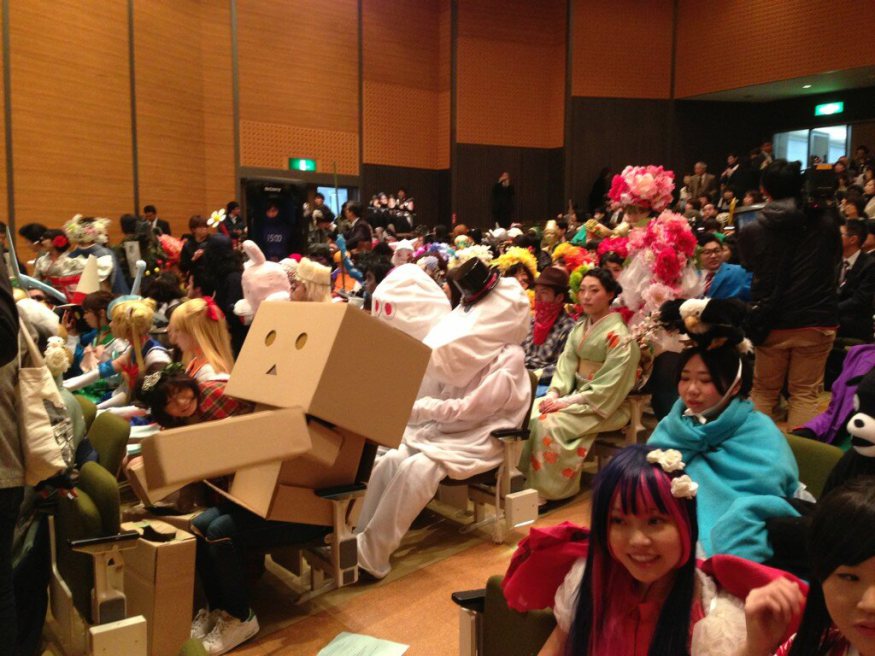 We've seen what can happen when high schools relax the rules for yearbook photos. Today, we bring you the Japanese anything-goes graduation! At the Kanazawa College of Art, graduating students can wear anything they want to the ceremony – and they certainly rise to the challenge.
The students' epic outfits have become such a popular attraction that TV crews even turn up to find and interview the wearers of this year's best costumes. The effort these students have put into their outfits is really something!