Mar
26

Article/Journalism, Writers

Comments Off

on 【RocketNews24】There's something about sakura: It's hard not to fall in love with Japan's cherry blossom【Videos】
Posted by Michelle Lynn Dinh (Shimane-ken, Chibu-mura, 2010–13), editor and writer for RocketNews24. The following article was written by Philip Kendall (Fukushima-ken, Shirakawa-shi, 2006–11), senior editor and writer for RocketNews24, a Japan-based site dedicated to bringing fun and quirky news from Asia to English speaking audiences.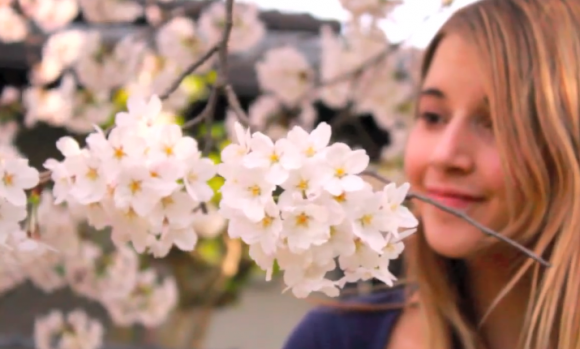 Spring has arrived in Japan, and that can mean only one thing: Hanami, or cherry blossom viewing parties! But what is it about hanami, and those pretty pink petals in general for that matter, that manages to capture the hearts and minds of so many?
Let's take a look at a handful of videos that capture the mood of hanami season perfectly and see if we can pinpoint exactly what it is that makes the season so special!