Mar
5

Art & Design Observer, Audio, Career, Interview/Profile, JETAA Podcast Beat, LifeAfterJET, Notable JET Alums, TED JETs

Comments Off

on The JETAA-sphere Podcast: Ep 8 – Designer, educator and JETAANY stalwart Lee-Sean Huang (Oita-ken, 2003-06)
*******************************
Designer, educator and longtime JETAANY contributing member Lee-Sean Huang (Oita-ken, Nakatsu-shi, 2003-06) joins Steven Horowitz(Aichi-ken, 1992-94) and Zach Piper (Kochi-ken, 2001-04) to talk about his path to JET and since JET as well as his longtime role as JETAANY Webmaster. Plus hear Leesean singing enka!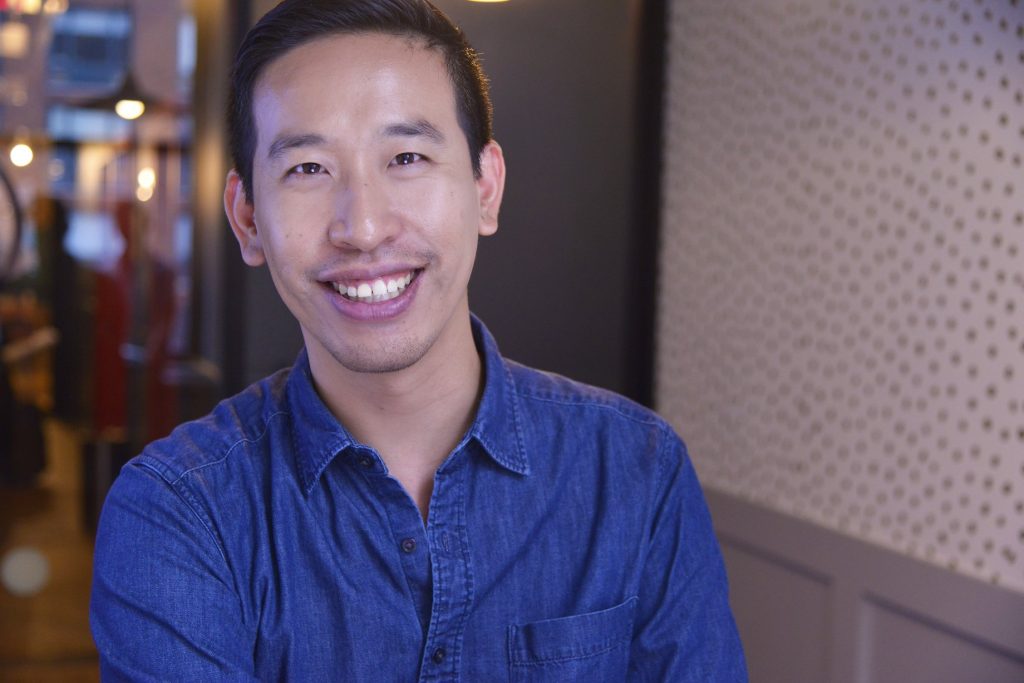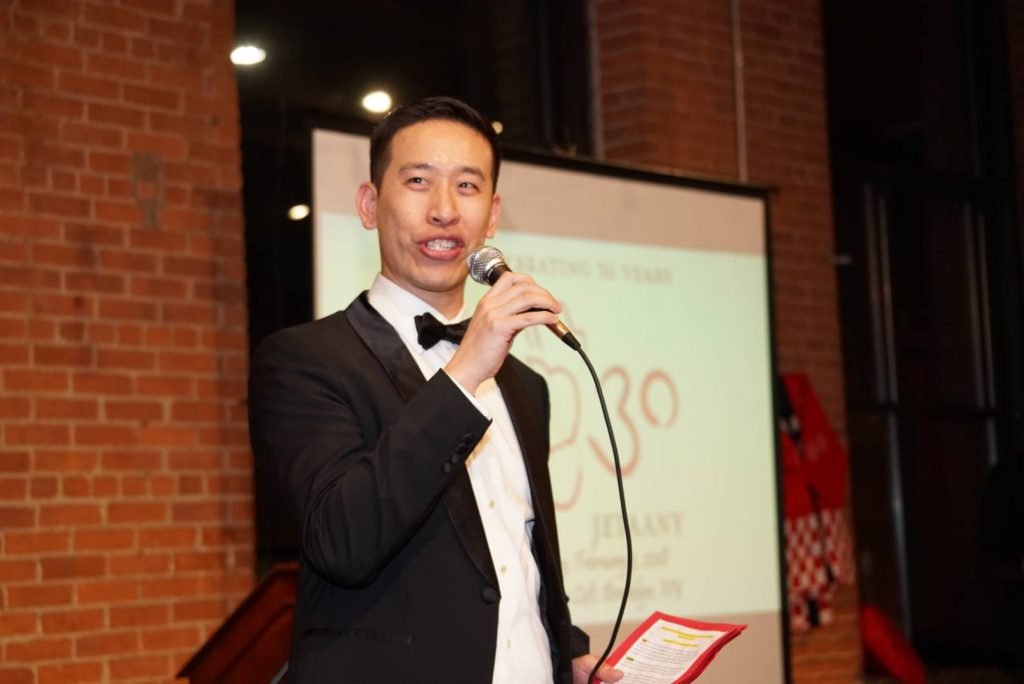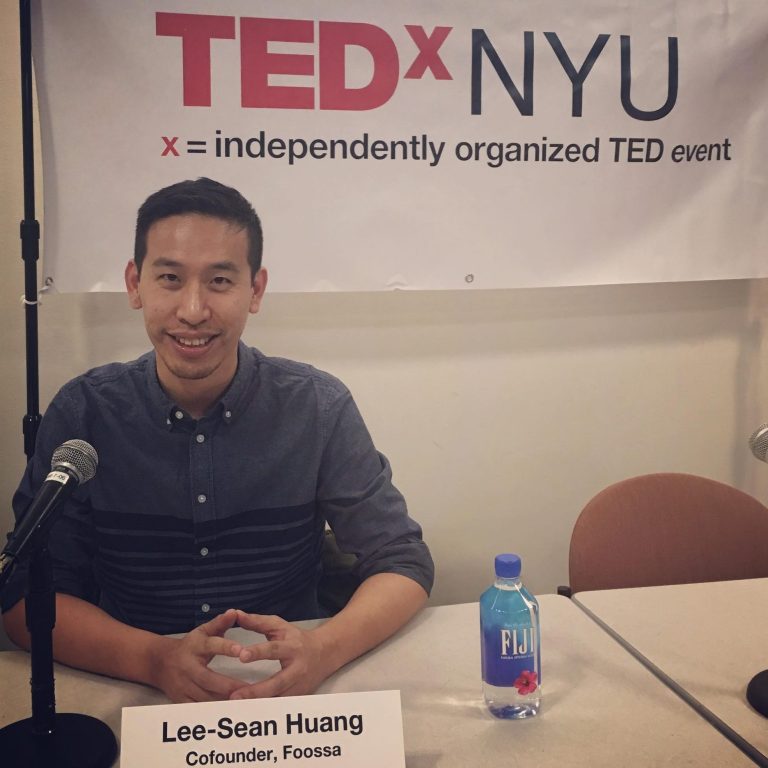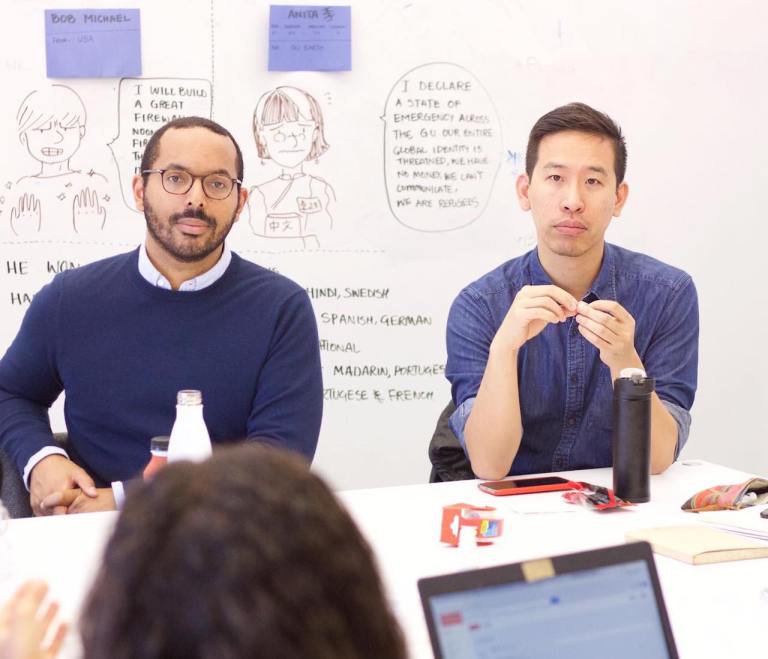 Show Links:
Other JETs/JET alumni mentioned in this episode:
Credits
Intro/Ending narration by Rose Horowitz (COJ)*
Art/Design by Lee-Sean Huang (Oita-ken, 2003-06)
Podcast hosting on Transistor courtesy of Percival Constantine (Kagoshima-ken, 2008-13)
Comments? Questions? Suggestions?
Email Steven Horowitz at stevenwaseda@gmail.com
*********
The JETAA-sphere Podcast is a production of JETwit.com, with special thanks to USJETAA and CLAIR for their support.
*COJ = Child of JET