Feb
20

Uncategorized

Comments Off

on Japan-Insights: Exploring the poetry of an exiled emperor on the Oki Islands.
************By Makoto Shirai, secretary, Japan-Insights Research Institute (Non-profit organization in Tokyo)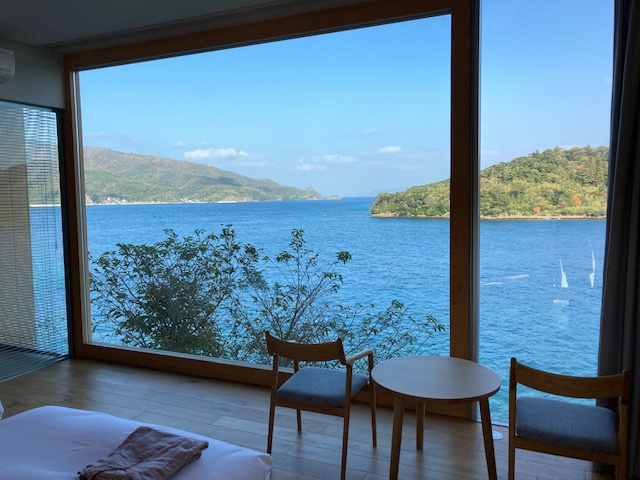 Dear Friends,
The remote Oki islands are a place of exile and Japanese poetry.
Kit Nagamura has written an excellent article on the islands. Please check it out here:
https://www.japantimes.co.jp/life/2022/01/23/travel/oki-islands-poetry/
What's more, we have a free webinar about these intriguing islands. Sign up here.
https://us02web.zoom.us/webinar/register/1216435923996/WN_qJkVd3c-SiekpxF7imGq9Q
Note: If you are viewing from North America: Eastern Standard Time: (Boston, New York, etc.) 21:00 (9 pm) Friday, Feb. 25; Central Standard Time (Chicago, etc.): Friday, Feb. 25, 20:00 (8 pm); Pacific Standard Time (San Francisco, Los Angeles, etc.): Friday, Feb. 25, 18:00 (6 pm). If you are viewing from the UK (London, etc.) Sat. Feb. 26 2:00 (2 am), or Europe (for example, Rome) 3:00 (3 am).
This presentation will be recorded and made available on-demand. If you cannot participate in the live streaming session, sign up to receive a link to view the presentation at your convenience. The link will be sent in early March, a few days after the presentation.
We have an essay by Dr. Christina Laffin in Japan-Insights.
https://topics.japan-insights.jp/Public/pdf/japan-insights_jp/topics/JIN_OkiMythExilePoetry.pdf
Please share this expert's experience!
#japan #japaneseculture #oki