Jan
18

Audio, JETAA Podcast Beat, Notable JET Alums, Return on JET-vestment

Comments Off

on JETAA Podcast Roundup: January 2022
Hi, and welcome to the new podcast space here on JETwit.com. I'm Scot Maupin (Hokkaido, 2005-09), a JET alum/podcaster, and every month I'll serve you up a list of podcasts with new episodes by myself and other JET Alumni/podcasters. I will also be featuring some episodes from month to month with more detailed write-ups.
But for now, let me start by just introducing myself (Is your 自己紹介 still etched into your brain?) and presenting a full list of podcasts I have (so far) and a bit about them. If you'd like to be added to this list, or let me know something to change, then please still use this form to let us know about it and we'll add you to the subscriptions we monitor.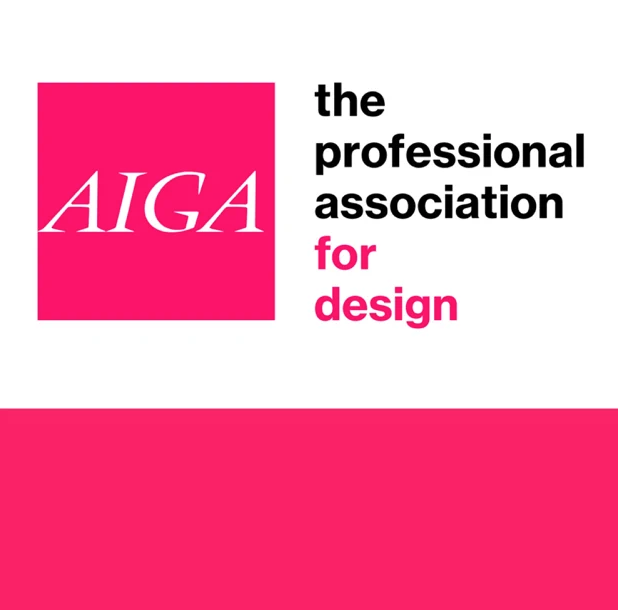 by Lee-Sean Huang (Oita '03-06)
How is design changing as a discipline and profession? What are the current landscapes and future horizons of innovation? ​What are the opportunities for the design community? AIGA's Lee-Sean Huang explores these questions and more with creative practitioners and​ business​ leaders​ to deepen the impact of design across all disciplines on business, society, and our collective future.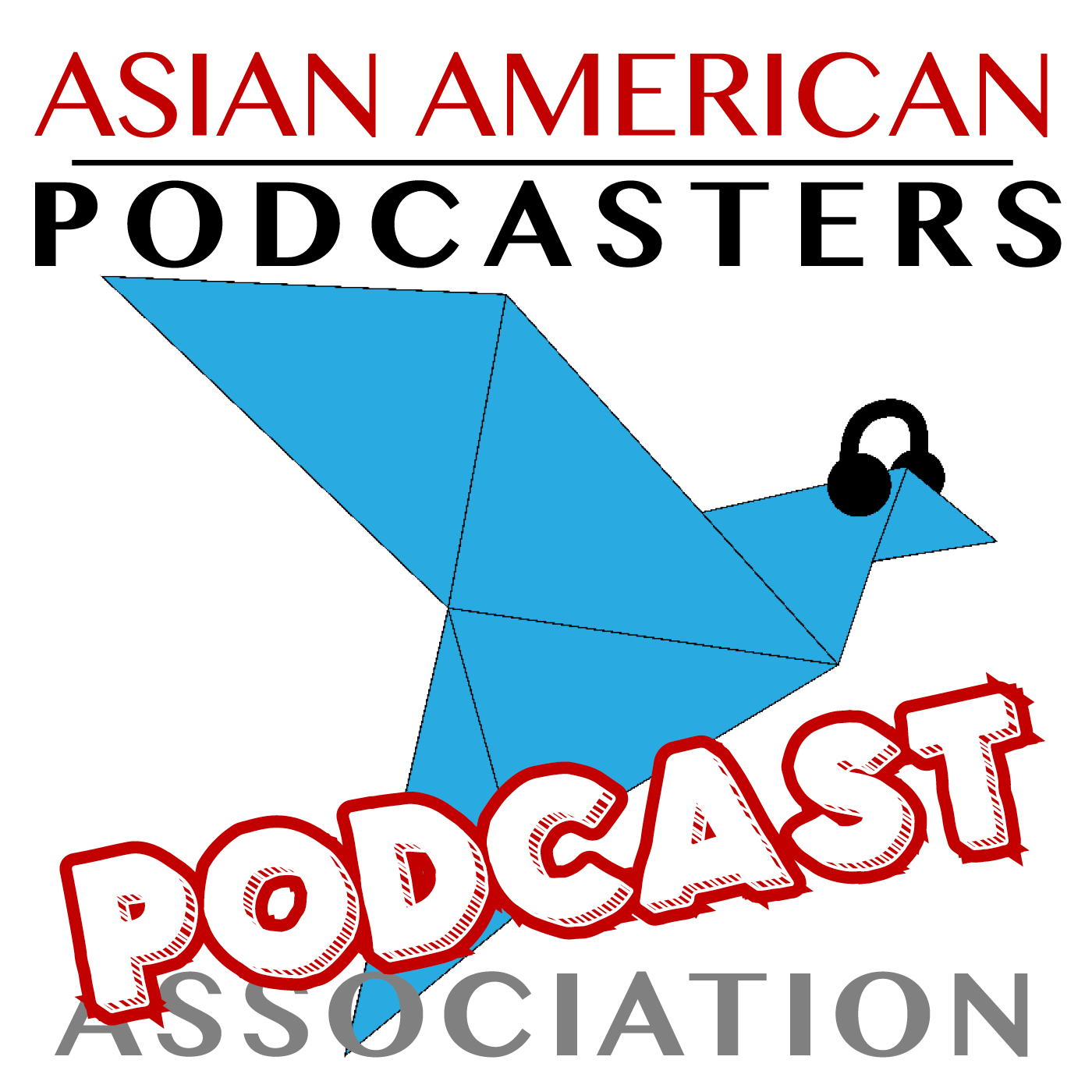 Lee Uehara (Chiba '93-95)
The official podcast of the Asian American Podcasters Association.
.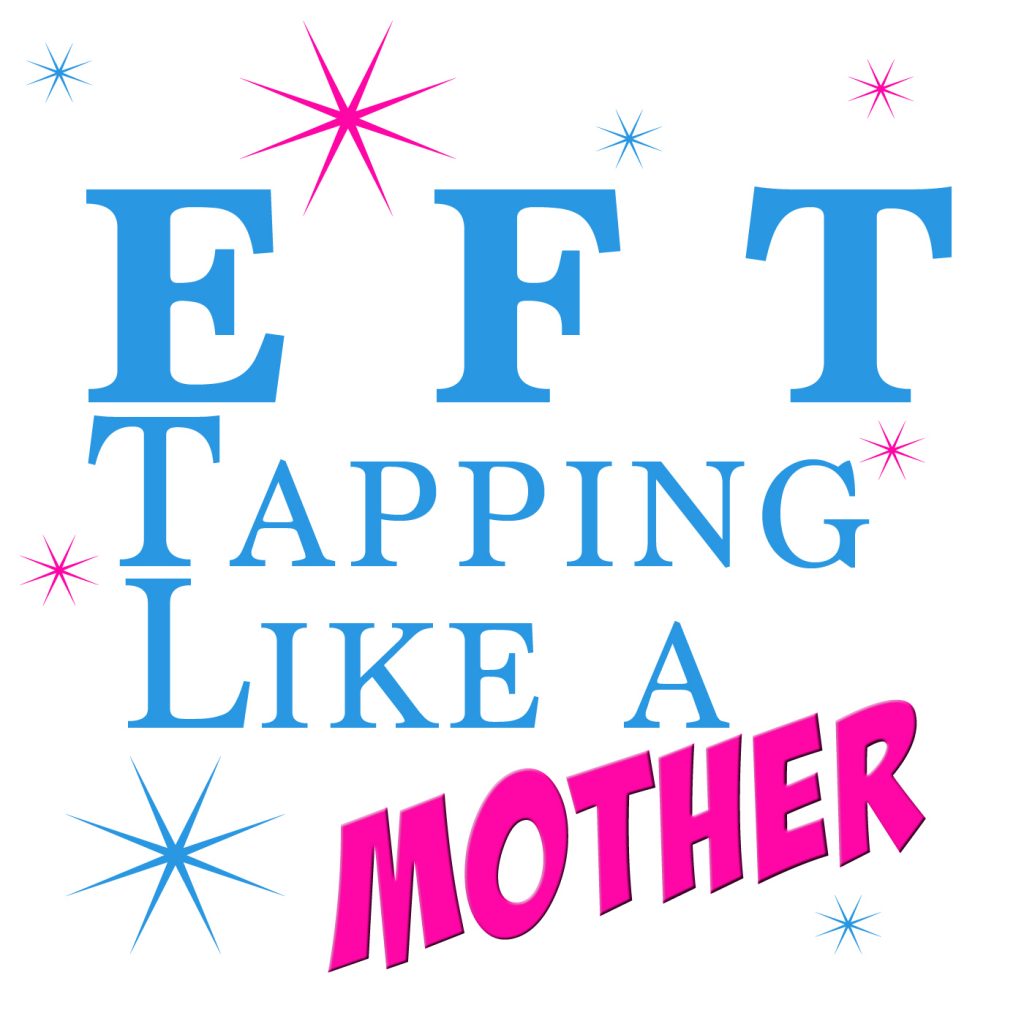 Lee Uehara (Chiba '93-95)
EFT Tapping Like a Mother is where you'll meet your EFT fairy godmothers, Lee Uehara and Collette Schildkraut. Lee and Collette will help you navigate the ocean of crappy emotions and blocks that a getting in your way of a fantastic life.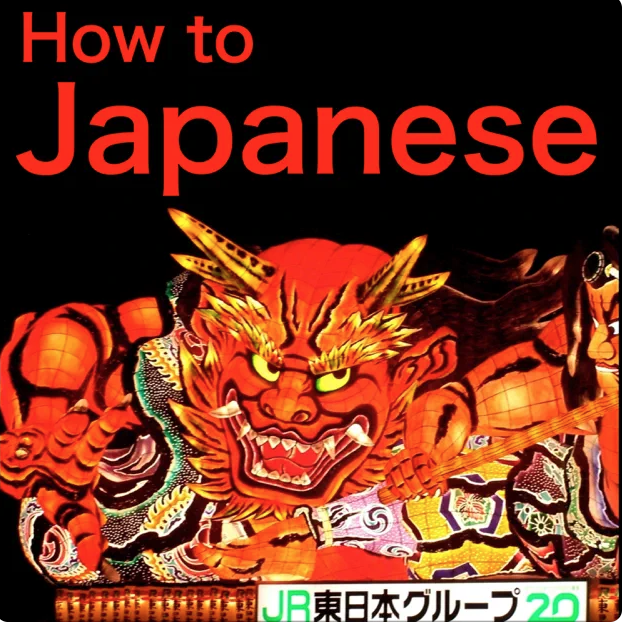 Daniel Morales (Fukushima '05-08)
Everyone learning Japanese needs a senpai – this podcast is your digital senpai. Join Daniel from HowToJapanese.com and guests to learn what strategies have been effective for them as they study, live, and work in Japan and using Japanese.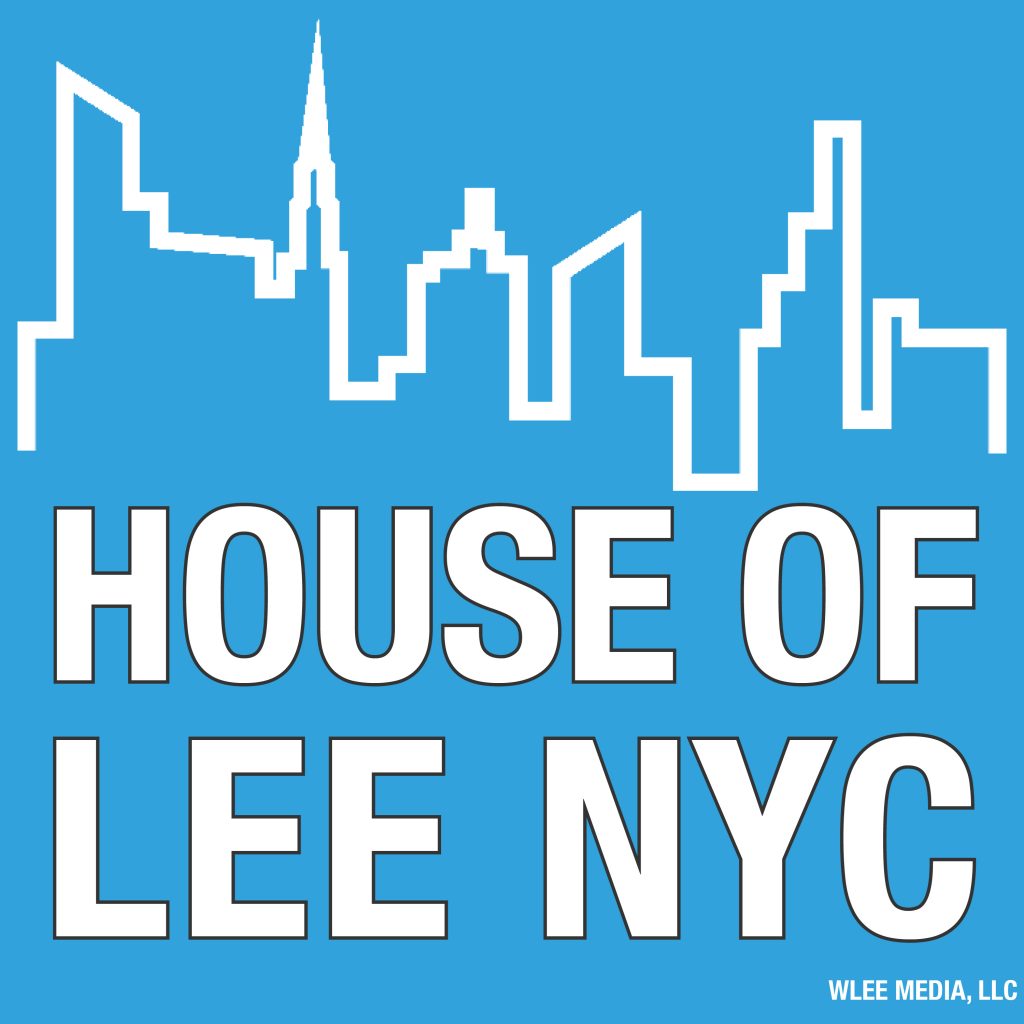 Lee Uehara (Chiba '93-95)
Lee and her guests will share life's random DIYs, hacks, tips and how-tos for resourceful living. A former teacher, Lee breaks it down and keeps it real. With New York City as home base, you'll get Lee's latest fun spots to explore in town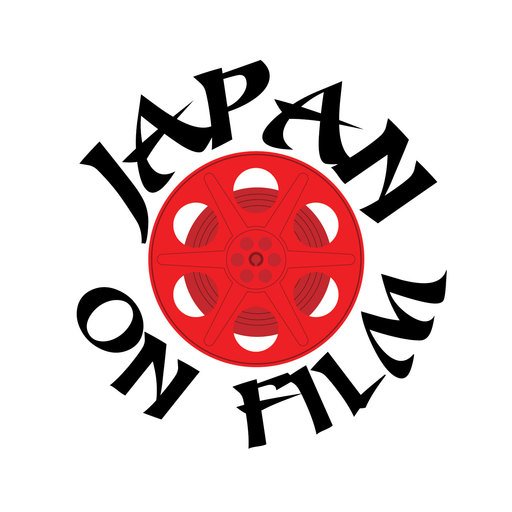 Percival Constantine (Kagoshima '08-13)
The top podcast for discussion of Japanese movies.
.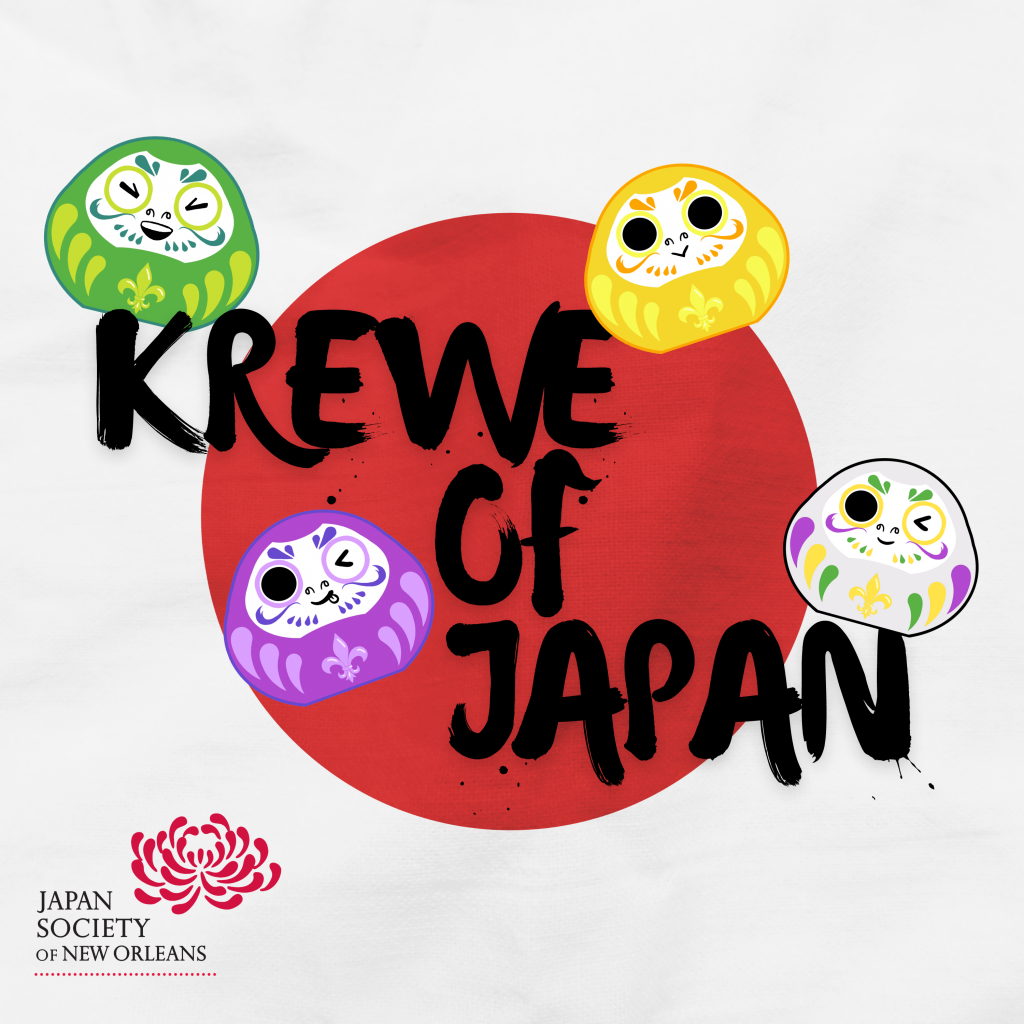 Doug Tassin (Fukushima '07-10)
Krewe of Japan is a weekly podcast co-hosted by Doug Tassin that takes listeners on audio journeys through Japanese culture. With our hosts as your guide, and the help of guest experts, Japanese natives, and ex-pats, understanding Japan is now easier than ever before.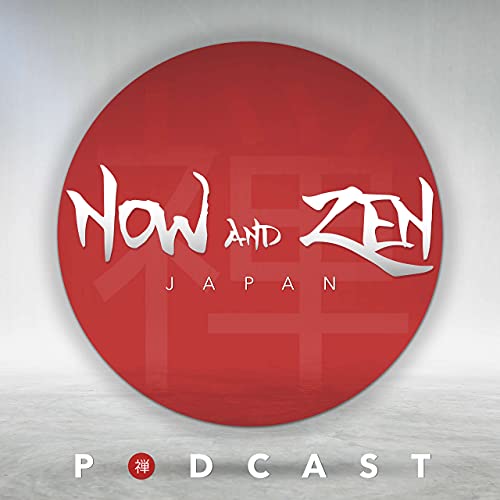 Andrew Hankinson
Insightful conversations with Japan experts focused on business and culture, with stories of success & failure and lessons learned. Entertaining and educational, discover first-hand what it's like to live, work, and experience the most fascinating country in the world. Direct from Tokyo, this is the Now and Zen Podcast!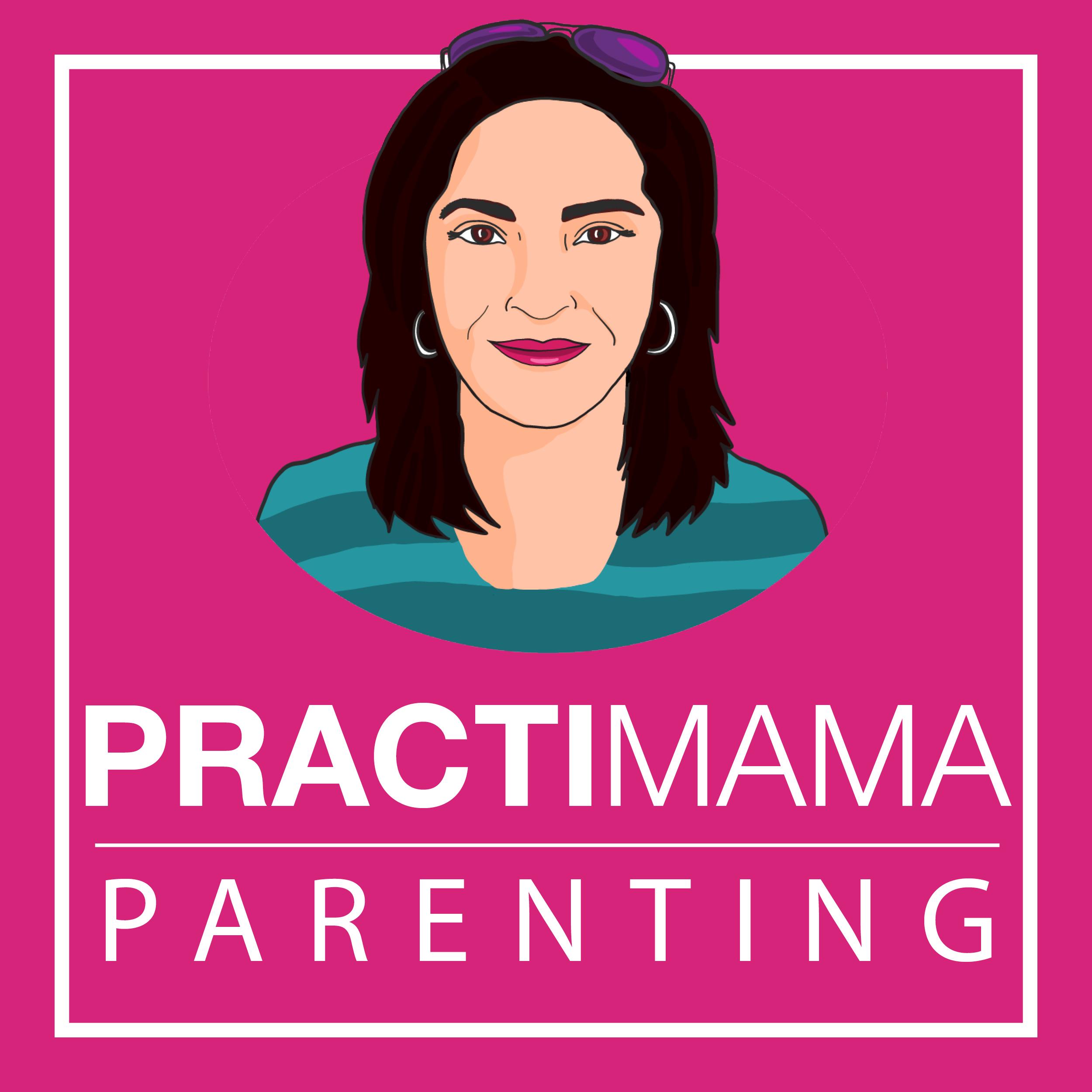 Lee Uehara (Chiba '93-95)
The PractiMama NYC Show is where your host, Lee, keeps it real with practical tips for resourceful parenting – because honestly, who has time for anything else?!
.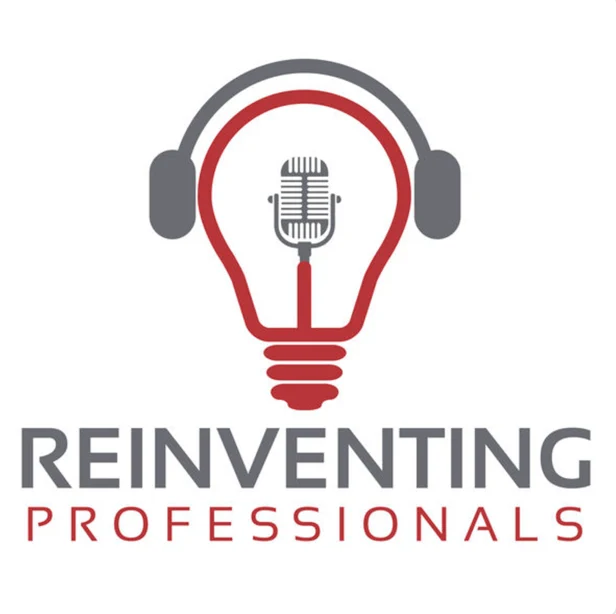 Ari Kaplan (Hyogo '93-94)
This podcast hosted by Ari Kaplan is designed to offer ideas, guidance, and perspectives on how to effectively navigate a perpetually shifting professional landscape, with a unique focus on the legal industry and the technology that is driving its evolution.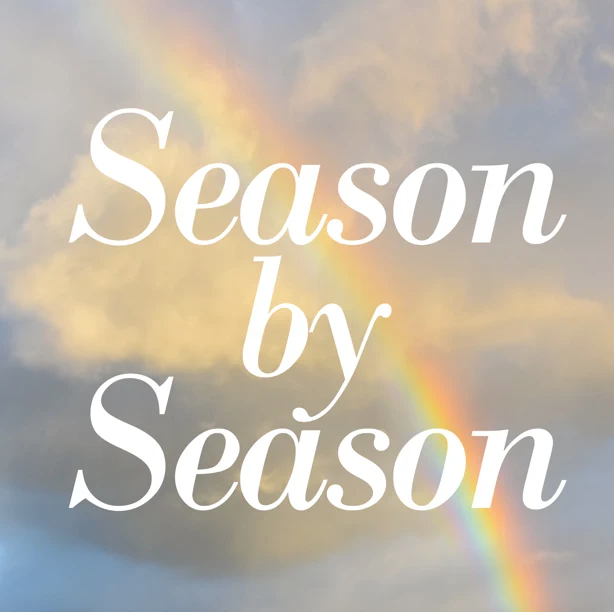 Alexis Agliano Sanborn (Shimane '09 – 11)
Join Alexis and Kit, lifelong friends who now live on opposite coasts, as they explore poetry, music, and sound on a journey through the rhythm of nature expressed by the seasons.
.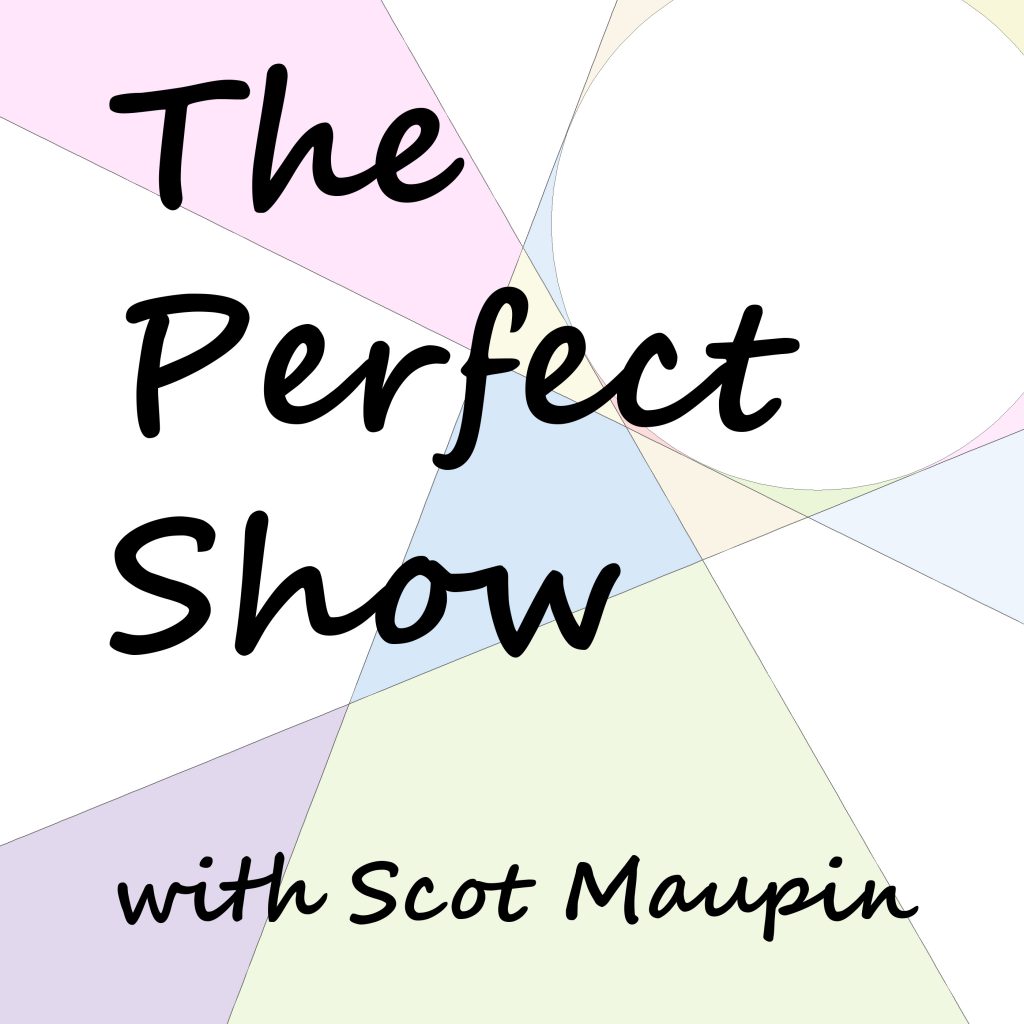 Scot Maupin (Hokkaido '05-09)
The Perfect Show is a podcast where host Scot Maupin catalogs the perfect things in life, one by one. Each episode he examines something that he or someone else thinks is perfect.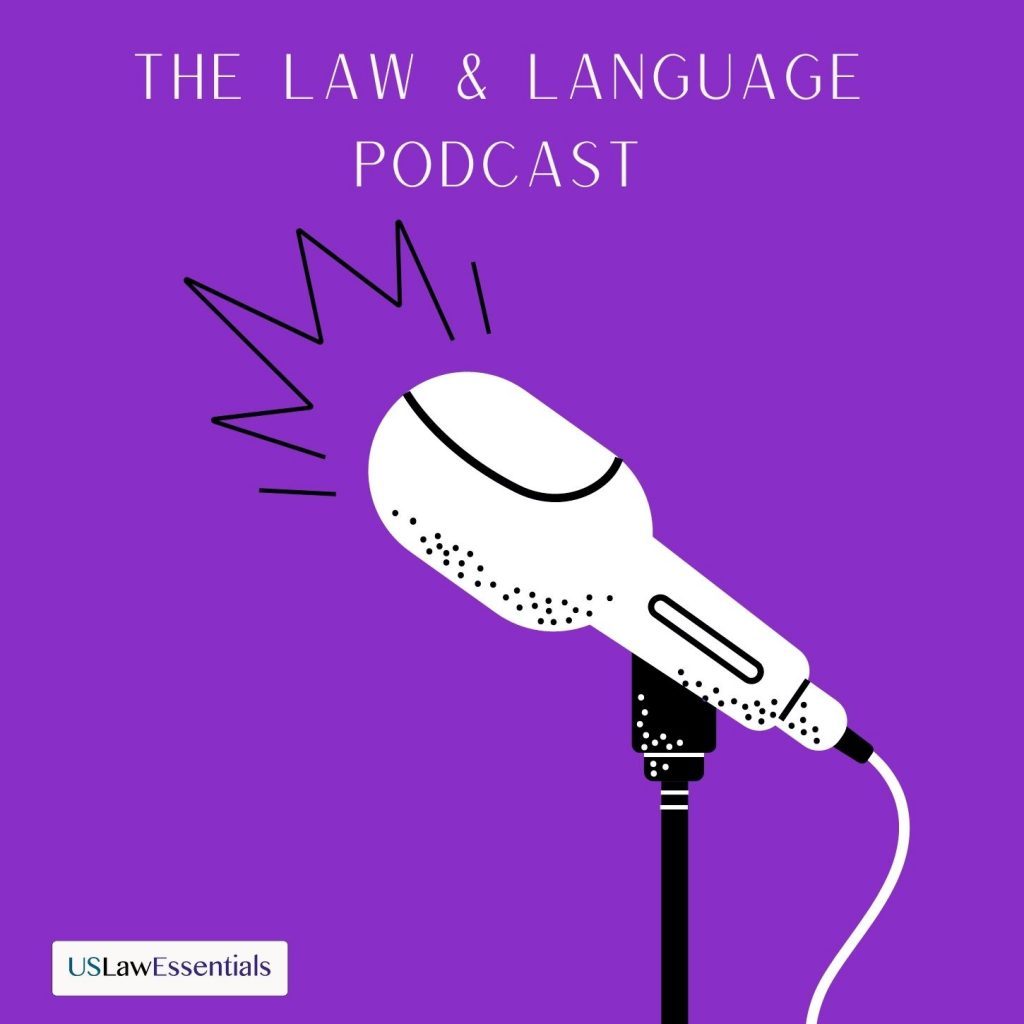 Stephen Horowitz (Aichi '92-94)
The USLawEssentials Law & Language Podcast helps non-native English-speaking lawyers and law students improve their English and better understand US law and American legal culture. Many of these short episodes are tied to a legal news event or case in the United States. Others include interviews with multilingual lawyers (including a number of JET alumni.) The shows are hosted by attorneys experienced teaching US law and legal English to students and lawyers from around the world.
Lee Uehara (Chiba '93-95)
Welcome to the Upper West Side (UWS, NYC) Corner Talk podcast with your host, Lee Uehara. You know, it's news that you'd get from a friend or neighbor – at the corner.
.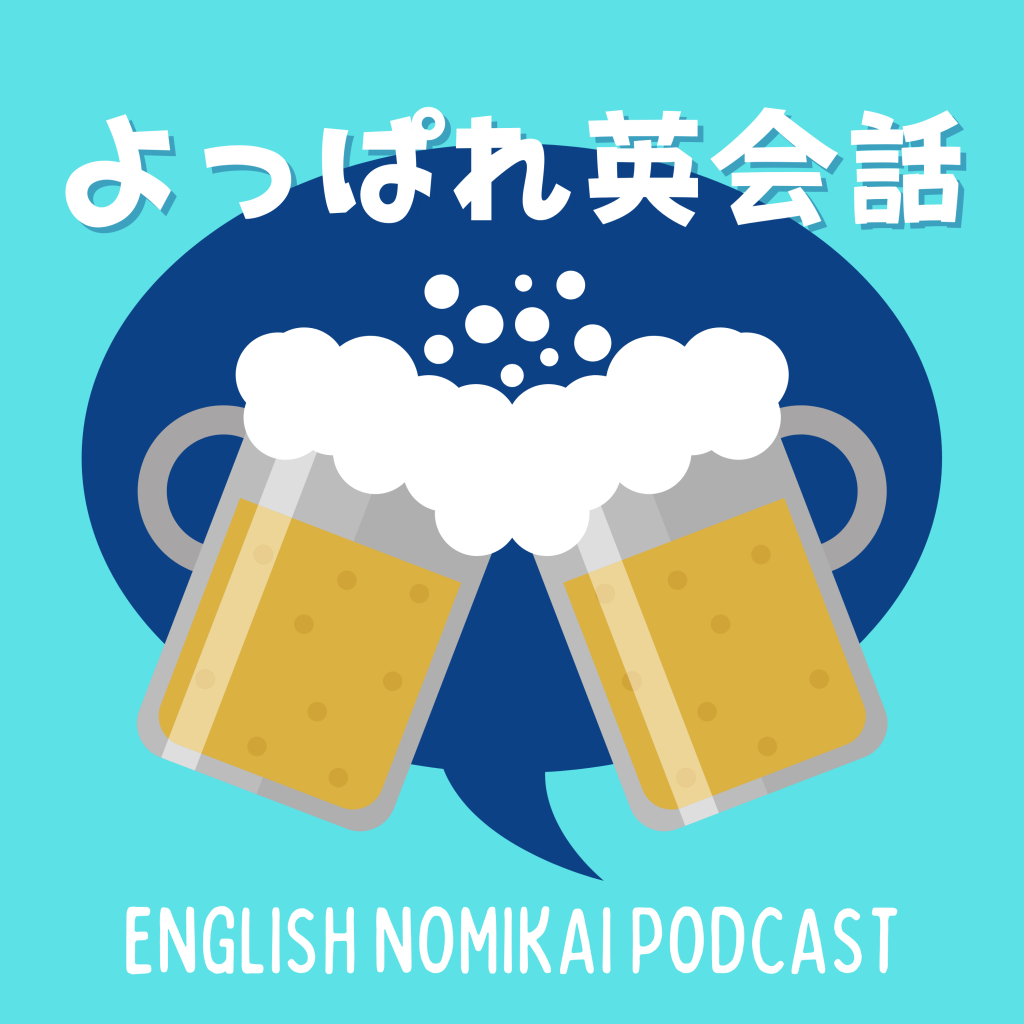 Emmalee Manes (Toyama '16-19)
In this eikaiwa podcast targeted to Japanese English-learners, Emmalee Manes talks to fellow JET alumni, current JETs, and Japanese English teachers and friends about cultural differences between Japan and their home countries (all while sharing some drinks!)