Nov
10

Uncategorized

Comments Off

on JETwit's JET Alum Movers & Shakers: Mario Joseph Depeine (Hyogo, 2006-2008)
JETwit's JET Alum Movers & Shakers is produced by Ryan Hata (Tottori-ken, 2014-2017), Margie Banin (Kochi-ken, 2005-2007), and Jim Walsh (Fukushima-ken, 2018-2020). Want to be featured next? Submit your information here.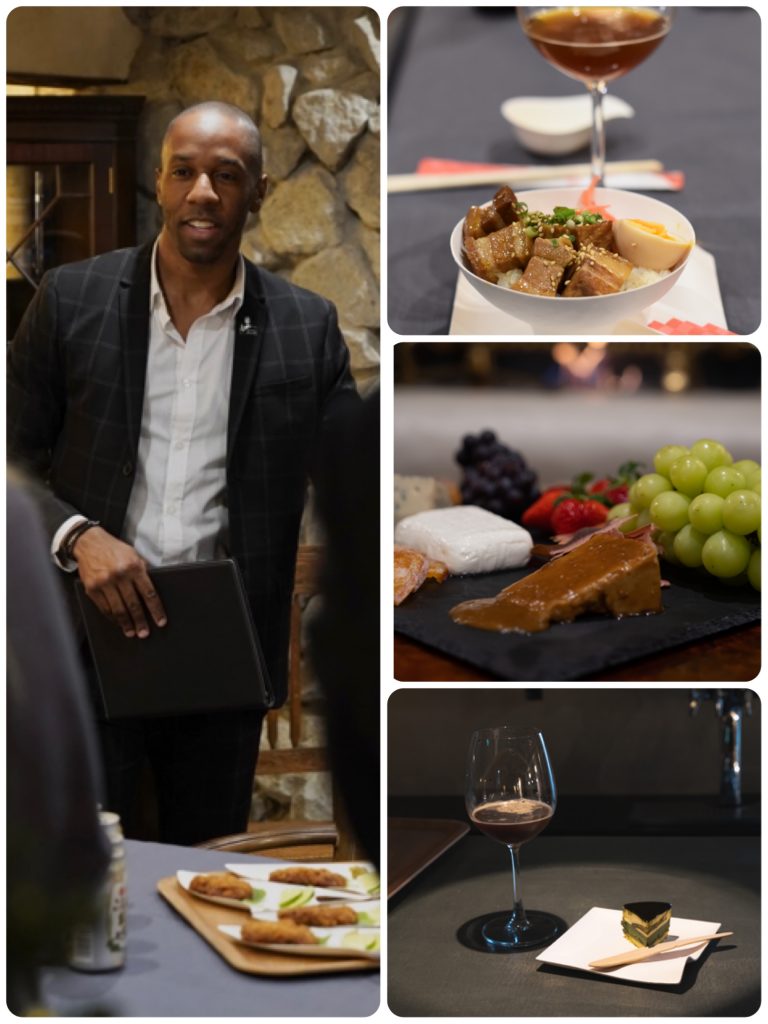 Accomplishment:

■Japan's First Beer Pairing & Regional Cuisine Experience

Cicerone "Beer Sommelier," and food guide Mario Joseph Depeine came back to Japan to pursue his graduate studies after doing trade promotion for Japan in the Washington D.C. area.

He has since worked in PR, sales for local restaurants, and conducted hundreds of food tours throughout the city before launching Crafty Pairings, Japan's first beer pairing and regional cuisine experience.

With Crafty Pairings he introduces local Japanese specialties through unique beer tastings. This includes WAGYU, award winning JAPANESE cheeses, and MATCHA desserts to name a few, paired with beers carefully selected to match each dish.

He also currently offers an online Japanese Beer and Luxury Fruit experience.

Be sure to follow @pairmemaybe for upcoming events, concise and easy-to-read information on food in Japan, and weekly pairing suggestions!
Public Information:
Instagram: https://www.instagram.com/pairmemaybe/