Aug
31

Translating/Interpreting, WIT Life

Comments Off

on WIT Life #356: Tokyo 2020 Paralympic Games
Professional Writer/Interpreter/Translator Stacy Smith (Kumamoto-ken CIR, 2000-03) presents WIT Life, a periodic series about aspects of Japanese culture such as film, food and language. Stacy starts her day by watching Fujisankei's newscast in Japanese, and here she offers some interesting tidbits and trends along with her own observations.
Thanks to all the recent rain it seems as if the summer heat has broken a bit, but I can't wait for fall to arrive, along with its cooler temps and 紅葉 (kouyou, or leaves changing color). Though I must say I'm not quite ready for the ubiquitous pumpkin spice marketing that has already started!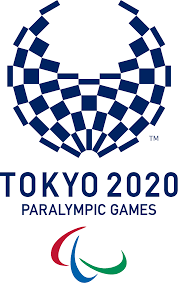 The Tokyo 2020 Paralympic Games began on August 24, and they feature over 4000 athletes from 162 National Paralympic Committees worldwide. You can find a recap of the Opening Ceremony here, and daily schedules/results here. The Games will run through September 5, so happy viewing!