Jul
14

Audio, Career, JETAA Podcast Beat, Notable JET Alums, Return on JET-vestment

Comments Off

on JETAA Podcast Beat
JETAA‎‎‎‏‏‎​ Podcast Beat is a weekly round-up of current JET and JET alumni podcasts and podcast appearances compiled by Emmalee Manes (Toyama-ken, 2016-19)
Do you have a podcast or did you recently appear in a podcast? Help us share it with the community by filling out this form.
Welcome to the first-ever JETAA Podcast Beat post! I hope the beat will be a great way for everyone to stay updated on JET alumni as well as current JET involvement in podcasts. If you have the chance, please enjoy listening to one of these recent episodes this week!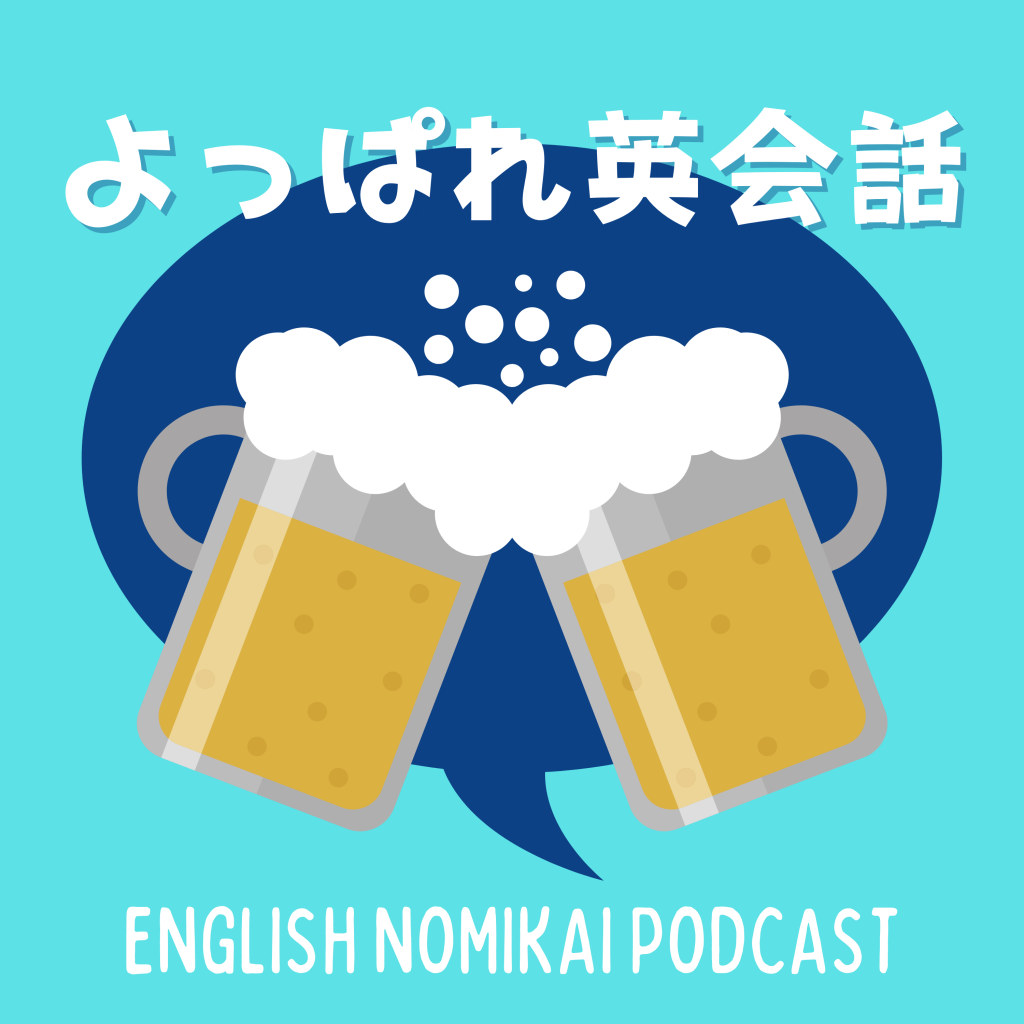 よっぱれい英会話 English Nomikai Podcast
In this eikaiwa podcast targeted to Japanese English-learners, Emmalee Manes (Toyama-ken, 2016-19) talks to fellow JET alumni, current JETs, and Japanese English teachers and friends about cultural differences between Japan and their home countries (all while sharing some drinks!)
BONUS: POWER HOUR II with Joe, James, and Caralynn
このエピソードでは、EmmaleeとJoeとJamesとCaralynnは、一時間で60杯のショットを飲みます。その時間で色々のトピック話して、段々酔っ払いになっています。
Instagram: @yoppareikaiwa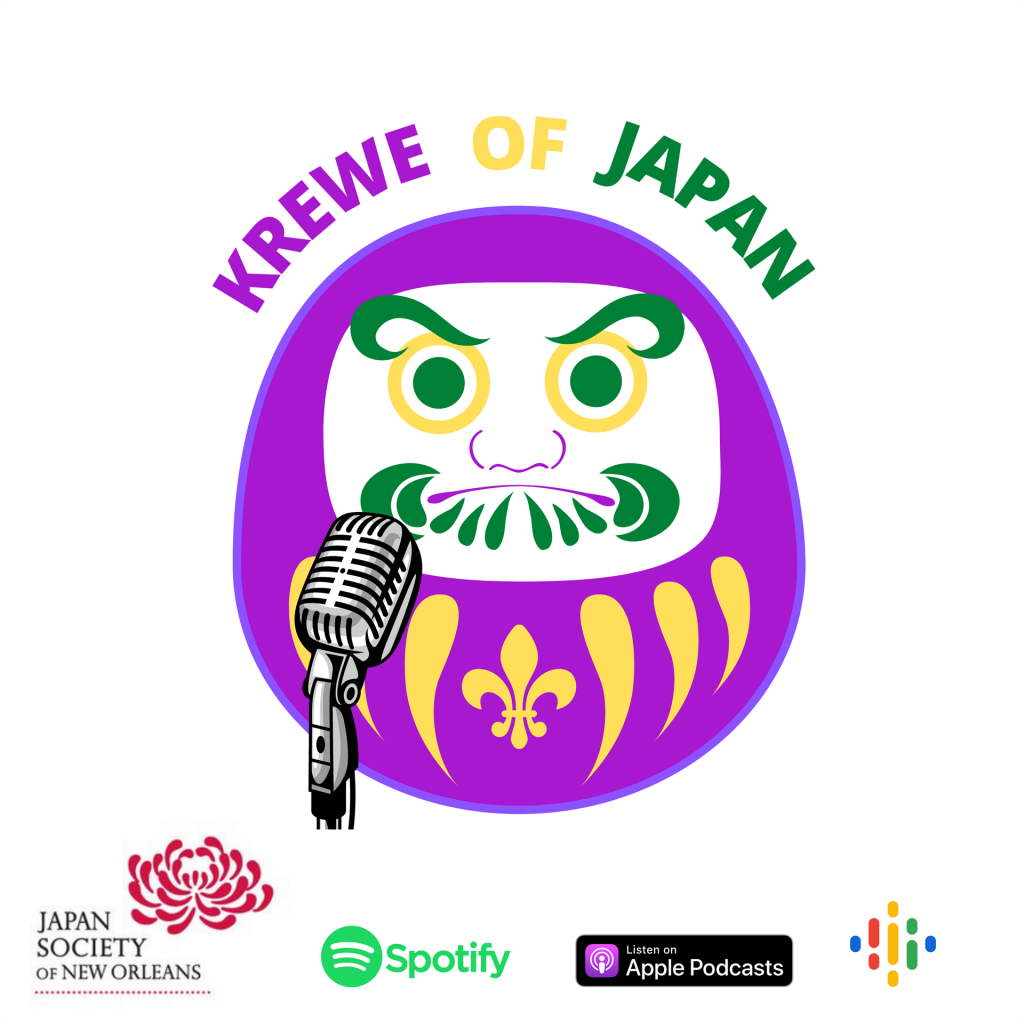 Krewe of Japan
Krewe of Japan is a weekly podcast co-hosted by Doug Tassin (Fukushima-ken, 2007-10) that takes listeners on audio journeys through Japanese culture. With our hosts as your guide, and the help of guest experts, Japanese natives, and ex-pats, understanding Japan is now easier than ever before.
Just like that, Season 1 comes to a close! Nigel, Jenn, & Doug peel back the curtain and reflect on all the behind-the-scenes effort & challenges that went into launching, continuing, and finishing the inaugural season of Krewe of Japan!
They discuss their favorite episodes, re-visit bloopers (#DougThings), read out some listener feedback, & tease what's to come! Don't miss out on this fun stroll down memory lane and help re-live the first season (of hopefully many) of the Krewe of Japan Podcast. See you in August for Season 2!
Mata kondo ne!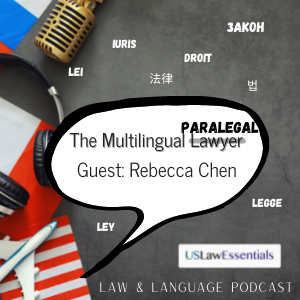 USLawEssentials Law & Language
The USLawEssentials Law & Language Podcast, co-hosted by Stephen Horowitz (Aichi-ken, 1992-94) helps non-native English speaking lawyers and law students improve their English and better understand US law and American legal culture. Many of these short episodes are tied to a legal news event or case in the United States. Others include interviews with multilingual lawyers (including a number of JET alumni.) The shows are hosted by attorneys experienced teaching US law and legal English to students and lawyers from around the world.
10. The Multilingual Professional: Rebecca Chen
This episode of the USLawEssentials Law & Language Podcast continues our series of interviews with multilingual lawyers — but this time with multilingual paralegal Rebecca Chen (Akita-ken, 2014-17). Stephen Horowitz is our interviewer and he talks to Rebecca about the important roles paralegals play in law firms. Rebecca offers a great inside perspective on her work with a prominent immigration law firm and how a team of legal professionals helps diverse clients from around the world achieve their immigration goals. And you probably have goals, too – such as learning legal English!