Feb
22

Uncategorized

Comments Off

on JETwit's JET Alum Movers & Shakers: Emmalee Manes, Toyama-ken (2016-2019)
************
JETwit's JET Alum Movers & Shakers is produced by Ryan Hata (Tottori-ken, 2014-2017), Margie Banin (Kochi-ken, 2005-2007), and Jim Walsh (Fukushima-ken, 2018-2020). Want to be featured next? Submit your information here.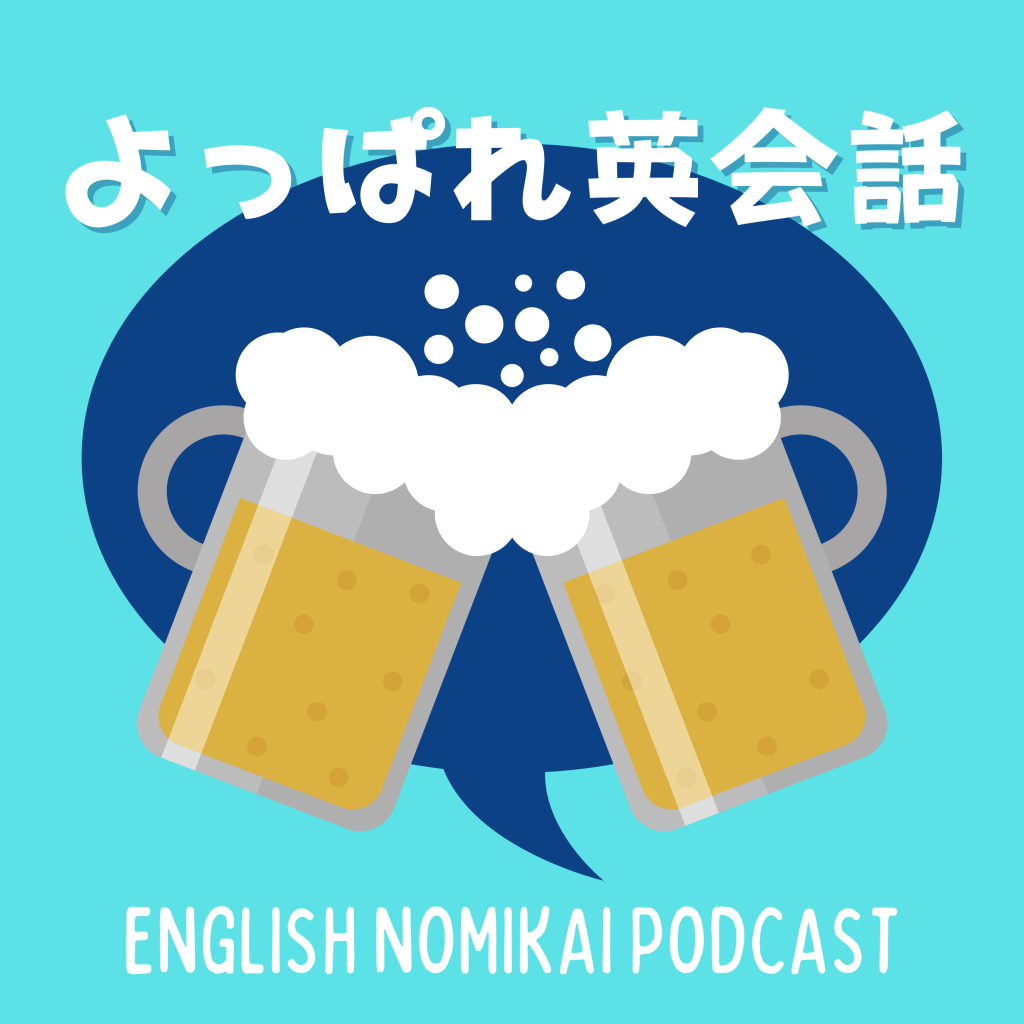 Accomplishment:
New Eikaiwa Podcast for Japanese English-learners
More Information:
After returning from her 3 years as a high school ALT in Toyama, Emmalee returned to Nashville, Tennessee where she currently works at the Consulate-General of Japan in Nashville sharing Japanese culture through social media. After struggling to keep growing her Japanese-language learning while in the U.S., Emmalee discovered the power of Japanese conversation podcasts in keeping her immersed in the language. Seeing the need for similar resources for Japanese English-learners, Emmalee decided to put her teaching experience and connections to use by creating a podcast that focuses on casual English conversation.
Public Information:
Podcast: https://yoppareikaiwa.buzzsprout.com
Podcast Instagram: https://www.instagram.com/yoppareikaiwa/
Consulate Instagram: https://www.instagram.com/japaninnashville/
Email: emmaleemanes@gmail.com
LinkedIn: https://www.linkedin.com/in/emmaleemanes/