Nov
30

Translating/Interpreting, WIT Life

Comments Off

on WIT Life #348: Japan's Joe Biden?
Professional Writer/Interpreter/Translator Stacy Smith (Kumamoto-ken CIR, 2000-03) presents WIT Life, a periodic series about aspects of Japanese culture such as film, food and language. Stacy starts her day by watching Fujisankei's newscast in Japanese, and here she offers some interesting tidbits and trends along with her own observations.
Since I last wrote, Joe Biden has been officially declared the winner in the election. My former home prefecture in Japan has a surprising connection to our next President. Yutaka Umeda is the mayor of a 15,000 person small town in Kumamoto called Yamato. The kanji for his name (梅田穣) can also be read as Jo Baiden, allowing him to capitalize on this coincidence. It remains to be seen if he will have as much success as the city of Obama (小浜市) in Fukui Prefecture, which gained much attention when the former president with this name took office.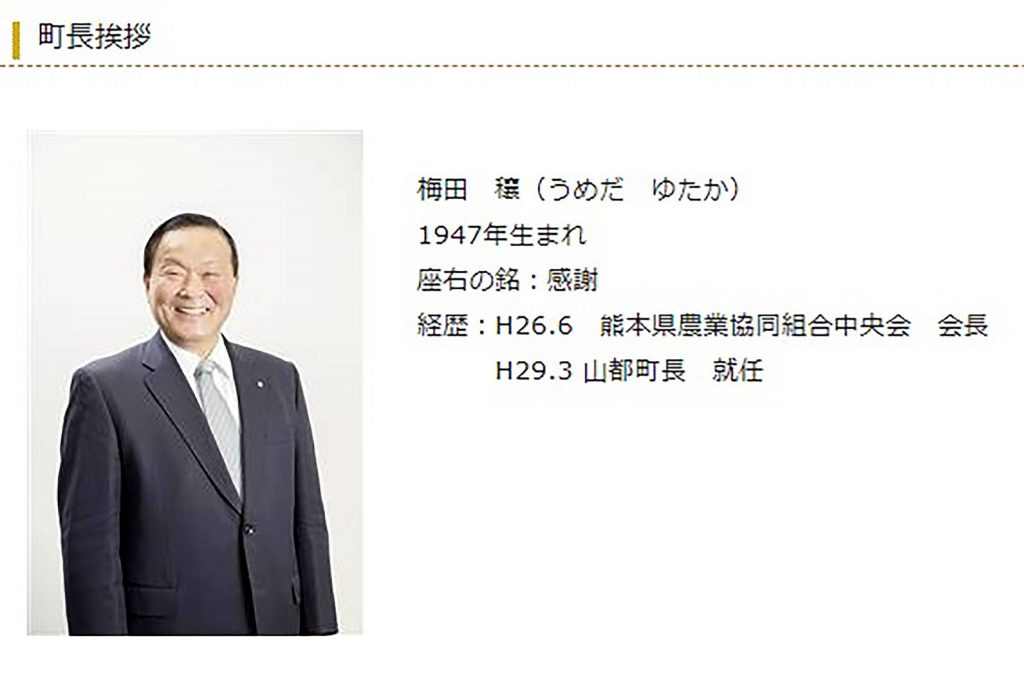 In other news, we're all slowly getting used to the dip in temperature as we move into the dark days of winter. A recent article in the NYT talking about how to be content in the colder weather features quotes from Scott Haas, the author of the new book "Why Be Happy? The Japanese Way of Acceptance." Mr. Haas will be discussing his book during a webinar hosted by JETAA NY in late January, so keep an eye out for registration.
And to close with some self-promotion, I recently blogged about the new world of remote interpreting for my friend Kasia, founder of Ikigai Connections. Check it out!