Sep
14

Uncategorized

Comments Off

on JETwit's JET Alum Movers & Shakers: Brian Watson, Saitama-ken, 1988 to 1991 (and 1991 to 1994 at CLAIR)
************
JETwit's JET Alum Movers & Shakers is produced by Ryan Hata (Tottori-ken, 2014-2017), Margie Banin (Kochi-ken, 2005-2007), and Jim Walsh (Fukushima-ken, 2018-2020). Want to be featured next? Submit your information here.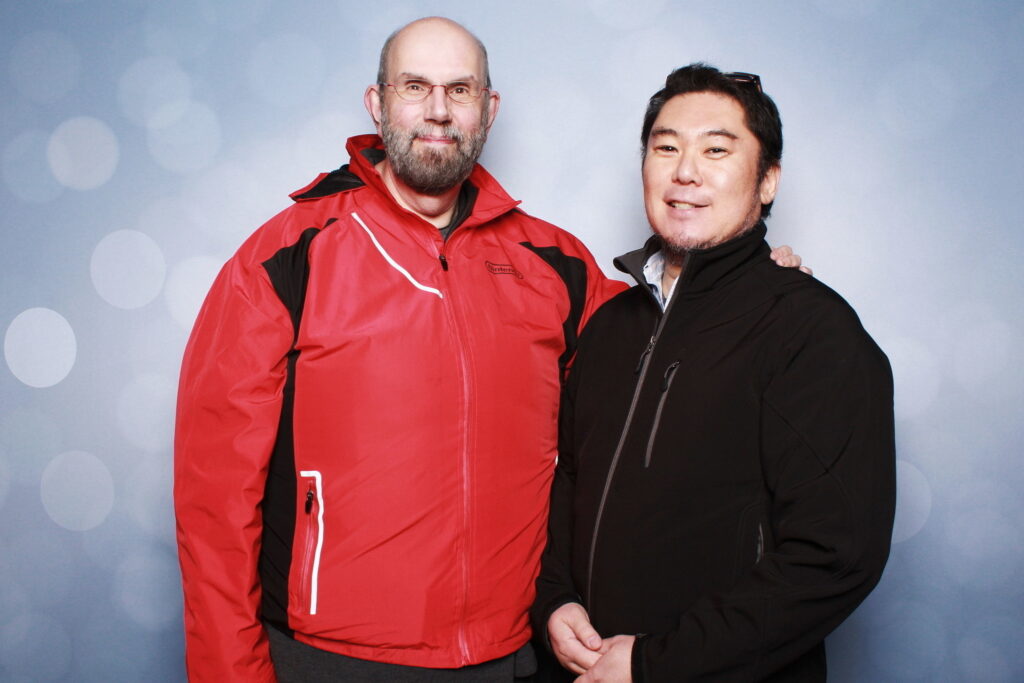 Brian Watson, Saitama-ken, 1988 to 1991 (and 1991 to 1994 at CLAIR)
Accomplishment:
Brian has spent the last 20 years pursuing a passion, originally nursed during his years in Japan, for photography. Specifically for macro floral photography. When you stop to look at flowers you see whole universes of beauty and complexity. As one of the photographers celebrating the wonders of public and private gardens in the Puget Sound area (at pugetsoundgardens.org/popup), his work is also available at his own website now, studiomomo.com.
More Information:
Brian is also forever indebted to his years in Japan because while there, he met the amazing man who became his husband. They will celebrate 27 years since their first date in Asakusa this November.
Public Contact Information:
Website:studiomomo.com
Email:brian.watson@gmail.com