Aug
11

Uncategorized

Comments Off

on JETwit's JET Alum Movers & Shakers: JETwit's JET Alum Movers & Shakers: Valerie Hwang, Hyogo-ken, 2009-2012
************
JETwit's JET Alum Movers & Shakers is produced by Ryan Hata (Tottori-ken, 2014-2017), Margie Banin (Kochi-ken, 2005-2007), and Jim Walsh (Fukushima-ken, 2018-2020). Want to be featured next? Submit your information here.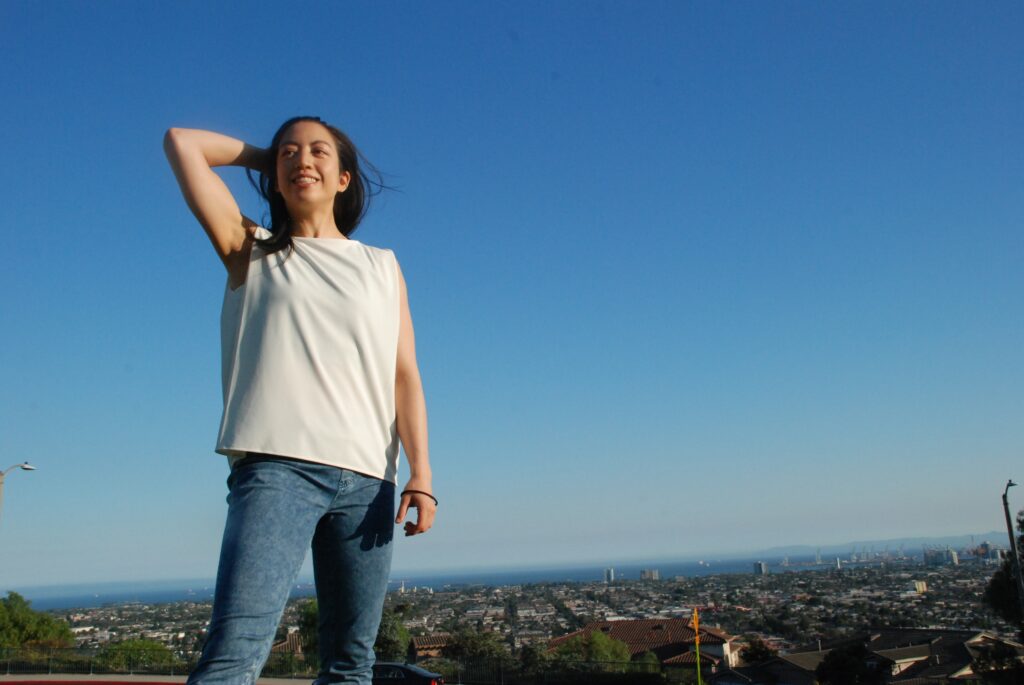 Valerie Hwang, Hyogo-ken, 2009-2012
Founded Intrepid Ayurveda – Ayurvedic Health Counseling business and website.
After years of post-JET soul-searching, adventuring, and creative endeavors, Valerie has launched her career in Ayurvedic medicine as a Health Counselor Intern at the California College of Ayurveda. Her mission is to provide guidance through the ancient wisdom of Ayurveda so that her clients have the path and tools to live their lives to the very fullest.
Public Contact Information:
Website — www.intrepidayurveda.com
Email — intrepidayurveda@gmail.com