Feb
18

Art, Article/Journalism, Film, Food & Drink, JETs in the News, JQ Magazine

Comments Off

on JQ Magazine: Nippon in New York — 'Ride Your Wave,' 'Nourishing Japan,' 'Children of the Sea'
By JQ magazine editor Justin Tedaldi (CIR Kobe–shi, 2001-02). Justin has written about Japanese arts and entertainment for JETAA since 2005. For more of his articles, click here.
Stay warm this winter with some hot local events, from live showcases that will transport you to another time and place, some new anime screenings, and a theatrical performance you won't want to miss. This month's highlights include: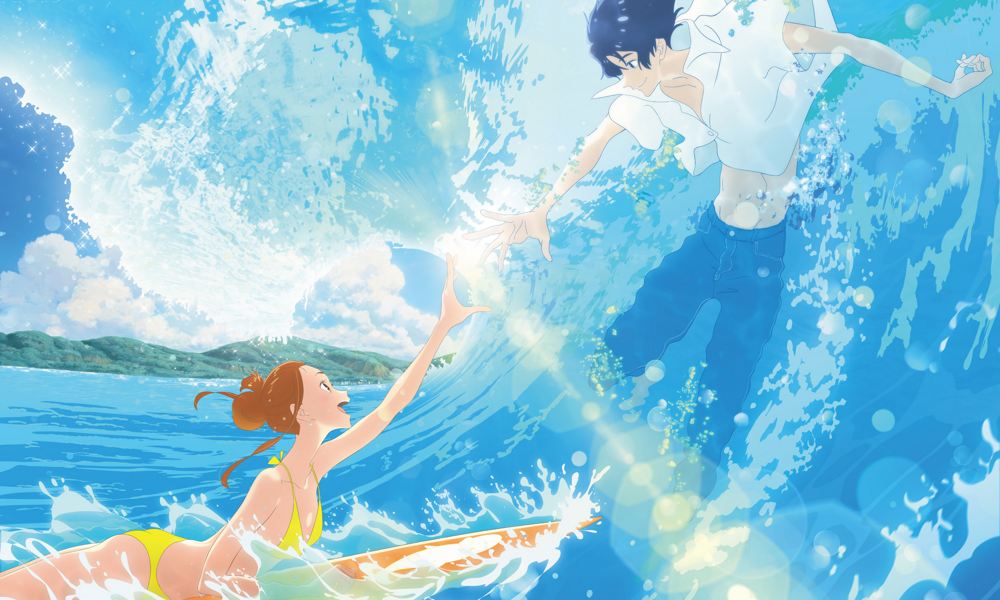 Wednesday, Feb. 19, 7:00 p.m.
Various locations and prices
From visionary director Masaaki Yuasa (The Night is Short, Walk on Girl, Devilman Crybaby) comes a deeply emotional new film that applies his trademark visual ingenuity to a tale of romance, grief and self-discovery. Hinako is a surf-loving college student who has just moved to a small seaside town. When a sudden fire breaks out at her apartment building, she is rescued by Minato, a handsome firefighter, and the two soon fall in love. Just as they become inseparable, Minato loses his life in an accident at sea. Hinako is so distraught that she can no longer even look at the ocean, but one day she sings a song that reminds her of their time together, and Minato appears in the water. From then on, she can summon him in any watery surface as soon as she sings their song, but can the two really remain together forever? And what is the real reason for Minato's sudden reappearance?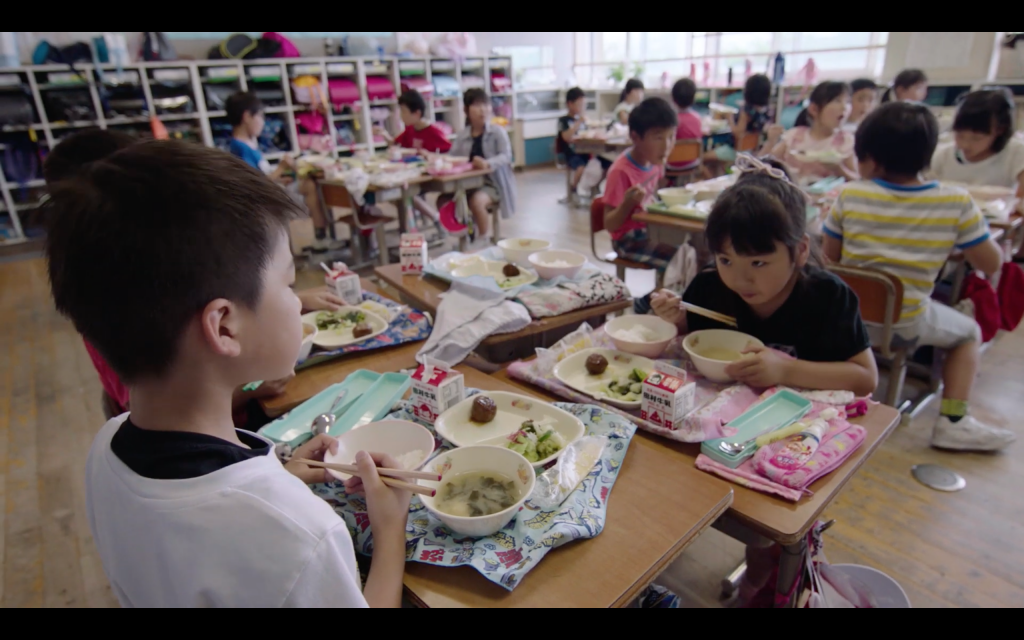 Thursday, Feb. 20, 7:00 p.m.
Nourishing Japan: Food Education & School Lunch in Japan
MOFAD (Museum of Food and Drink), 62 Bayard Street (Brooklyn)
$25
Embark on a delicious journey from farmer's field to school classroom that celebrates how one country has re-imagined school lunch and food education. At the heart of Japan's 2005 Food Education Law are the incredible people whose daily work nourishes the next generation's relationship to food, the earth, and one another. Join documentary filmmaker (and JET alumna) Alexis Agliano Sanborn (Shimane-ken, 2009-11) for the public premiere of this film. After the screening, Alexis will be joined in conversation with Yoriko Okamoto and Susan McCormac of JapanCultureNYC. Opening remarks will be given by Jennifer L. Pomeranz, Assistant Professor of Public Health Policy and Management at NYU. Reception with sake courtesy of SOTO and bites courtesy of Bessou and Kokoro Care Packages to follow.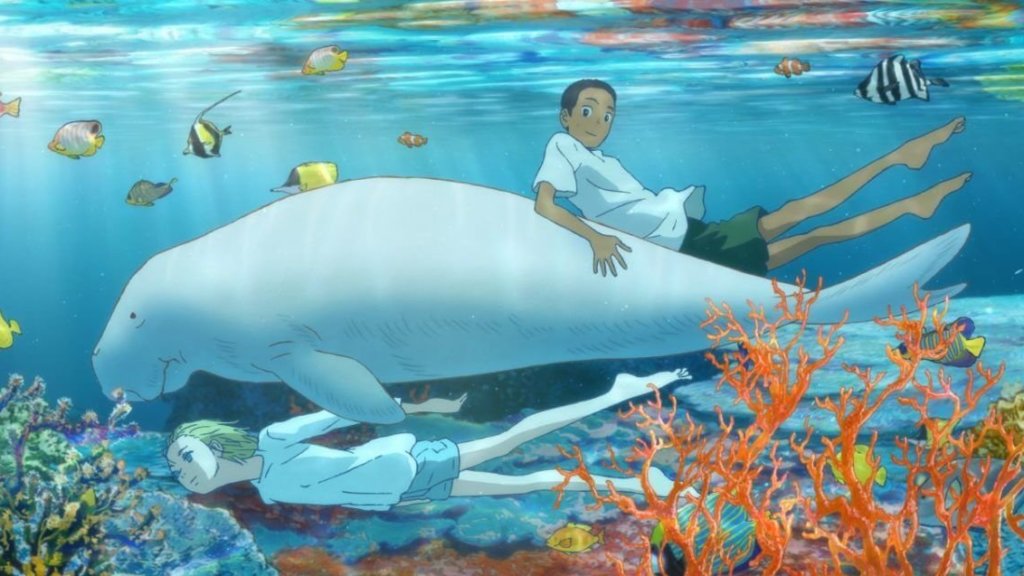 Friday, Feb. 21, 6:30 p.m.
SVA Theatre, 333 West 23rd Street
New York International Children's Film Festival
Various locations
$17.50
East Coast premiere for the New York International Children's Film Festival! Adapted from the acclaimed manga comes this visually dazzling, mind-bending aquatic mystery. Ruka's dad is so absorbed in his studies at the aquarium that he hardly notices when she befriends Umi and Sora. Like Ruka, the mysterious duo has the unique ability to hear the call of the sea and its endangered creatures. Together, can they save them?

Feb. 29-March 8
Ellen Stewart Theatre at La MaMa Experimental Theatre, 66 East 4th Street
$35, $30 students and seniors
North American premiere! An absurdist gender-bending farce by Tokyo Metropolitan Theatre artistic director Hideki Noda, One Green Bottle artfully illustrates our current selfie society's relationship with consumerism and modern technology through one night in the life of a disordered family on the road to ruin: Bo, Boo and Pickle all have plans, but someone must stay home to care for their pregnant dog, Princess. Trivial disputes and slapstick mischief quickly morph into family feuds and also, possibly, to the end of the world…?
Want to stay in the loop on future events? Follow Justin on Facebook and Twitter.