Mar
29

Japan Trends, Translating/Interpreting, WIT Life, Writers

Comments Off

on WIT Life #334: Hikikomori shifting demographics
Written by professional Writer/Interpreter/Translator Stacy Smith (Kumamoto-ken CIR, 2000-03), WIT Life is a periodic series about aspects of Japanese culture such as film, food and language. Stacy starts her day by watching Fujisankei's newscast in Japanese, and here she shares some interesting tidbits and trends along with her own observations.
The plight of Japan's hikikomori (ひきこもり or voluntary shut-ins), has always been a topic that received a lot of buzz, but has primarily focused on young people affected by this phenomenon.  However, according to a recent nationwide survey carried out by the Cabinet Office that was the first of its kind, recent trends indicate that it is actually older people who now comprise a larger percentage of Japan's hikikomori population (gender-wise, men still comprise the majority of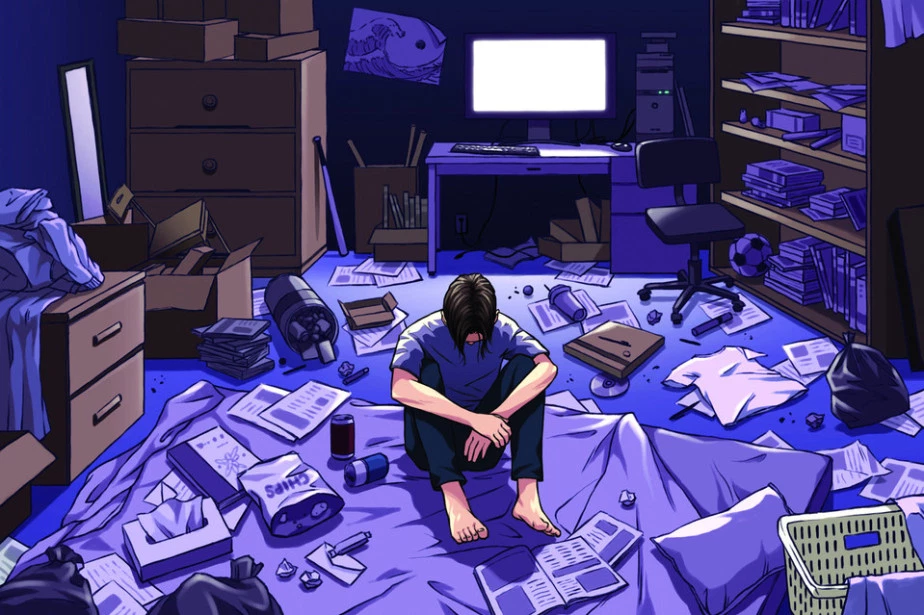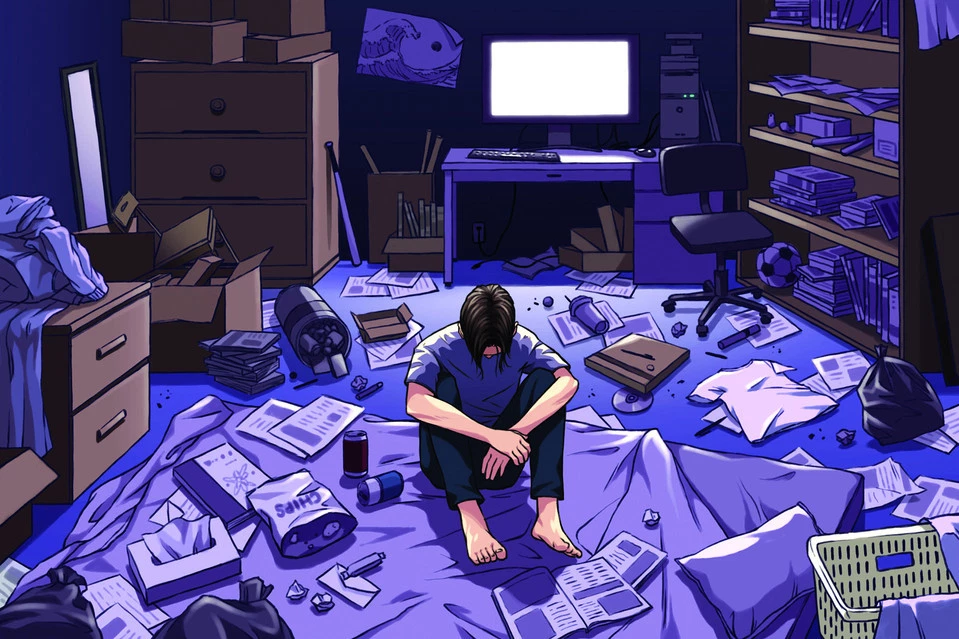 hikikikomori at a rate of around 3:1).
This BBC article characterized hikikomori as "modern-day hermits," and describes how this condition is not only limited to Japan, but also seen in other Asian and European countries.  In fact, the problem of loneliness and social isolation got so bad in the UK that it appointed its first designated minister for loneliness last year.  Here in the States, loneliness has various deleterious effects, which have become particularly pronounced in our current polarized times.
But in Japan, a new social issue relating to hikikomori has emerged.  What the survey illuminated has been dubbed the "8050 Problem" (はちまるごおまる問題), and refers to the isolating and distressing situation of aging parents in their 80s living with their unmarried, hikikomori children in their 50s.  According to the survey, the 613,000 middle-aged hikikikomori ages 40-64 surpass the 541,000 hikikomori ages 15-39.
One 83-year old wo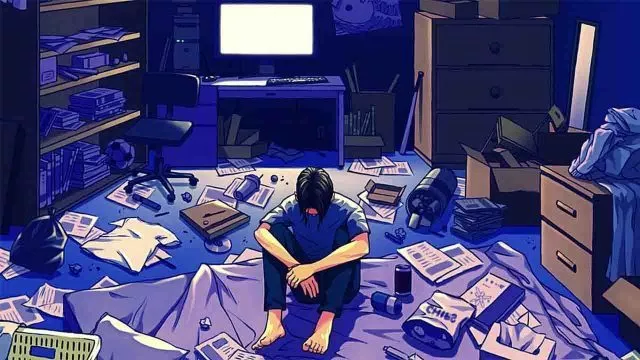 man recounted how she has been bringing her 53-year old son dinner in his room for the last 30 years, where he eats it by himself.  He never goes out during the day, only at night when it's dark to the nearest conbini (コンビニ or convenience store).  After retiring, his father became active with hikikomori support groups, where he is able to meet others of his generation dealing with the same issue.  Both parents worry whether their pension will be enough to sustain their son after their passing.  Concerned about his life skills, the father taught his son how to make purchases on Amazon.  These parents are forced to become caretakers at a time when they will likely soon need caretakers themselves.
The survey results were a great surprise to Japanese government municipalities and researchers, as up until now hikikomori had been assumed to be a young person's problem.  It's clear that the country will need to address this issue on both the national and local levels, with wide-ranging remedies such as psychological support and job searching assistance.