Mar
3

AJET, JET Prefecture Round-up

Comments Off

on JET Prefecture Round Up (March 2018)
JET Prefecture Round Up is a mosaic of events taking place in the AJET community in Japan. Compiled by Suzanne Bhagan (Tottori Prefecture).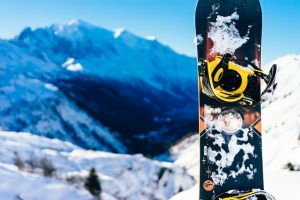 Shiga AJET 2018 Ski / Snowboard Trip
When:  March 10
Where:  Shiga Prefecture
Come one and all to the 2018 AJET ski trip in Kunizakai. It's sure to be a day of fun-filled memories.
Shizuoka AJET Saint Patrick's Day Pub Crawl
When:  March 17
Where:  Shizuoka Prefecture
Celebrate the day of the patron saint of Ireland the best way Shizuoka AJET knows how: with a team-based, competitive pub crawl (or bar hop)!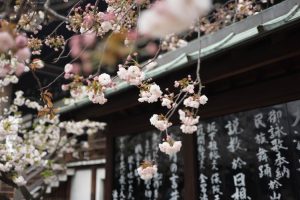 Chiba AJET Hanami 2018 Edition
When:  March 17
Where:  Chiba Prefecture
As winter (slowly) releases its icy grip, the weather gets warmer, the flowers begin to bloom, and that means it's time for hanami!
AJET Blocks 10 & 11 Present: All-Kyushu Hanami 2018
When:  March 24
Where:  Kumamoto Prefecture
Join National AJET and Blocks 10 and 11 for the second annual All-Kyushu Hanami at Ninomaru Park next to Kumamoto Castle.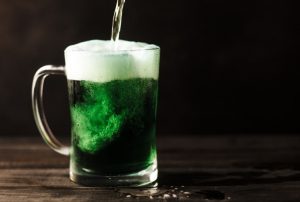 Block 5 Fukui St. Patrick's Day Event
When:  March 24
Where:  Fukui Prefecture
This event will take place in conjunction with the Fukui St. Patrick's Day celebration, the only St. Patrick's Day celebration in the region!
Block 7 Event: Ise Grand Shrine
When:  March 25
Where:  Mie Prefecture
Spring is soon upon us and what better way to greet it than visiting the shrine dedicated to the great sun goddess Amaterasu?