Aug
27

Events, Networking, Notable JET Alums, Writers

Comments Off

on 2017 Japan Writers Conference coming up
Posted by Tom Baker (Chiba, 1989-91).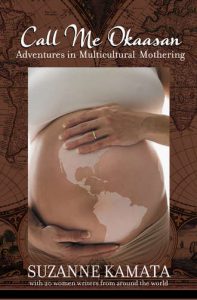 The Japan Writers Conference is a free annual event for English-language writers, held in a different part of Japan each year. In 2017, it will take place in Tokyo at the Ekoda Campus of Nihon University College of Art on Oct. 8-9, the last two days of a Japanese holiday weekend.
There will be will be about 30 presentations by published writers of fiction, poetry, memoir, travel writing and more. Several of those writers are former JETs.
JET alumnae Susan Laura Sullivan and Suzanne Kamata, for example, will give a joint presentation on editing anthologies. Sullivan is the editor of the forthcoming anthology "Women of a Certain Age," while Kamata's published anthologies include "Call Me Okaa-san" and "The Broken Bridge."
Kamata will also give a presentation together with Ann Tashi Slater on creative nonfiction.
JET alum and textbook author Todd Jay Leonard, whose many titles include "American Traditions," will give a lecture on "The Ever-Changing Publishing Industry," in which he will discuss traditional versus print-on-demand publishing, followed by a Q&A session.
Poet and novelist Holly Thompson, who first came to Japan in connection with the pre-JET MEF program, will present "Writing Picture Books: Nonfiction Opportunities." Her published works include "The Wakame Gatherers."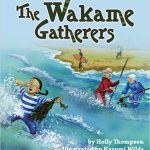 For details on those and the other presentations, visit www.japanwritersconference.org or follow @JapanWritersCon on Twitter.
The Japan Writers Conference, now in its 11th year, is completely volunteer-run, and admission is free.