Sep
19

Academic, Books, JET Alum Author Beat, LifeAfterJET, Notable JET Alums, Return on JET-vestment, Writers

Comments Off

on JET alum publishes new book on corporal punishment and discipline in Japan's schools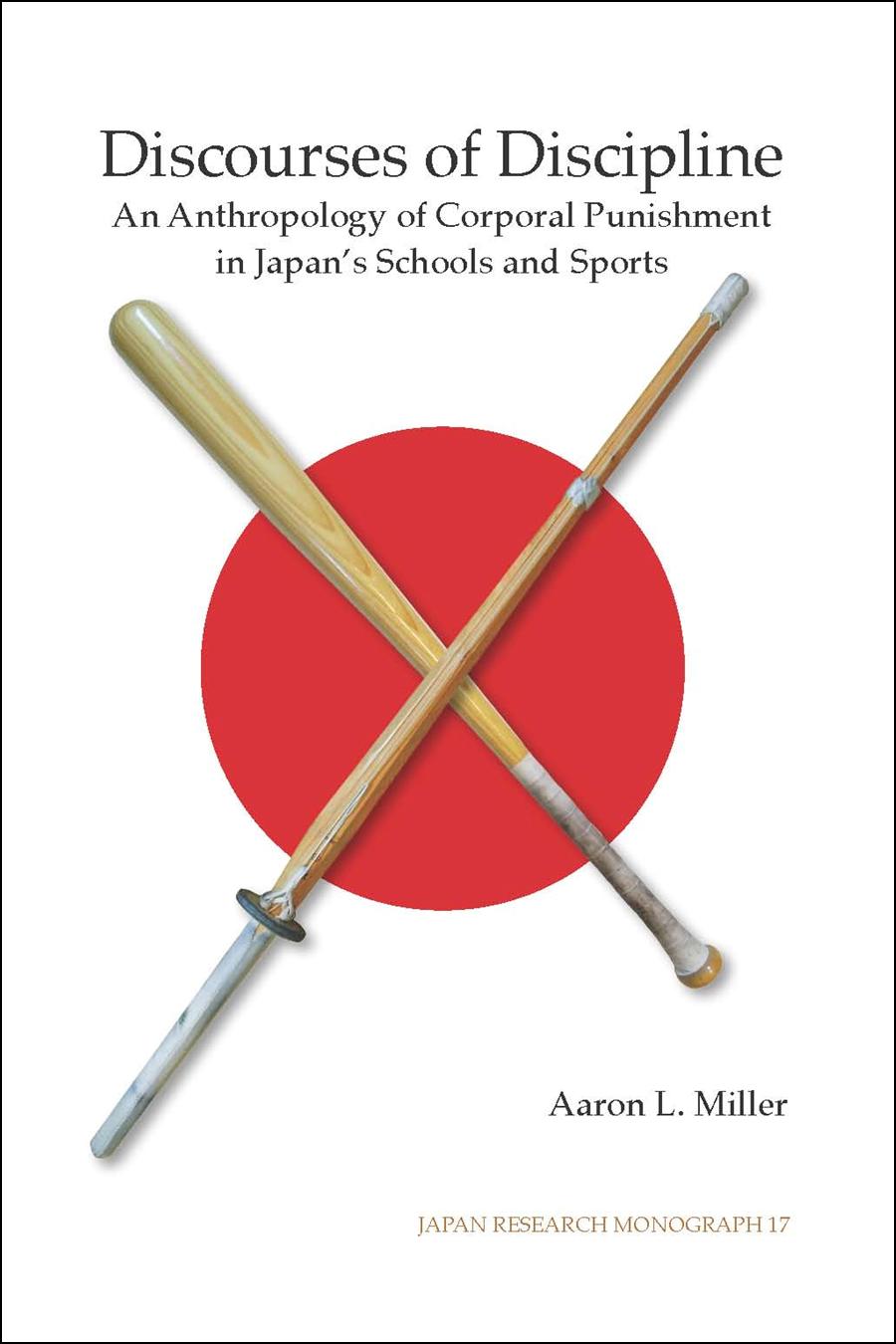 Thanks to AJET Chair Kay Makishi for passing along info about this interesting new book by Aaron Miller (Ehime-ken, 2002-04).
About the Author (via Amazon.com):
Aaron L. Miller, PhD is Assistant Professor and Hakubi Scholar at Kyoto University, affiliated with the Graduate School of Education, and Visiting Scholar, Stanford University Center on Adolescence. His academic research explores the relationships between education, sports, discipline and culture. His website is www.aaronlmiller.com.
About the Book:
This book is about the many "discourses of discipline" that encircle the issue of "corporal punishment" (taibatsu). These discourses encompass the ways that people discuss discipline and the patterns of rhetoric of what discipline should be, as well as what discipline signifies. By scrutinizing these discourses of discipline, this work disentangles the allegedly intimate ties between culture, discipline, and pedagogy in Japanese schools and sports.
For more information on this monograph, including how to order it,please visit http://ieas.berkeley.edu/publications/jrm17.html
Full IEAS catalogue: http://ieas.berkeley.edu/publications/catalogue.html
Amazon:  http://www.amazon.com/Discourses-Discipline-Anthropology-Punishment-Monograph/dp/1557291055
Reviews (via Amazon)
Corporal punishment of children by teachers and coaches is a widespread practice in many countries, but especially in Japan, where it has become a front-page issue involving Olympic athletes. Miller explores this issue both historically and in contemporary practices and analyzes how various discourses regrading disciplinary actions have shaped Japanese understandings of their 'educational reality.' To understand this phenomenon, Miller rejects Ruth Benedict's culturalist theory and, instead, places physical discipline (taibatsu) in the contect of Michel Foucault's theory of violence and power, offering an incisive analysis of a complex issue. —Harumi Befu, professor emeritus, Stanford University

An intriguing and well-written analysis on molding character in Japanese schools and sports through the widespread use of corporal punishment. Miller frames his discussion in the contexts of Japanese cultural ideals about discipline, toughness, and self-improvement, as well as in Japanese perceptions of such forms of discipline as something uniquely Japanese. This book is an important contribution to understanding the social and cultural dynamics of core institutions in contemporary Japan. —Theodore C. Bestor, Harvard University

Corporal punishment as a discipline of pain and an abuse of adult authority is a troubling presence in Japanese classrooms and sports fields. This is an insightful and wide-ranging analysis that overturns simple judgments with a nuanced exploration of the historical development, sociocultural locations, and heated national discourse on corporal punishment in modern Japan. It is a significant contribution to our understanding of Japanese education and sports, and it is an original anthropological perspective on how we might theorize power in Japanese society. – —William W. Kelly, Yale University