Aug
15

Books, JET Alum Author Beat, Return on JET-vestment, Writers

Comments Off

on JET alum set to publish new book "Three Scenarios in Which Hana Sasaki Grows a Tail"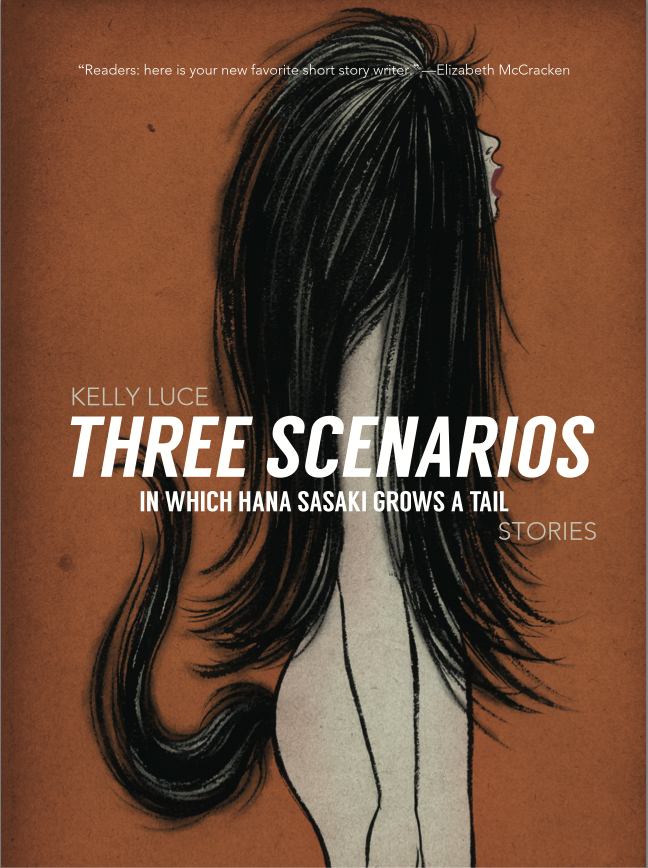 JET alum Kelly Luce (Kawasaki/Tokushima, 2002-04) will publish her debut collection of fiction this fall titled Three Scenarios in Which Hana Sasaki Grows a Tail.  The book is a collection of ten stories set in Japan, and many of her stories are characterized by magical realism. According to A Strange Object, the book's indie publisher, "Hana Sasaki will introduce you to many things—among them, an oracular toaster, a woman who grows a tail, and an extraordinary sex-change operation. These stories tip into the fantastical, plumb the power of memory, and measure the human capacity to love." The cover was designed and illustrated by Yuko Shimizu.
Luce's work has appeared in the Chicago Tribune, Crazyhorse, Kenyon Review, The Southern Review, New England Review, and other magazines. Her short story "Yamada-san's Toaster" was included in the Tomo: Friendship Through Fiction anthology, (reviewed on JETwit last year.) She lives in Santa Cruz, California, and Austin, Texas, where she is a fellow at the Michener Center for Writers.
A little bit about Kelly:  After graduating from Northwestern University with a degree in cognitive science, Luce spent three years in Japan. During her time there, she became the first non-Japanese to join a professional Awa Odori dance team (ren), starred in an English conversation video series for children, and spent a week in a women's prison in Yokohama.