Apr
19

Blogs, Uncategorized

Comments Off

on (New Posts) JET Alum Parenting Blog: "US-JAPAN FAM"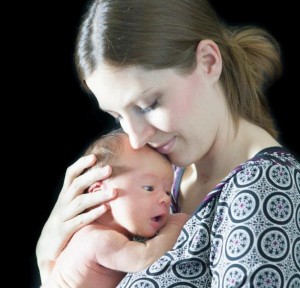 Heather Wilson Tomoyasu (ALT Ibaraki-ken, 2004-06), previously Manager of Public Relations at the Japanese Chamber of Commerce, is now a newly established work-at-home mom, owner of Miny Moe (selling diaper & nursing pad sampler packs), and blogging in Brooklyn on her site US-Japan Fam to hopefully compile the ultimate resource for Japanese-American cross cultural families, delving into the matters of raising children bilingually, bi-culturally, and bi-racially in the Big Apple.
Up Up & Away – Flying with Baby: Kenzo took his first flight in utero – to Japan no less! Out of the womb, he flew at 6 weeks. Just a 2 hour jaunt this time, but he was a trooper! I on the other hand was a nervous wreck!! Would he scream the whole flight? Would we join the mile high diaper blowout club? Luckily, neither of those happened, and I'm knocking on wood for our next flight in May, this time I'll be sans daddy…  <CONTINUE for more including how to get a passport, carry-on and lap child policies, etc!>
Don't Fry Baby!: Let me preface this entry by saying I have not yet tried any of these products yet, and the companies have not asked me to
promote them, nor do they know that I am doing so. These are just some products or companies I've come across in my search to protect my little one from the harsh rays of his first summer without slathering him with chemicals or keeping him tethered to my sofa indoors all season! Check 'em out if you're so inclined, and please leave a comment if you have tried (and recommend or don't recommend) any of these…  <CONTINUE to see a list of great organic sunblocks and UPF 50+ UV clothing options!>
Go to the blog to see more posts!!
Comments on entries are always appreciated, and guest bloggers are welcome to use the contact form on the blog site to submit ideas!
JETwit note:  CLICK HERE to join the JET Alumni Parents group on Facebook.