Mar
23

Advice, Blogs, LifeAfterJET, Travel/Tourism

Comments Off

on (New Posts) JET Alum Parenting Blog: "US-JAPAN FAM"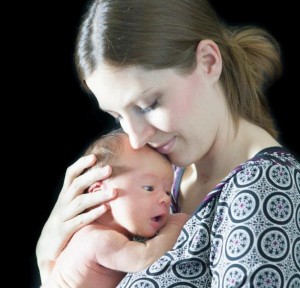 Heather Wilson Tomoyasu (ALT Ibaraki-ken, 2004-06), previously Manager of Public Relations at the Japanese Chamber of Commerce, is now a newly established stay-at-home mom blogging in Brooklyn on her site US-Japan Fam to hopefully compile the ultimate resource for Japanese-American cross cultural families, delving into the matters of raising children bilingually, bi-culturally, and bi-racially in the Big Apple.
Dreamy Destination Wedding: Three years ago I today we tied the knot, got hitched, jumped the broom, or whatever you like to call it! I walked down the virgin road (that's what they call the aisle in Japan!! HA!!) in Hawaii of all places!! I'd never been there before, but it seemed like the perfect romantic and beautiful halfway meeting ground for our family and friends to join from America and Japan (as well as from Canada, Australia, and England)… <CONTINUE>
Victor-Victoria, or more like Rick-Riku?: Little Kenzo was born with 100% Japanese eyes. No crease or double eyelid or whatever you call it. They were just like daddy's and gorgeous! Fast forward 2 months and overnight he developed the double lid… in ONE EYE… <CONTINUE>
Go to the blog to see more posts!!
Comments on entries are always appreciated, and guest bloggers are welcome to use the contact form on the blog site to submit ideas!
JETwit note:  CLICK HERE to join the JET Alumni Parents group on Facebook.