Nov
25

Academic, Article/Journalism, JETs in the News, Notable JET Alums, Return on JET-vestment, Writers

Comments Off

on JET alum Asia Security Expert Michael Auslin in the Wall Street Journal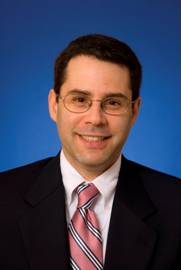 Here's a recent article in the Wall Street Journal by JET alum Michael Auslin, Director of Japan Studies at the American Enterprise Institute:
Michael Auslin:  Asian Pivot, Take Two
President Barack Obama is celebrating his re-election by trying to make good on his promised pivot to Asia. Not only is the President in the region for the East Asian Summit in Cambodia—he has also dispatched his Secretaries of State and Defense on extended visits as well.

Showing up may constitute 90% of diplomacy. But at a time of numerous territorial disputes and leadership upheavals, Mr. Obama may have bitten off more than he can chew over the next four years.

The Administration's agenda this month is an unusual start. Unlike traditional trips that include old allies like Japan or …
Click here to read the article (subscription required).