Oct
31

Language Study, Notable JET Alums

Comments Off

on Kagoshima JET seeks help improving new language learning technology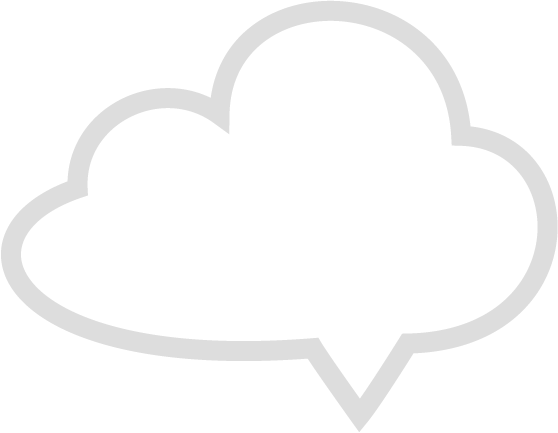 A chance to help a JET improve on a really great language technology tool.  See below:
My name is Jonathan Andreano and I am currently a 2nd year JET in Kagoshima Prefecture. At the start of this year, I began collaborating with friends from university to help develop Language Cloud, a free learning management system (LMS) designed for language education. In short, it helps provide instructors with an easy to use and, more importantly, free online platform for managing and enhancing the quality of their classes, while simultaneously promoting student collaboration and enthusiasm for foreign languages and culture through school-based social networking.
The development of Language Cloud's academic interface was significantly influenced by our team's personal experiences in learning and teaching foreign languages. One of our top priorities has been to create a resource that specifically addresses the common ALT challenge — teaching students of different academic levels at multiple schools. For this reason, Language Cloud was designed specifically with flexibility and user experience (UX) in mind.
Teachers can record audio directly on their browsers, quickly assess and mark writing assignments, and starting in January 2013, integrate their favorite textbooks and e-learning apps into their Language Clouds. These features were developed by working directly with instructors and have helped Language Cloud gain popularity within university language departments and private language schools. Currently, 50 institutions with approximately 7,000 students are actively using the Language Cloud beta platform.
Our team would like to continue connecting with instructors of K-12 classrooms to gain their perspective and feedback. For this reason, I wanted to reach out to JET alumni for their support and professional opinion of our free instructional technology. To get a better understanding of our educational resource, a fully interactive demo of the Language Cloud LMS is accessible on our homepage (https://www.languagecloud.co/).