Apr
17

Art, Cartoon/Illustration, Contest, Cultural Outreach, Notable JET Alums, Return on JET-vestment

Comments Off

on JET alum wins "Japan Day @Central Park" poster contest

Congratulations to Aaron Porter (ALT Kyoto-fu, Yawata-shi, 1998-2001), who is the 2012 winner of New York's "Japan Day @Central Park" poster contest!
From the JapanDayNYC.org website:
"Japan Day – Cherry Blossom Art Contest"
Contest Results
WINNER
To commemorate the 100th anniversary of Japan's gift of cherry trees to the New York City, Japan Day invited visual artists to submit artwork that featured the beautiful of both cherry trees and Central Park.
Thanks to all of your support, the art contest received total of 45 submissions. All Jurors will agree that, there were a number of impressive entries that made the selection process a challenge.  In fact, the Judges also awarded 5 honorable mentions, in addition to choosing a winner.
We are delighted that we can now reveal the winner of the Japan Day Cherry Blossom Art Contest — Aaron Porter and his art work!
【Japan Day 2012 Official Poster Visual using Mr. Porter's Art Work】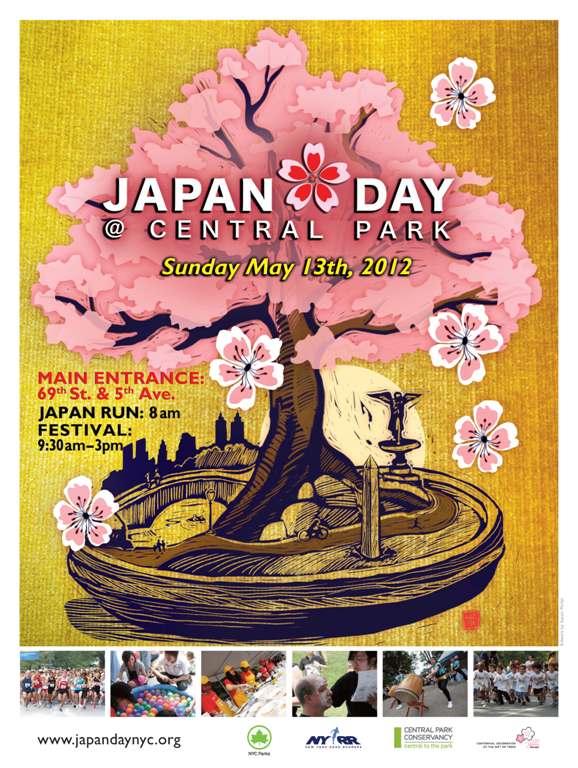 From Aaron's profile on the Japan Day NYC website: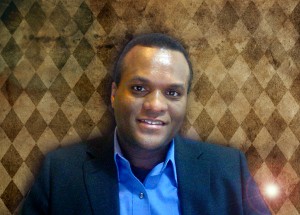 Aaron is originally from Chicago and received a Bachelor's Degree in Scientific Illustration from Northern Illinois University. He began his career as a newspaper artist in South Florida in 1988 in a pre-digital world. Aaron first worked for the Sun-Sentinel in Fort Lauderdale, then the Miami Herald. While in South Florida, Aaron earned a MFA in painting at the University of Miami.
Shortly after finishing his course work, he was accepted into the Japan Exchange and Teaching Program the summer of 1998. He taught English in four junior high schools in Yawata City (Kyoto Prefecture) and still to this day considers it the most exciting three years of his life. While in Japan, he spent his spare time getting to know Japanese culture and painting. His paintings during this period were most often about Japanese culture. During his time in Japan, he had a painting exhibition at the Kyoto International Center in Kyoto Station as well as a number of other small shows in coffee houses and wherever he could get his work shown.
Aaron returned to the States the summer of 2001 and began his new career in newspapers at The Journal News in White Plains, New York. Presently, Aaron is a part-time digital art instructor at the Bronx Community College as well as a freelance graphic artist and illustrator.
Aaron is married to a Japanese woman from Fukuoka whom he met in New York City after he returned from Japan. They live in Up State New York, visit NYC often and travel to Japan each year to visit her family. Much to his wife's disappointment he speaks very little Japanese.