Sep
20

Cultural Outreach, Earthquake Tsunami, Fundraising, JETAA Chapters, Notable JET Alums, Return on JET-vestment

Comments Off

on Newly-wed JETs Give to JETAA USA Earthquake Fund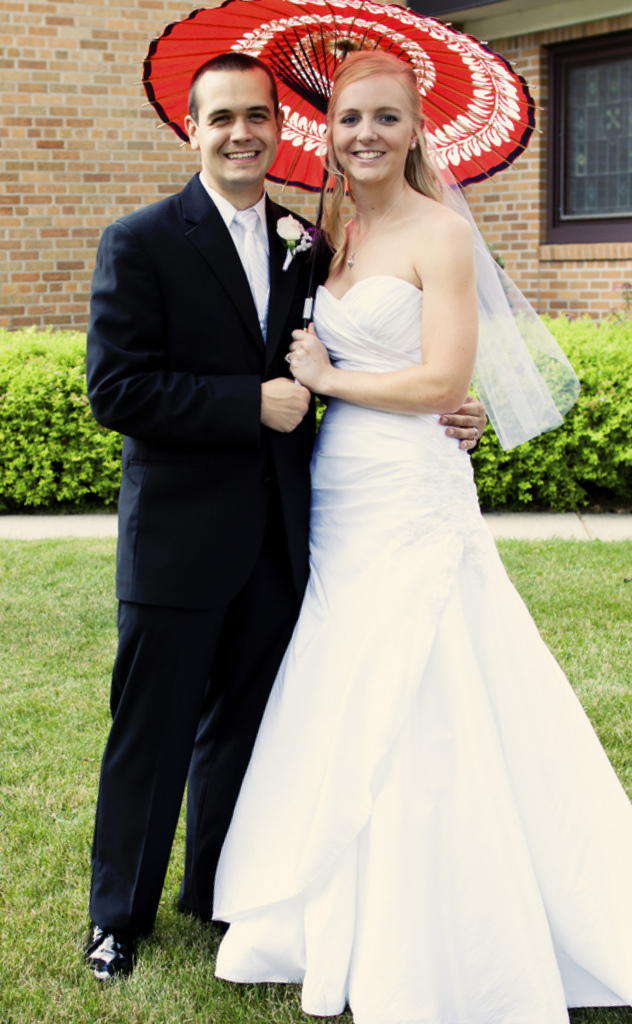 Originally posted on the JETAA USA website by Jessyca Wilcox:
Rachel and Josh, JET alums from the DC area were married this past summer. They met while on JET in Kumamoto-ken, falling in love with Japan and each other during their years in Japan. As they celebrated their marriage this summer, Rachel and Josh approached JETAA USA, expressing a desire to have their wedding guests give to the JETAA USA Earthquake Relief Fund in lieu of getting toaster ovens, china, towel sets and mixing bowls. We were deeply touched by their thoughtfulness, belief in the JET alum community and their continual and sincere dedication to Japan.
The generous contributions Rachel and Josh's wedding guests made in their name will help the Japanese communities that most need it. ども ありがとう ございました!
About the bride
Rachel is from Alexandria, Minnesota.  An English major at Gustavus Adolphus College, she flew on a JET plane to Japan to test out her teaching skills and try something new!  Little did she know, a Texan would capture her heart!
About the groom
Josh is from Dallas, Texas.  He did Computer Science at the University of Texas (Dallas) and went on to get his MBA before JET.  Unsure about joining the corporate world and eager to experience Japan, Josh flew out of Texas.  Little did he know, a blond Minnesotan was waiting for him!
How they met
Rachel and Josh met in Japan while on JET. Rachel was just starting her second year as an ALT in Kumamoto-ken, when Josh landed on the foreign soil.  Taking care of the 'newbies' as a social chair, Rachel helped plan Orientation for the new JETs.  They met the weekend before Orientation, at a lantern festival with friends.  Josh asked Rachel if she thought they'd be friends had they met under normal circumstances in the United States.  Rachel looked at the charming Texan and said, 'Yes, we'd be friends.'  He agreed and the rest is history.