Feb
21

Academic, Notable JET Alums, Return on JET-vestment

Comments Off

on Survey of American Alumni of the JET Program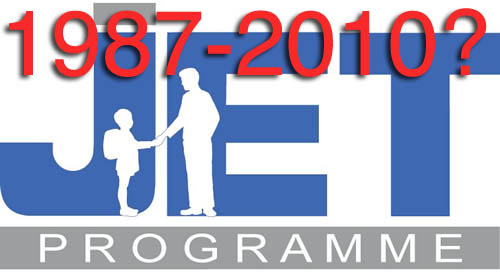 Here is the link to the "Survey of American Alumni of the JET Program":
(URL: http://iujournalism.qualtrics.com/SE/?SID=SV_5hFAK01YxHtzqfO)
The survey is being conducted by JET alum Emily Metzgar, Assistant Professor at Indiana University's School of Journalism. Her research focuses on public diplomacy, political communication and social media.  (Click here to read Emily's bio.)  The survey has been approved by Indiana University's Institutional Review Board.
Note #1:  This is the first attempt at a comprehensive survey of the JET alumni community.  I completed the survey myself and it takes about 10 or 15 minutes.  FYI, completing the survey is one more step you can take to help the future of JET.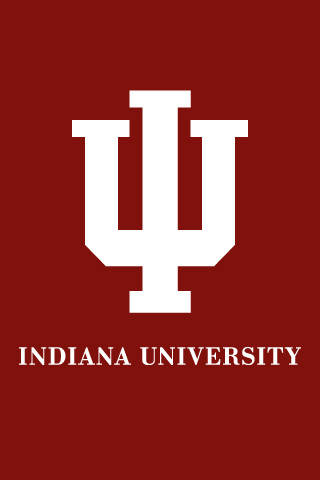 Note #2:  Although full participation in the survey is limited to Americans who participated in the JET Program, the link above also provides an opportunity for all interested parties to request updates about research.
Note #3:  The above link will remain active until midnight (EST) March 9, 2011.
From Emily's blog:
"I am happy to answer any questions about this research and would be delighted to keep you informed about the survey's progress and eventual results. Please feel free to contact me through this contact page or via my page at Indiana University."