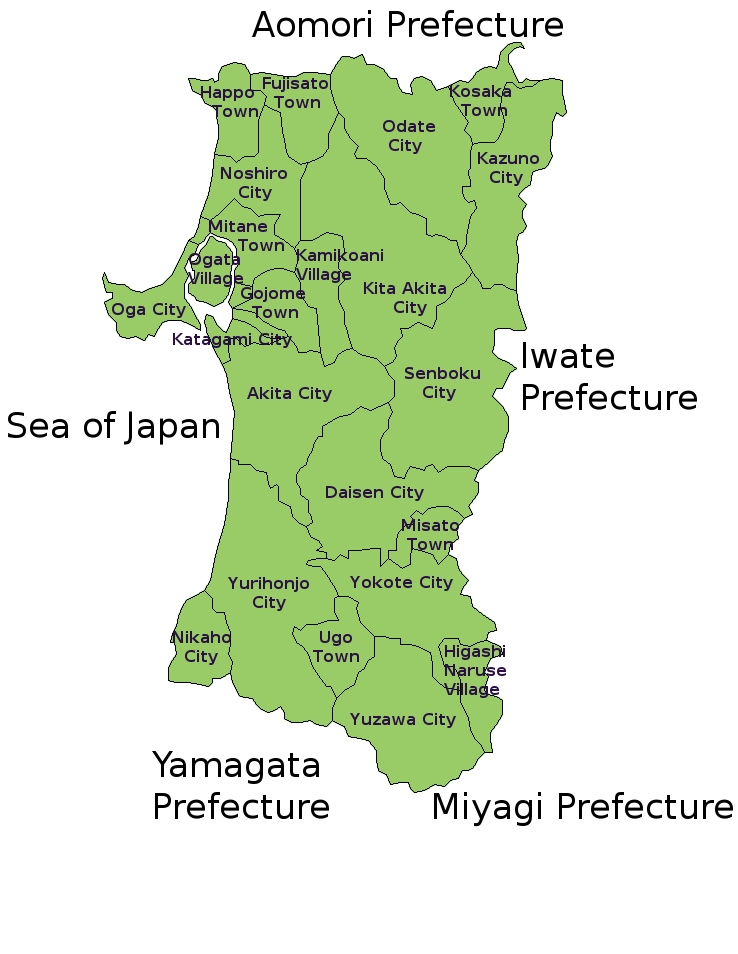 Dan Dooher, an Akita-ken ALT and who also serves as the Prefectural Advisor, recently let JetWit know about their English-language guide to Akita-ken for JETs.
http://www.akitajet.com/wiki/index.php?title=Main_Page
Not sure if other prefectures have done something similar or if this is standard, but Akita-ken has put together a fantastic wiki-style site.  When you first arrive you see a map of Akita divided into cities.  Clicking on a city leads to a whole wealth of useful information for any JET (or any English-speaker for that matter) who's planning on going there.
The left sidebar includes links to topics such as Entering JET, Financing, Travel, Health, Driving, Computers and Phones, Entertainment, Volunteer Opportunities and other extremely helpful topics.  On the right are feeds for "Latest Discussion" and "Events/Updates."  And scrolling down leads to a Calendar as well as an Article Spotlight featuring "What is the Akita International Sumo Taikai?"  (Note: How come my prefecture didn't have a sumo taikia?)  (Additional note: How come the internet didn't exist when I was on JET?)
Do other prefectures have JET sites like this? (We know, for example, that Hiroshima-ken has The Wide Island View, a terrific e-zine for the JET community there, published by Gail Cetnar Meadows and Josh Zimmer.)
If so, please send the link to JetWit along with any other info and we'll be more than happy to post it on the site for the benefit of readers.