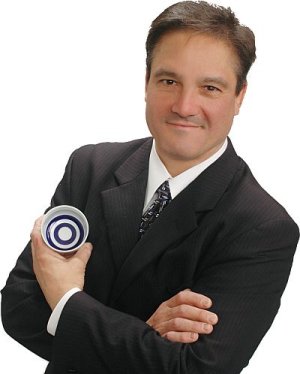 Thanks to JET Liason Noriko Furuhata and JET alum Eric Campbell, both of whom work at the Consulate General of Japan in New York, for sharing the link to this Japan Times article about JET alum John Gauntner who has established himself as the leading non-Japanese sake expert in the world.  And this on the heels of a recent JETAA NY sake tasting event at Bao Noodles, a restaurant owned by JET alum and sake sommelier Chris Johnson (Oita-ken, 1992-95).
Great stuff.  Then again, is anyone really that surprised that JET alums would know sake so well? :-)
For more info, here are links to:
Perhaps going forward it's time for JetWit to start keeping its eyes peeled for JET alum shouju sommeliers.