Nov
25

Career, Humor, Networking, Uncategorized, Writers

Comments Off

on Tadaima! #2 – Networking, Karate and Stocks, Oh My!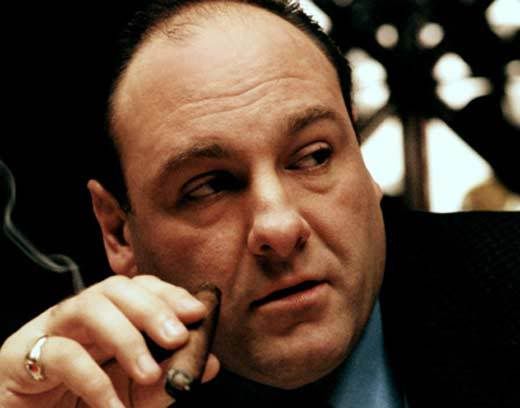 My name is Rick Ambrosio (Ibaraki-ken, 2006-08).  And whether readjusting to post-JET life is something you're facing now, will deal with in the future or if you just enjoy reconnecting with that awkwardly uncertain feeling you had when you got back from Japan, come along with me as I look for a new job, a new apartment, and yes, mow the lawn of my parent's house.  Tadaima!
My cousin recently published a mystery/horror novel called "Once Upon a Nightmare," which I read exclusively at night because that's generally when scary stories are most poignant.  She asked me to review it, so I am.  But like most books you get really into, you forget what time it is, and I ended up staying up really late.  So I end up waking up late.
First I checked e-mails for leads and responses with jobs.  A fellow JETAANY member (Steven) needed help with the Kintetsu Essay Contest, and at this point he and I were working on a title for this series.  The back and forth was a great way to keep myself engaged and feeling like I was doing something.  The Essay Contest data was formatted quickly, but Steven and I went back and forth several more times brainstorming for a name for this series.
Downstairs I went for brunch in my deserted house.  Carefully placed on the kitchen table was my daily note from Mom.  Tuna in the Fridge.  She's going to Lowes when she gets home.  Vacuum all the leaves in the front of the house.
I thought of calling my mother at work and telling her that many houses in Japan lack yards and doing yard work would severely cripple my cultural transition.  Instead I threw on my weird leather and faux fur hat (I have a habit of wearing odd hats during chores) and began on the leaves.  While doing this my neighbor Tony sauntered over.
Tony is about my fathers age and has two loves:  Cigars and Sinatra. A former stock broker, we tend to talk about the market when I see him because well, I don't smoke and I've never been to Vegas.  He relayed to me that we are in the midst of the worst economy he'd ever seen in his lifetime, and that I should have stayed in Japan a little longer.  Thanks Tony.  Before walking back home, he told me I should move down to Raleigh, where his son works as a financial analyst.  I told him thanks, but I'm going to try and stick it out in New York a little longer.
Six leaf bags later my mother comes home and I realize I'm going to be late to karate practice.  I grab my computer, my dogi and the keys to the car and I head off.  Studying karate is a large part of what got me into JET, and now that I'm home it really helps me keep a piece of Japan with me here at home.  My sensei was happy to have me back, and in realizing I was without a job, made me a deal.  I would teach him about this "Facetube web thing," in exchange for karate lessons.  It's turned out quite well actually.  I've helped him with some simple website updates and Photoshop stuff and he now has a youtube video.   I can now combo a side kick into a spinning back kick and my kata look pretty good.  Everyone wins.
After karate, I e-mailed a recruiter recommended to me by my cousin.  After more back and forth, (and after deciding to pass on some funny names) Steven and I decided on a title for this series: "Tadaima!"  We both liked it, and the fist post was published!  Things were looking up.
That is, until I read some of the New York Times and found out GM, Ford and Chrysler might be going bankrupt.  Initially I started waxing nostalgic over Japanese cars, and how they were already so fuel efficient, and how it would take American companies a while to catch up.  I then realized that I had bought some shares of GM because I thought they were really cheap.  Okay, I bought a lot of shares.  At 6 dollars a share.  As of this writing, they are now worth $2.79 a share.
…
Ah yes, the new and exciting economy in America.  Ganbare!