Nov
2

Books

Comments Off

on "Big in Japan: A Ghost Story" Now Available from Chin Music Press
*****
Chin Music Press, the Seattle-based publisher owned and run by Bruce Rutledge (MEF Program Chiba-ken, 1985-87) has just released its newest title, Big in Japan: A Ghost Story.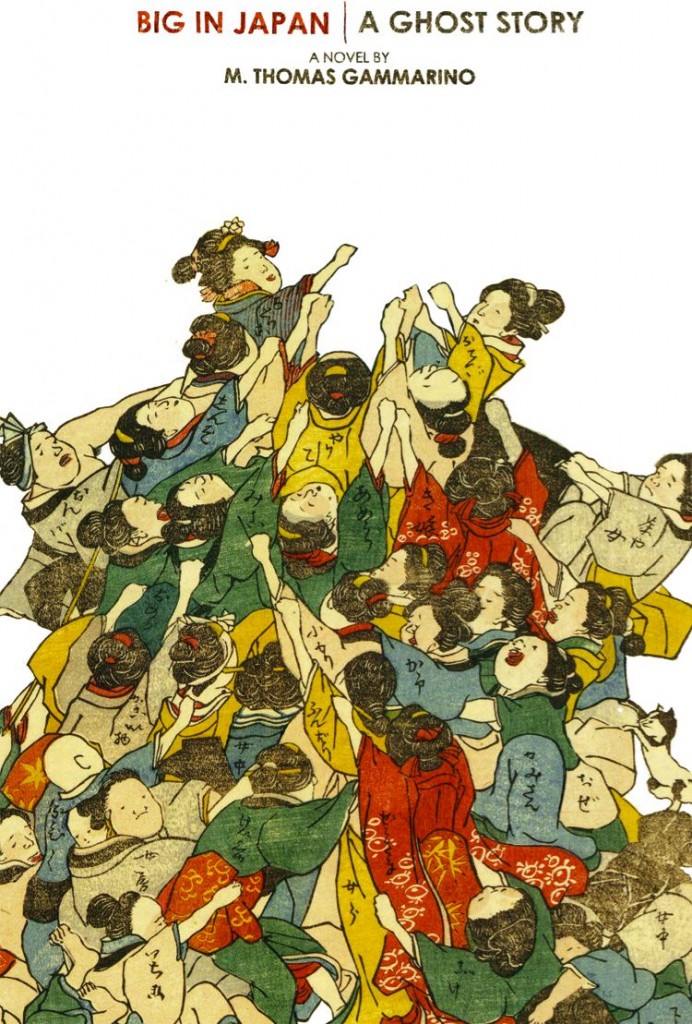 The debut novel from Hawaii-based author M. Thomas Gammarino is a deadly funny story of haunted progressive rock composer Brain Tedesco. The book has already received rave reviews; PF Kluge says it's "seductive and devastating" and Ron Currie Jr. calls Brain "the perfect hero for the Age of Anxiety."
Here's the blurb from Big in Japan's cover:
While playing to lackluster crowds in their hometown of Philadelphia, progressive rock band Agenbite clings to the comforting half-truth that they're doing better in Japan. When their manager agrees to send them on a shoestring tour of that country, however, they're swiftly forced to give up their illusions and return Stateside.

All but one of them, that is.

Brain Tedesco, the band's variously haunted chief composer, has fallen in love with a part-time sex worker—the first woman ever to have touched him—and his illusions have only just begun. What ensues is a Dantesque coming-of-age tale in which Brain must navigate the borderlands between fantasy and reality, past and present, sex and death—even as forces beyond his control conspire to undo him.

By turns compassionate and ruthless, erotic and grotesque, riotously serious and deadly funny, Big in Japan: A Ghost Story is a sparkling, gut-wrenching, face-melting debut novel.
Big in Japan is designed by JET alum Joshua Powell (Saitama-ken 2005-07). The book is available through the Chin Music Press website with promotional free shipping to the U.S. and Canada or at major booksellers.
For book reviews and more information, visit Big in Japan's website. Check out previous JetWit posts about Bruce Rutledge and Chin Music Press here.