Apr
8

Audio, Interview/Profile, Language Study

Comments Off

on Krewe of Japan Podcast E10 – Japanese Fluency Through Immersion ft. MattVsJapan
Posted by: Doug Tassin (Fukushima-Ken ALT, 2007-2010 & Krewe of Japan Podcast Co-Host)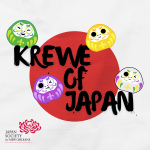 This week on the Krewe of Japan Podcast…
The whole krewe is on hand for a special Japanese language study episode! Nigel, Maddy, Jennifer & Doug are all in on a discussion on Japanese language study, goal-setting and fluency. They are joined by MattVsJapan, a popular language study YouTuber who developed his own language learning methodology called Refold. Together, Matt and the Krewe discuss the concept of "fluency", experiences in language learning, and overcoming obstacles that can typically impede progress.
The Krewe of Japan Podcast is a weekly episodic podcast sponsored by the Japan Society of New Orleans. Check them out every Friday afternoon around noon CST on Apple, Google, Spotify, Amazon, and Stitcher. Want to share your experiences with the Krewe? Or perhaps you have ideas for episodes, feedback, comments, or questions? Let the Krewe know by e-mail at kreweofjapanpodcast@gmail.com or on social media (Twitter: @kreweofjapan, Instagram: @kreweofjapanpodcast, & the Krewe of Japan Youtube Channel). Until next time, enjoy!
Apr
9

Article/Journalism, Writers

Comments Off

on 【RocketNews24】Eight Japanese words we'd love to import into English
Posted by Michelle Lynn Dinh (Shimane-ken, Chibu-mura, 2010–13), editor and writer for RocketNews24. The following article was written by Casey Baseel, a writer and translator for RocketNews24, a Japan-based site dedicated to bringing fun and quirky news from Asia to English speaking audiences.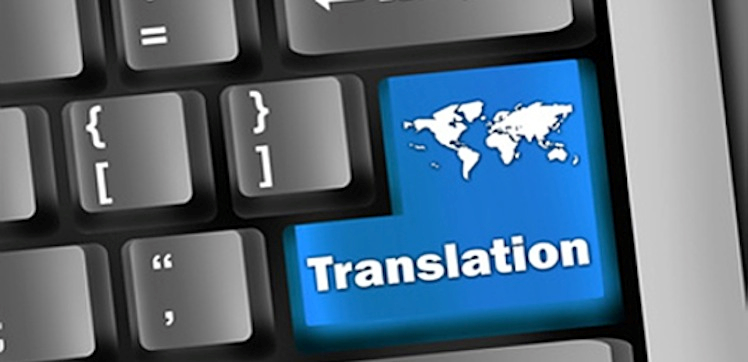 Recently, we talked about how Japanese, while a tough language to learn, isn't quite as difficult as some horror stories make it out to be. Still, if English is your native language, certain Japanese grammar rules, like saying "wa" and "o" to mark the subject and object of your sentences, can seem like a major hassle.
With practice, though, these things start to become automatic. Even better, the Japanese language is filled with incredibly handy phrases that we'd love to import into English.