Dec
8

JETAA Podcast Beat

Comments Off

on JETAA Podcast Beat
JETAA‎‎‎‏‏‎​ Podcast Beat is a weekly round-up of current JET and JET alumni podcasts and podcast appearances compiled by Emmalee Manes (Toyama-ken, 2016-19)
Do you have a podcast or did you recently appear in a podcast? Help us share it with the community by filling out this form.
Welcome to the JETAA Podcast Beat! I hope the beat will be a great way for everyone to stay updated on JET alumni as well as current JET involvement in podcasts. This is my final week hosting the roundup, but I hope everyone will continue to listen to and support JET podcasts!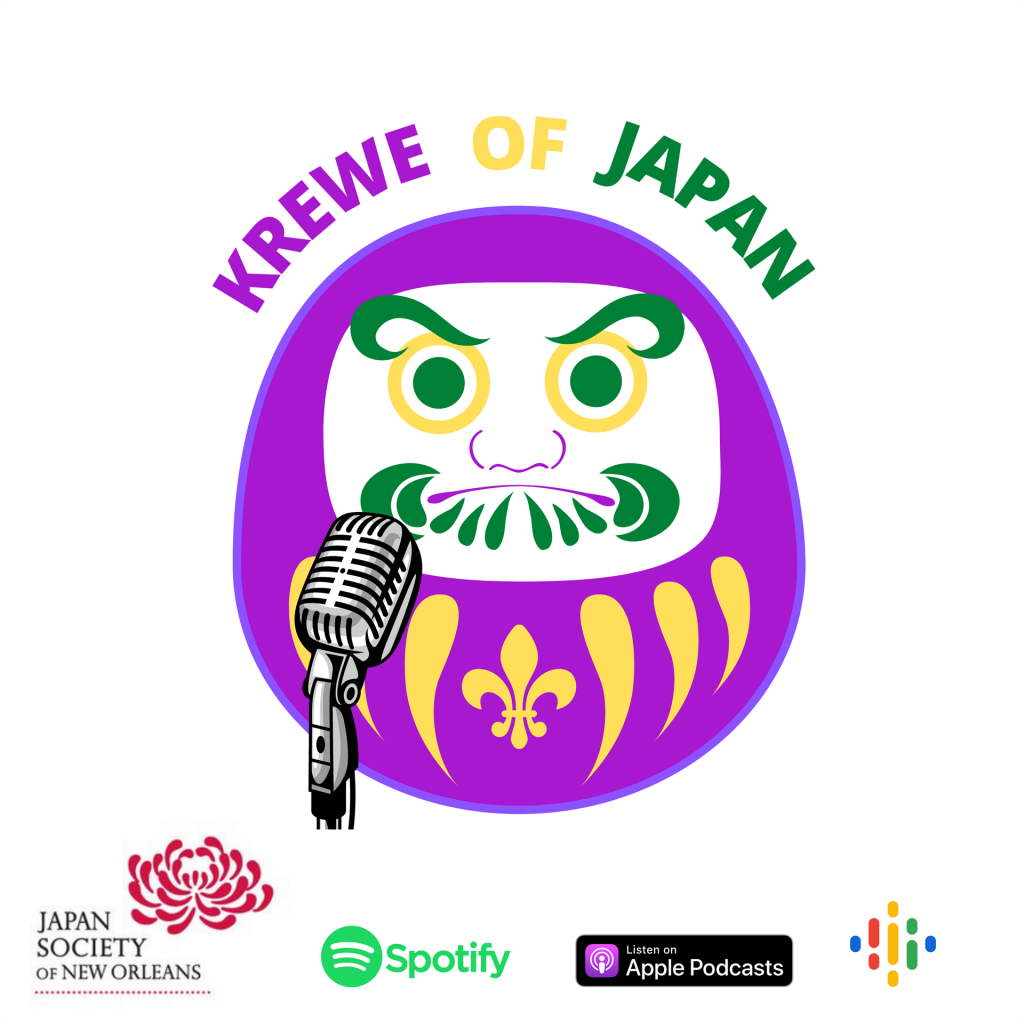 Krewe of Japan
Krewe of Japan is a weekly podcast co-hosted by Doug Tassin (Fukushima-ken, 2007-10) that takes listeners on audio journeys through Japanese culture. With our hosts as your guide, and the help of guest experts, Japanese natives, and ex-pats, understanding Japan is now easier than ever before.
In this episode, Doug and Jenn take a deep dive adventure into the world of Japanese trains! From what to expect when coming to Japan and taking a train, to tips, tricks, and taboos.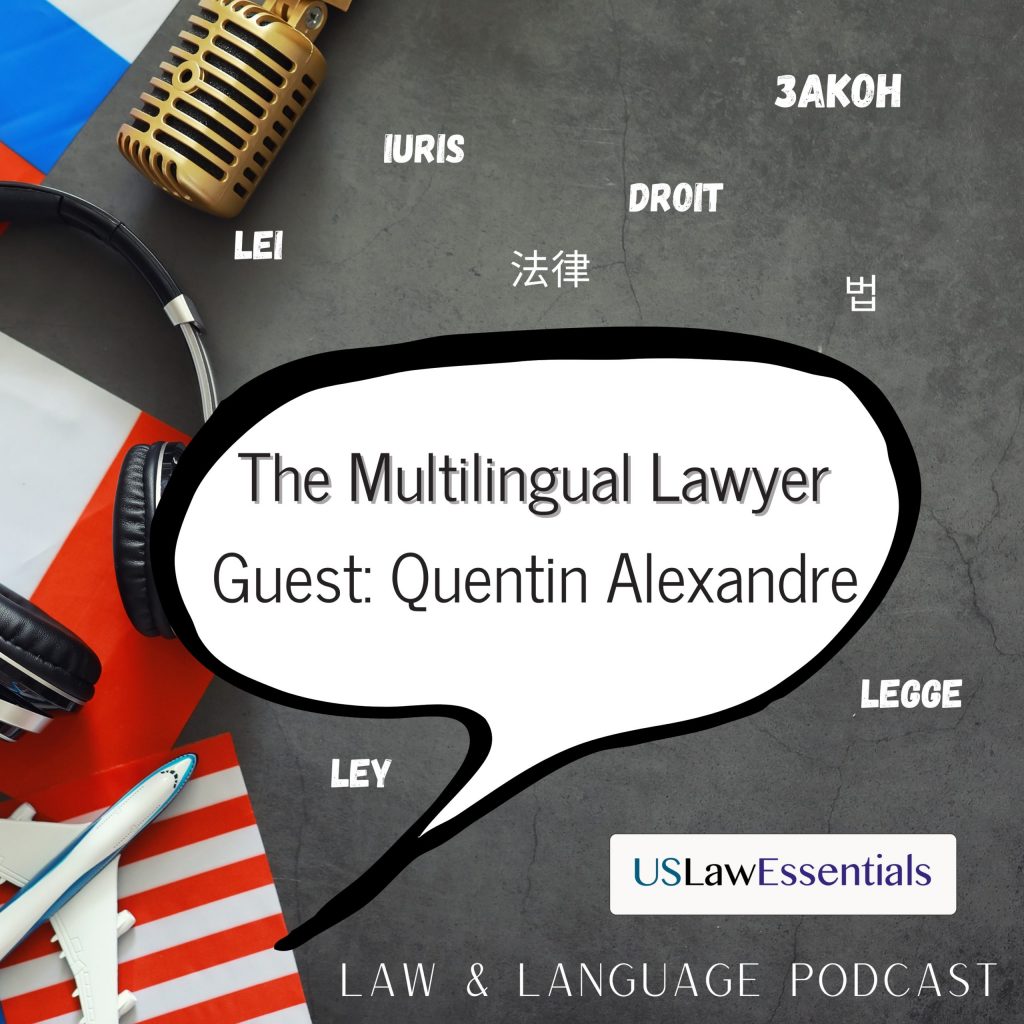 USLawEssentials Law & Language
The USLawEssentials Law & Language Podcast, co-hosted by Stephen Horowitz (Aichi-ken, 1992-94) helps non-native English speaking lawyers and law students improve their English and better understand US law and American legal culture. Many of these short episodes are tied to a legal news event or case in the United States. Others include interviews with multilingual lawyers (including a number of JET alumni.) The shows are hosted by attorneys experienced teaching US law and legal English to students and lawyers from around the world.
The Multilingual Lawyer: Quentin Alexandre
The USLawEssentials Law & Language Podcast continues its series of interviews with multilingual lawyers! In this episode, Stephen Horowitz interviews Quentin A. Alexandre, a newly admitted New York attorney from France.
Currently a litigation associate at Kennedy's, Quentin not only speaks French and English, but also speaks German. He shares excellent insights on learning legal English, succeeding at a US law school, and building a professional career in the United States as a multilingual lawyer. For more insights, be sure to visit his blog at https://www.theinternationallawyer.org/
You can visit Quentin's attorney profile here: https://kennedyslaw.com/our-people/profiles/new-york/quentin-a-alexandre/
Oh… and perhaps you should grab a pastry while listening to the podcast. Quentin suggests Levain bakery or Épicerie Boulud  Now we certainly do not want to cause any controversy, but if you know any Belgian attorneys who would like to counter Quentin's suggestion that French baking might just be a bit better than Belgium's, we will welcome counterarguments (and samples).