Dec
1

JETAA Podcast Beat

Comments Off

on JETAA Podcast Beat
JETAA‎‎‎‏‏‎​ Podcast Beat is a weekly round-up of current JET and JET alumni podcasts and podcast appearances compiled by Emmalee Manes (Toyama-ken, 2016-19)
Do you have a podcast or did you recently appear in a podcast? Help us share it with the community by filling out this form.
Welcome to the JETAA Podcast Beat! We're excited to share the newest podcast episodes from JET alumni and current JETs. This week, get into the festive post-Thanksgiving cheer with some holiday episodes. If you have the chance, please enjoy listening to one of these recent episodes this week!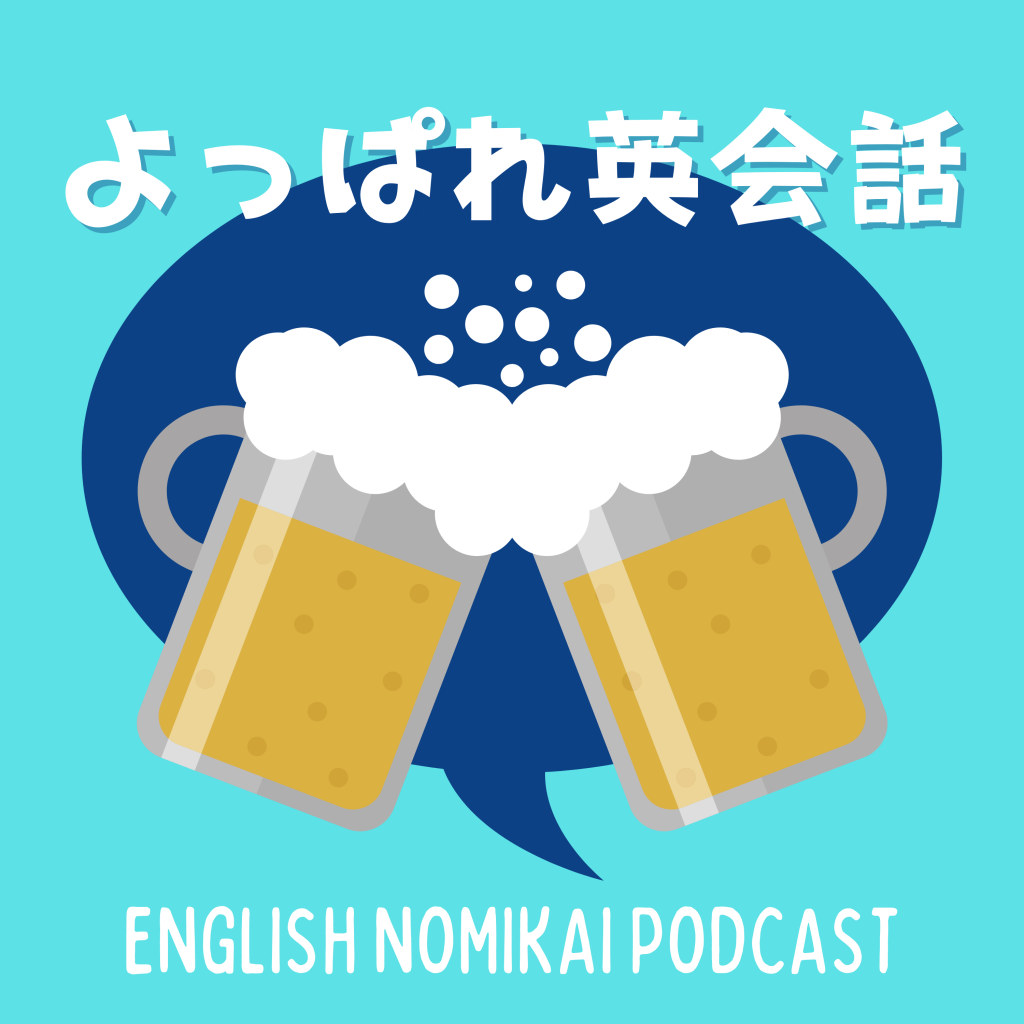 よっぱれい英会話 English Nomikai Podcast
In this eikaiwa podcast targeted to Japanese English-learners, Emmalee Manes (Toyama-ken, 2016-19) talks to fellow JET alumni, current JETs, and Japanese English teachers and friends about cultural differences between Japan and their home countries (all while sharing some drinks!)
POWER HOUR III: HOLIDAY PARTY with Hannah, James, Caralynn, Joe, Michelle, and Domhnall
Emmalee, Hannah, James, Caralynn, Joe, Michelle, and Domhnall meet for a special Holiday Party!!! Together they do a "Power Hour" (drink 60 beer shots in 60 minutes) and enjoy talking about the Holiday Season. 🦃 ‍🎄
今週のエピソードは特別な「HOLIDAY PARTY POWER HOUR」エピソードです!私達7人は一時間で60杯のショットを飲みます🍻
サンクスギビングとクリスマスについて話します!
インスタ: @yoppareikaiwa
メール: yoppareikaiwa@gmail.com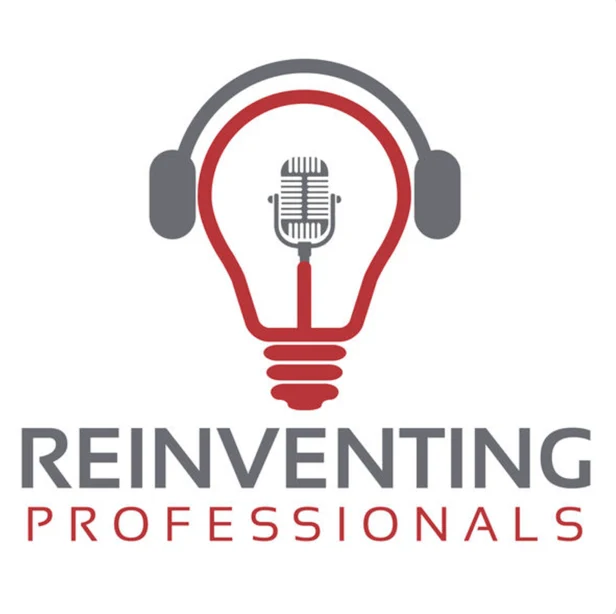 Reinventing Professionals
This podcast hosted by Ari Kaplan (Hyogo-ken, 1993-94) is designed to offer ideas, guidance, and perspectives on how to effectively navigate a perpetually shifting professional landscape, with a unique focus on the legal industry and the technology that is driving its evolution.
Implementing Financial Intelligence to Give Law Firms a Competitive Advantage
I spoke with Rob Stote, the managing director of profitability products at BigHand, a provider of financial and operational productivity software, Michael Grupp, the CEO of BRYTER, a no-code software platform, and Tom Obermaier, the CEO of SurePoint Technologies, a provider of financial and practice management software about the report – Implementing Financial Intelligence to Give Law Firms a Competitive Advantage in 2022 and Beyond – that the three companies commissioned to identify key trends among law firm financial leaders.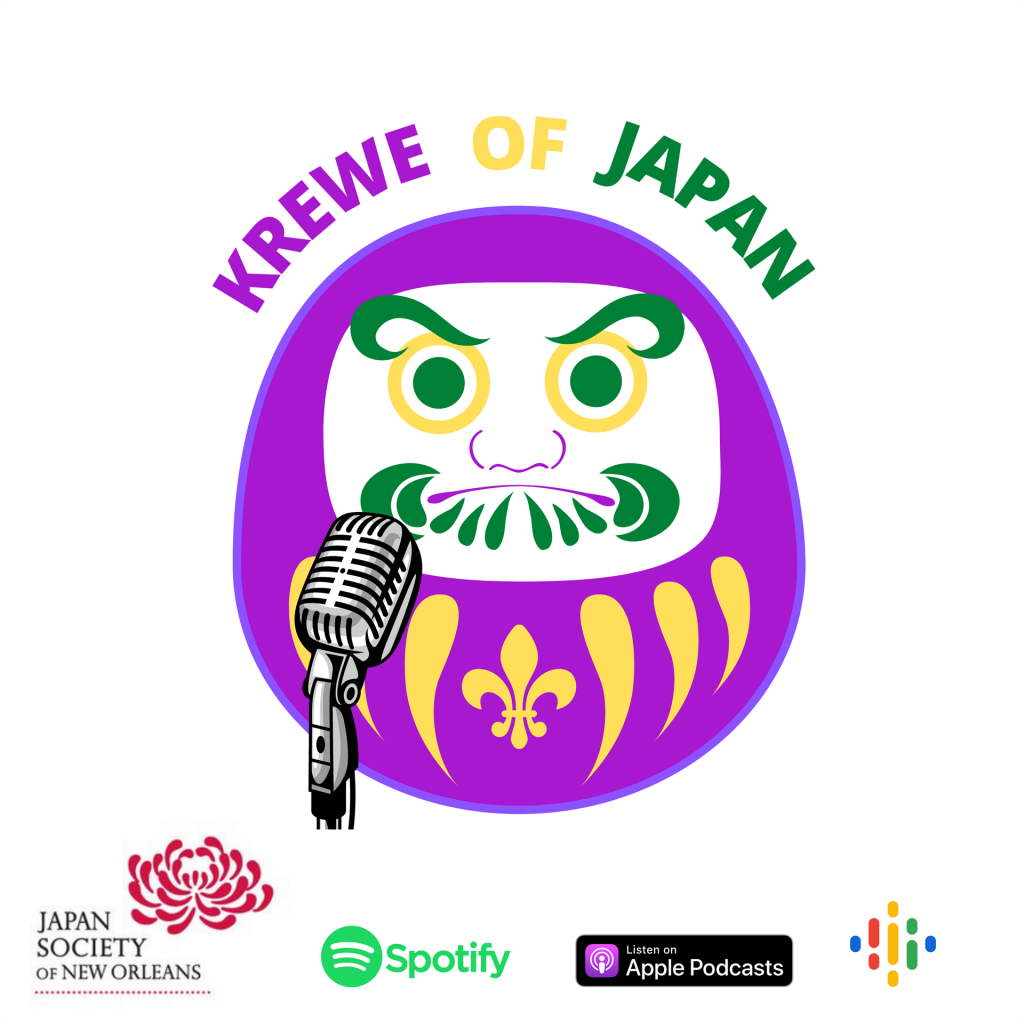 Krewe of Japan
Krewe of Japan is a weekly podcast co-hosted by Doug Tassin (Fukushima-ken, 2007-10) that takes listeners on audio journeys through Japanese culture. With our hosts as your guide, and the help of guest experts, Japanese natives, and ex-pats, understanding Japan is now easier than ever before.
How to Watch Anime: Subbed vs. Dubbed ft. Dan Woren
In this Week's episode, the Krewe take on the age old subbed vs dubbed anime debate. In addition to sharing their perspectives on the debate, they sit down with voice acting veteran, Dan Woren (Bleach, Naruto, Fate/Zero and so much more), who shares his journey into voice acting, the process of voice acting in anime and video games, and his take on the subbed versus dubbed debate. Along the way, Dan and the Krewe talk breaking toes, anime conventions, and even Star Trek?!? This is an episode you won't want to miss!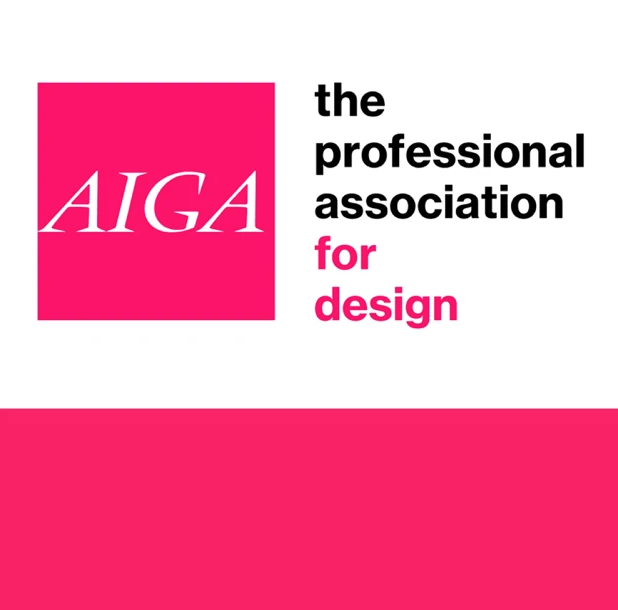 AIGA Design Podcasts
How is design changing as a discipline and profession? What are the current landscapes and future horizons of innovation? ​What are the opportunities for the design community? AIGA's Lee-Sean Huang (Oita-ken, 2003-06) explores these questions and more with creative practitioners and​ business​ leaders​ to deepen the impact of design across all disciplines on business, society, and our collective future.
Design Adjacent: Isaiah Steinfeld on entrepreneurship, mentorship, and the future of design
Isaiah Steinfeld is Entrepreneur and Founder Fellow, On Deck. He is a proven startup veteran and innovation leader with the unique ability to deeply empathize with the user/customer while creating a big product vision. In the entrepreneurial space, he focuses on innovation capability that helps identify, develop, and invest in new future-focused opportunities. In this episode of AIGA Design Adjacent, Bennie Johnson talks with Isaiah about entrepreneurship, mentorship, and the future of design.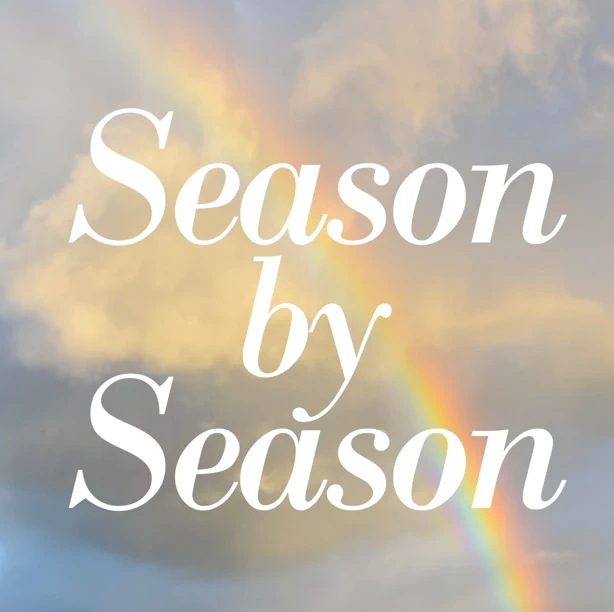 Season by Season
Join Alexis (Shimane-ken, 2009-11) and Kit, lifelong friends who now live on opposite coasts, as they explore poetry, music, and sound on a journey through the rhythm of nature expressed by the seasons.
This reflective episode features an interview with special guest Lev Parikian, author of the book "Light Rains Sometimes Fall." Alexis and Kit share Thanksgiving memories and mouthwatering recipes as they welcome in a flamboyantly festive time of year. Hiro's Corner takes a look at the coats that warm us in winter.