Nov
17

JETAA Podcast Beat, Uncategorized

Comments Off

on JETAA Podcast Beat
JETAA‎‎‎‏‏‎​ Podcast Beat is a weekly round-up of current JET and JET alumni podcasts and podcast appearances compiled by Emmalee Manes (Toyama-ken, 2016-19)
Do you have a podcast or did you recently appear in a podcast? Help us share it with the community by filling out this form.
Welcome to the JETAA Podcast Beat! We're excited to share the newest podcast episodes from JET alumni and current JETs. If you have the chance, please enjoy listening to one of these recent episodes this week!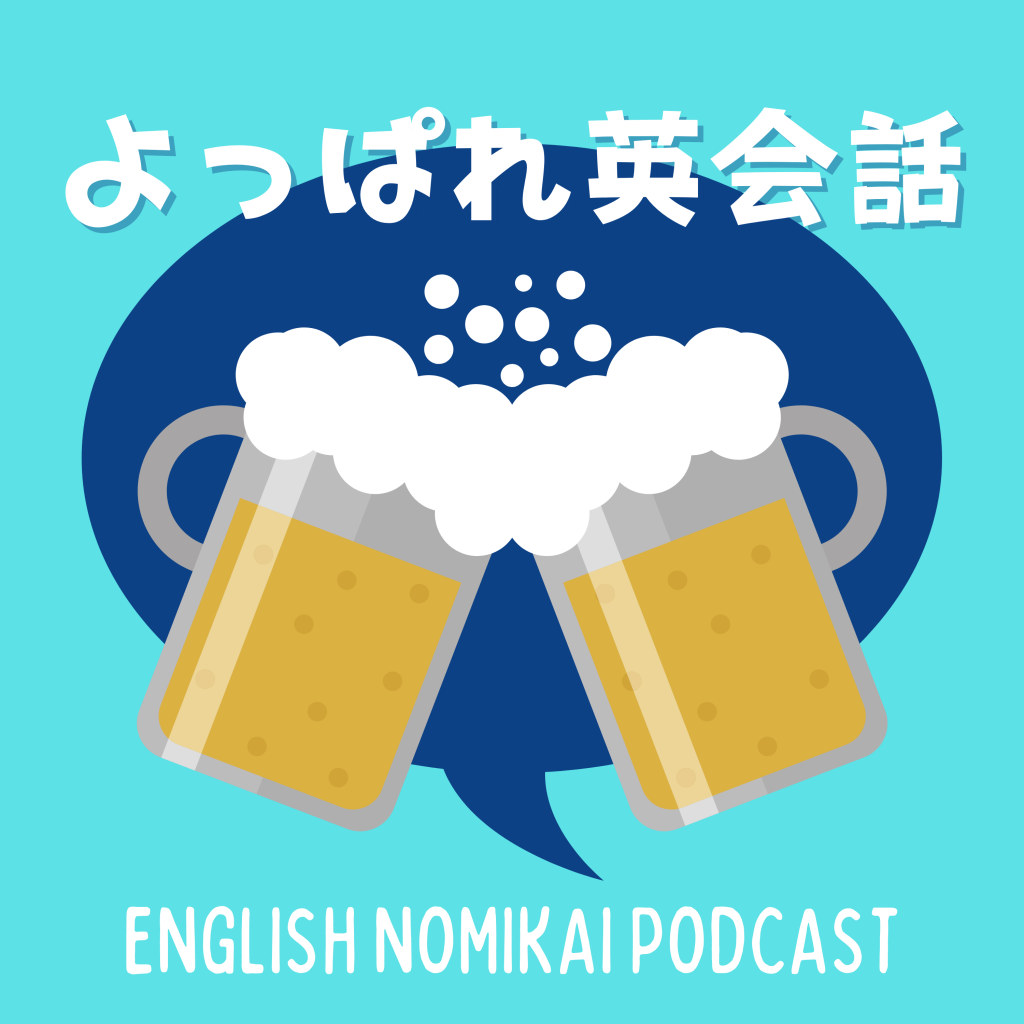 よっぱれい英会話 English Nomikai Podcast
In this eikaiwa podcast targeted to Japanese English-learners, Emmalee Manes (Toyama-ken, 2016-19) talks to fellow JET alumni, current JETs, and Japanese English teachers and friends about cultural differences between Japan and their home countries (all while sharing some drinks!)
Healthy Life「健康的な生活」with Patrick!
Emmalee and Patrick talk about ways that they exercise, how to stay healthy at work, and reasons why they think it may be easier to live a healthy life in Japan.
インスタ: @yoppareikaiwa
メール: yoppareikaiwa@gmail.com
是非、インスタでメッセージをください〜
聞いてくれてありがとうございます!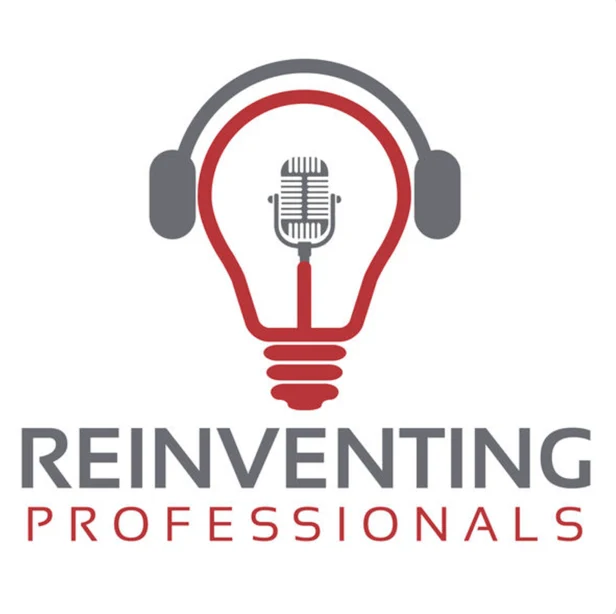 Reinventing Professionals
This podcast hosted by Ari Kaplan (Hyogo-ken, 1993-94) is designed to offer ideas, guidance, and perspectives on how to effectively navigate a perpetually shifting professional landscape, with a unique focus on the legal industry and the technology that is driving its evolution.
I spoke with Christy Burke, president and founder of Burke & Company, a public relations and marketing firm specializing in legal tech, and Doug Austin, editor of eDiscovery Today, a publication covering the electronic discovery industry, about their new podcast: He Said, She Said. We discussed the first episode focused on diversity, equity, and inclusion, the key takeaways, topics for future programs, and trends driving e-discovery and legal technology forward.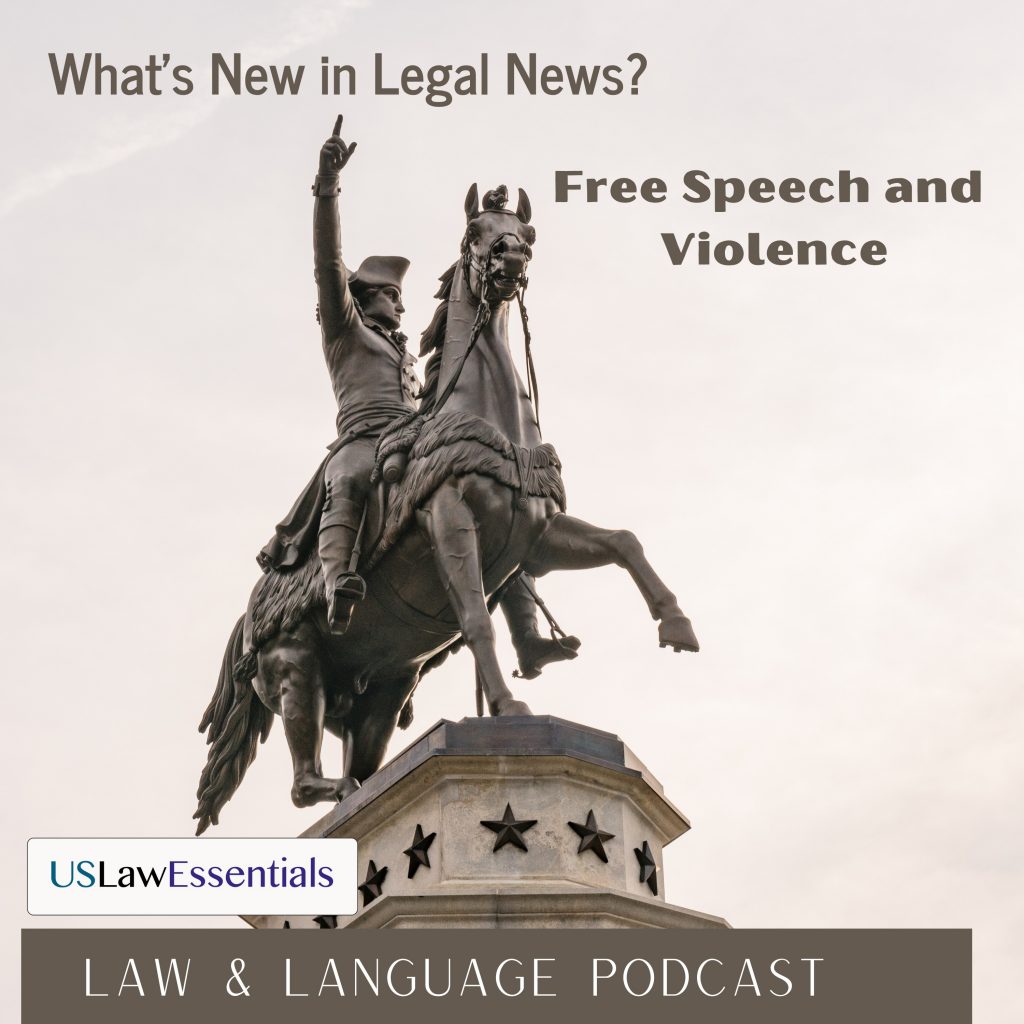 USLawEssentials Law & Language
The USLawEssentials Law & Language Podcast, co-hosted by Stephen Horowitz (Aichi-ken, 1992-94) helps non-native English speaking lawyers and law students improve their English and better understand US law and American legal culture. Many of these short episodes are tied to a legal news event or case in the United States. Others include interviews with multilingual lawyers (including a number of JET alumni.) The shows are hosted by attorneys experienced teaching US law and legal English to students and lawyers from around the world.
What's New in the Legal News: Free Speech and Violence
The USLawEssentials Law & Language podcast continues its What's New in the Legal News series with a discussion of the civil lawsuit against organizers of the violent 2017 "Unite the Right" rally in Charlottesville, Virginia. In that rally, 'white nationalists' gathered to protest the removal of a statue and then violently attacked plaintiffs. The lawsuit alleges that the organizers and protestors conspired to commit the violence and should be held liable for the injuries they caused.
Daniel Edelson and Stephen Horowitz discuss the lawsuit – – Sines v. Kessler – – which was brought pursuant to 42 U.S.C. § 1985. 42 U.S.C. § 1985 is a statute that enables plaintiffs to sue people in federal court who conspire to violate their civil rights.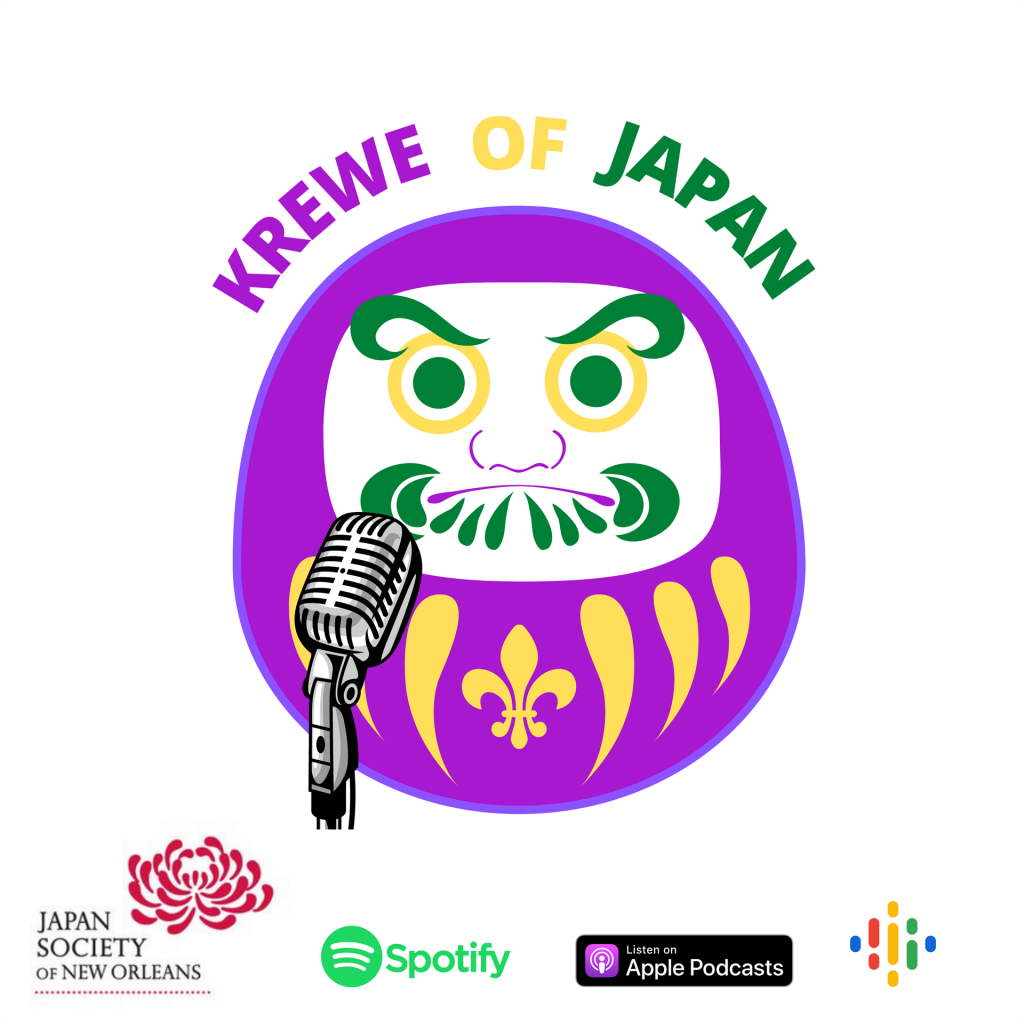 Krewe of Japan
Krewe of Japan is a weekly podcast co-hosted by Doug Tassin (Fukushima-ken, 2007-10) that takes listeners on audio journeys through Japanese culture. With our hosts as your guide, and the help of guest experts, Japanese natives, and ex-pats, understanding Japan is now easier than ever before.
Japan Travel Destination: Hokkaido ft. Kay Allen
In this episode, the Krewe are re-joined by a guests from season 1, Kay Allen (Japan National Tourism Organization) to discuss all things Hokkaido! With the distinction of being the largest prefecture in Japan, Hokkaido offers some of the top winter sports experiences in Japan, incredible natural landscapes, and the chance to learn about the culture and history of the indigenous Ainu people. The Krewe and Kay take listeners on a journey through Hokkaido, exploring what to see and do, where to stay, how to travel there, and so much more! If you are planning a trip to Japan (especially Hokkaido) for the future, this is an episode you do not want to miss!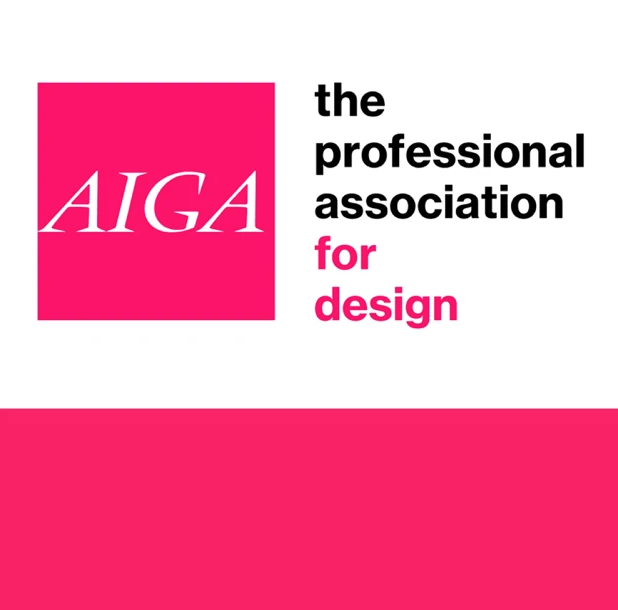 AIGA Design Podcasts
How is design changing as a discipline and profession? What are the current landscapes and future horizons of innovation? ​What are the opportunities for the design community? AIGA's Lee-Sean Huang (Oita-ken, 2003-06) explores these questions and more with creative practitioners and​ business​ leaders​ to deepen the impact of design across all disciplines on business, society, and our collective future.
Design Adjacent: W. David Hubbard on the hows and whys of creativity
W. David Hubbard is Vice President and Deputy General Counsel for Verizon. He leads Verizon's marketing, intellectual property, and new media law and policy team. David also serves as general counsel for the philanthropic Verizon Foundation, dedicated to solving critical social issues in the areas of education, health care and energy management, particularly in underserved communities. In this episode of AIGA Design Adjacent, host Bennie Johnson talks with David about not only the creative field but his path and why creativity was instrumental in career and offers listeners an opportunity to hear how legal and marketing can work together.