Nov
3

JETAA Podcast Beat

Comments Off

on JETAA Podcast Beat
JETAA‎‎‎‏‏‎​ Podcast Beat is a weekly round-up of current JET and JET alumni podcasts and podcast appearances compiled by Emmalee Manes (Toyama-ken, 2016-19)
Do you have a podcast or did you recently appear in a podcast? Help us share it with the community by filling out this form.
Welcome to the JETAA Podcast Beat! Every week we're sharing the newest podcast episodes from JET alumni and current JETs. Please enjoy listening to one of these recent episodes this week!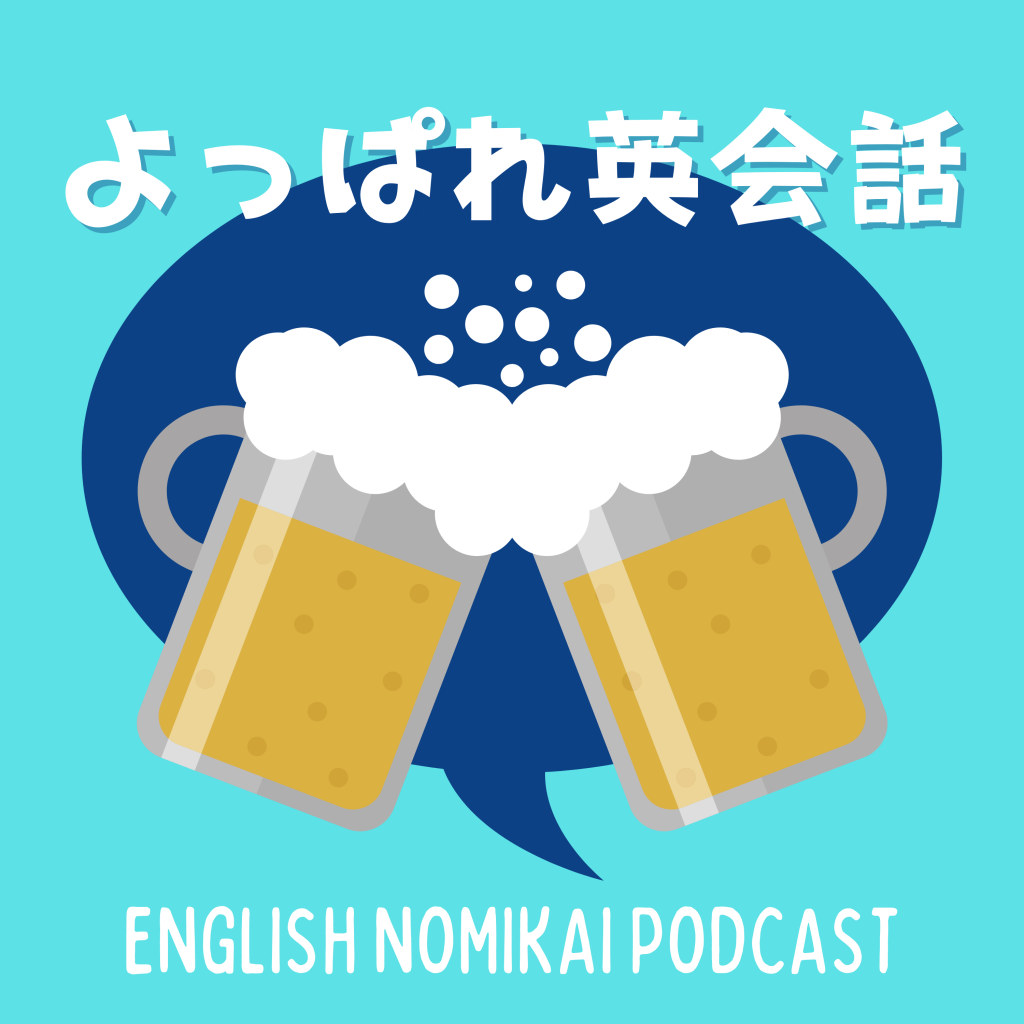 よっぱれ英会話 English Nomikai Podcast
In this eikaiwa podcast targeted to Japanese English-learners, Emmalee Manes (Toyama-ken, 2016-19) talks to fellow JET alumni, current JETs, and Japanese English teachers and friends about cultural differences between Japan and their home countries (all while sharing some drinks!)
Emmalee and Domhnall talk about their various hobbies, the ways that hobbies give them energy, and the differences in hobby culture between the U.S., Ireland, and Japan.
インスタ: @yoppareikaiwa
メール: yoppareikaiwa@gmail.com
是非、インスタでメッセージをください〜
聞いてくれてありがとうございます!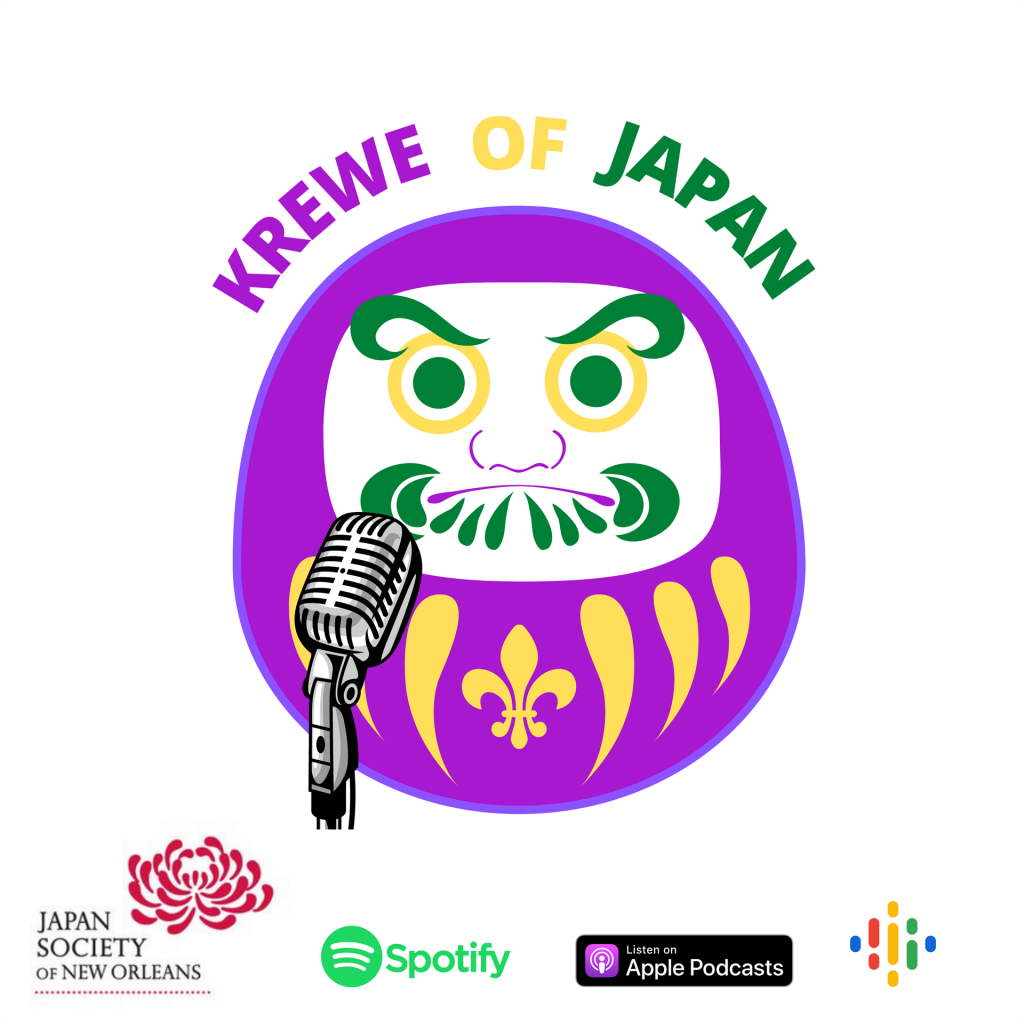 Krewe of Japan
Krewe of Japan is a weekly podcast co-hosted by Doug Tassin (Fukushima-ken, 2007-10) that takes listeners on audio journeys through Japanese culture. With our hosts as your guide, and the help of guest experts, Japanese natives, and ex-pats, understanding Japan is now easier than ever before.
Yokai: The Hauntings of Japan ft. Hiroko Yoda & Matt Alt
In this spooky Halloween themed episode, the Krewe takes a journey into the supernatural and discusses the world of Yokai. On the journey, the Krewe are joined by authors Hiroko Yoda & Matt Alt, authors of the book "Yokai Attack: The Japanese Monster Survival Guide". From the origins and its development through the years, to questions like "is cookie monster a Yokai?!" and important locations for Yokai pilgrimages in Japan, nothing is off the table in this episode. Happy Halloween!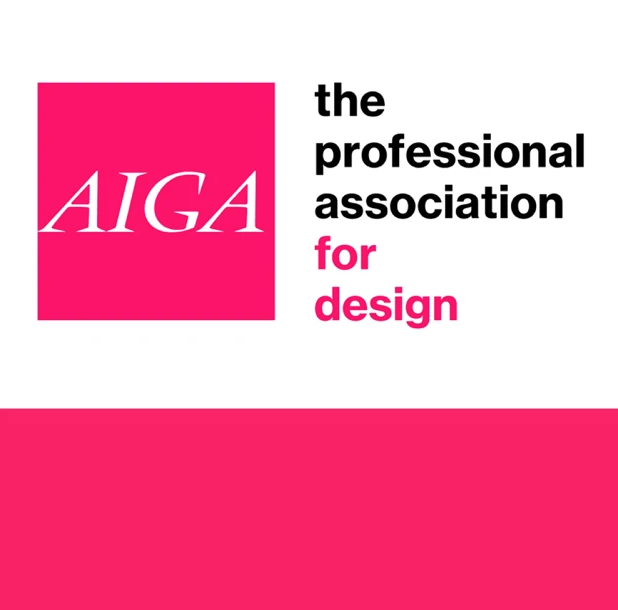 AIGA Design Podcasts
How is design changing as a discipline and profession? What are the current landscapes and future horizons of innovation? ​What are the opportunities for the design community? AIGA's Lee-Sean Huang (Oita-ken, 2003-06) explores these questions and more with creative practitioners and​ business​ leaders​ to deepen the impact of design across all disciplines on business, society, and our collective future.
Design Adjacent: Dominic Grijalva on finding creativity in a pandemic year
Dominic Grijalva is a designer who primarily works on marketing and advertising projects that call for eye-catching imagery. His passions also lie in branding and identity design, as well as digital media projects that range from large scale such as digitally projected sets for theatre and live events to gifs and animations. Although California bred, he is currently living in Washington Heights, Manhattan and serves as Product Manager for TeeRico by Lin-Manuel Miranda. In this episode of AIGA Design Adjacent, host Bennie Johnson talks with Dominic about finding creativity in a pandemic year, being a Hamilton fan, and Broadway.