Oct
20

JETAA Podcast Beat, Uncategorized

Comments Off

on JETAA Podcast Beat
JETAA‎‎‎‏‏‎​ Podcast Beat is a weekly round-up of current JET and JET alumni podcasts and podcast appearances compiled by Emmalee Manes (Toyama-ken, 2016-19)
Do you have a podcast or did you recently appear in a podcast? Help us share it with the community by filling out this form.
Welcome to the JETAA Podcast Beat! Every week we're sharing the newest podcast episodes from JET alumni and current JETs. If you have the chance, please enjoy listening to one of these recent episodes this week!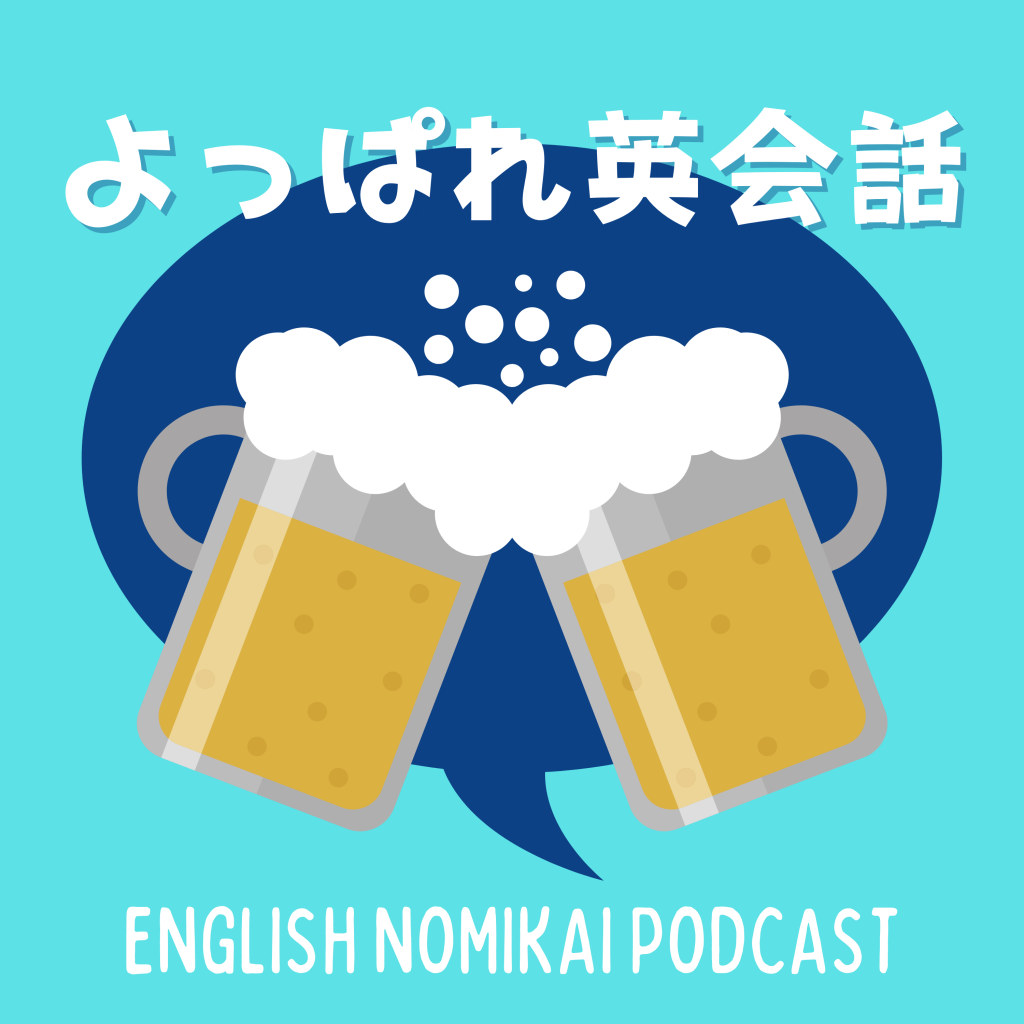 よっぱれ英会話 English Nomikai Podcast
In this eikaiwa podcast targeted to Japanese English-learners, Emmalee Manes (Toyama-ken, 2016-19) talks to fellow JET alumni, current JETs, and Japanese English teachers and friends about cultural differences between Japan and their home countries (all while sharing some drinks!)
🎉 THANK YOU FOR 1 YEAR「1周年記念 パーティー」with Aaron!
Let's celebrate 1 year of よっぱれ英会話! Emmalee and Aaron drink and talk about their memories from the first year of the podcast. They listen to messages from various guests including Anthony, Laine, Kazuki, Caralynn, and more!

🍻 Grab a drink and listen with us! Thank you for your support in this 1 year!!! 🍻
インスタ: @yoppareikaiwa
メール: yoppareikaiwa@gmail.com
是非、インスタでメッセージをください〜
聞いてくれてありがとうございます!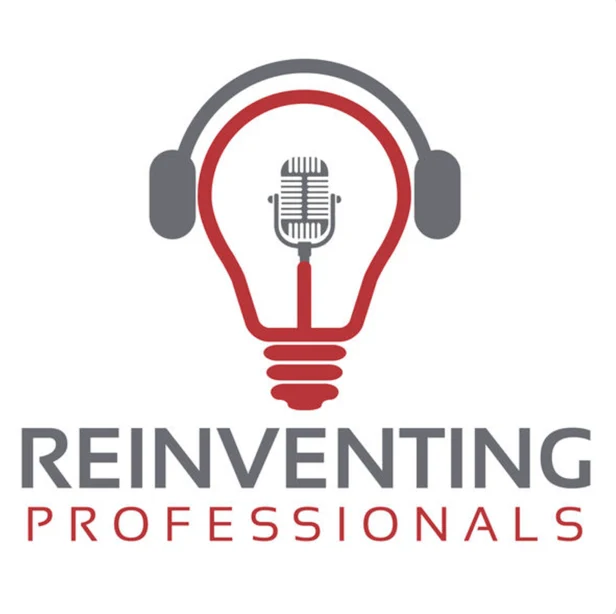 Reinventing Professionals
This podcast hosted by Ari Kaplan (Hyogo-ken, 1993-94) is designed to offer ideas, guidance, and perspectives on how to effectively navigate a perpetually shifting professional landscape, with a unique focus on the legal industry and the technology that is driving its evolution.
I spoke with Dean Gonsowski, the chief revenue officer and chief marketing officer at ActiveNav, a data privacy and governance software provider. We discussed the challenges that ActiveNav is helping organizations overcome, its Data Mapping as a Service initiative, Zero Dark Data, and the relationship between information governance and privacy.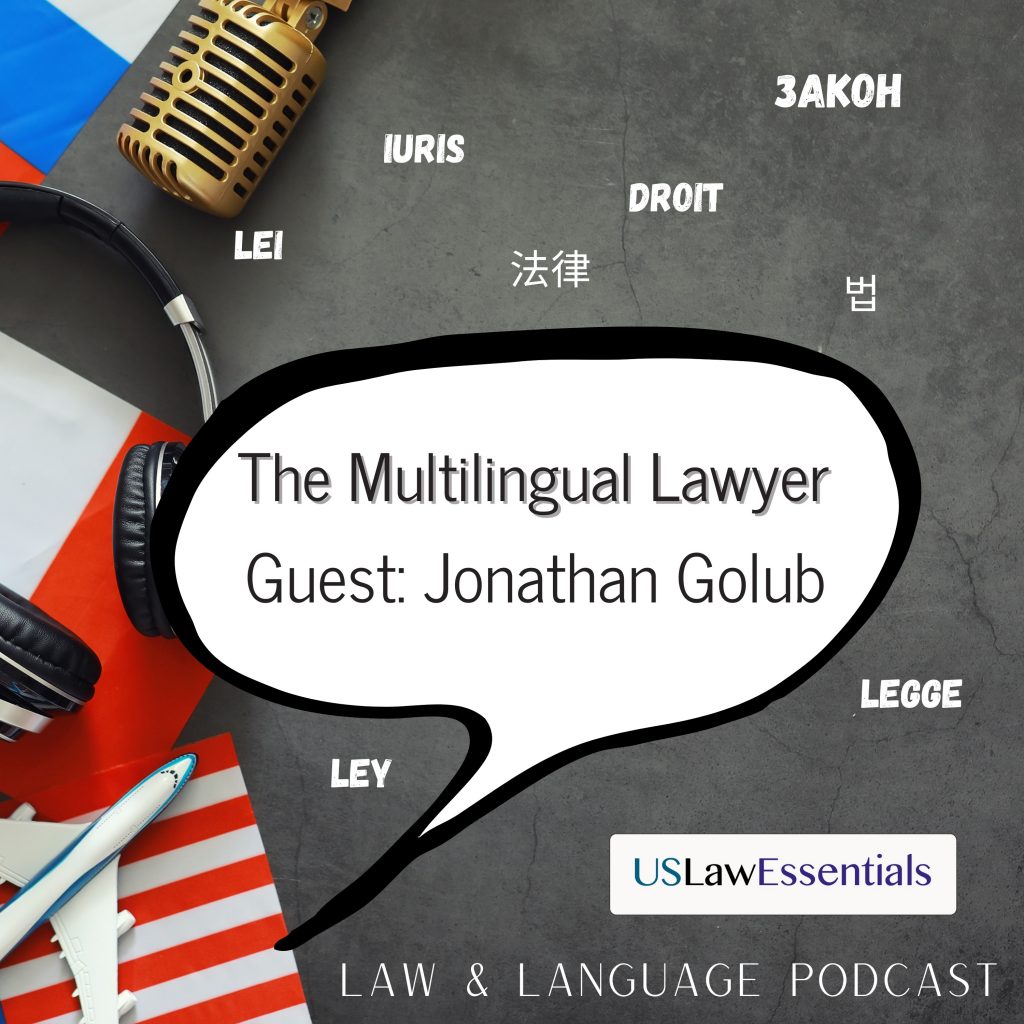 USLawEssentials Law & Language
The USLawEssentials Law & Language Podcast, co-hosted by Stephen Horowitz (Aichi-ken, 1992-94) helps non-native English speaking lawyers and law students improve their English and better understand US law and American legal culture. Many of these short episodes are tied to a legal news event or case in the United States. Others include interviews with multilingual lawyers (including a number of JET alumni.) The shows are hosted by attorneys experienced teaching US law and legal English to students and lawyers from around the world.
The Multilingual Lawyer: Jonathan Golub
The USLawEssentials Law & Language podcast celebrates its 20th episode with a fun (fund!) discussion with Jonathan Golub, partner in the Corporate Department at Wiggin & Dana, where he is also the Chair of the Fund Formation and Investment Management Practice Group.
Stephen Horowtiz talks to Jonathan about his experiences living in Japan and how Jonathan developed expertise in a fascinating, and highly sophisticated practice. Among other things, Jonathan shares frank advice about what it takes to excel as a lawyer,
Oh, and of course there is a 'Dad' joke!
This episode includes important legal English vocabulary so stand by for our next course.
Meanwhile, we invite you to try the Jones v. Mississippi podcast course where you can see just some of the ways that the USLawEssentials Law & Language podcast will help you develop your legal English.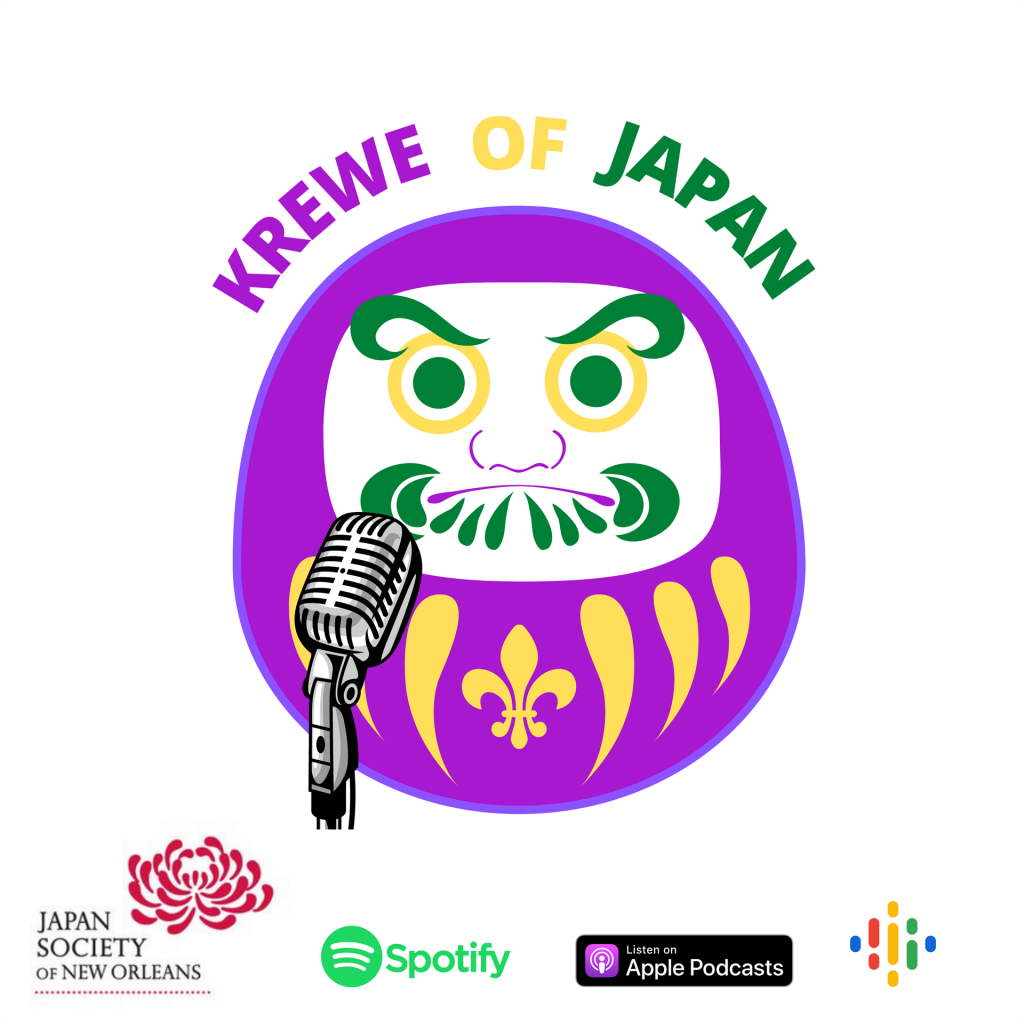 Krewe of Japan
Krewe of Japan is a weekly podcast co-hosted by Doug Tassin (Fukushima-ken, 2007-10) that takes listeners on audio journeys through Japanese culture. With our hosts as your guide, and the help of guest experts, Japanese natives, and ex-pats, understanding Japan is now easier than ever before.
Manga: Literature & An Art Form ft. Danica Davidson
In this episode of the Krewe of Japan Podcast, Doug, Jennifer and Nigel dive into the world of manga. The Krewe provides an intro to manga for those unfamiliar with it, notable characteristics, and why you should consider reading it. In the second half of the episode, the Krewe sits down with Danica Davidson, author of 17 books and frequent manga writer for major publications, to discuss her career path, the manga industry, and things you might not have known about what goes into making manga!
This is an episode you don't want to miss!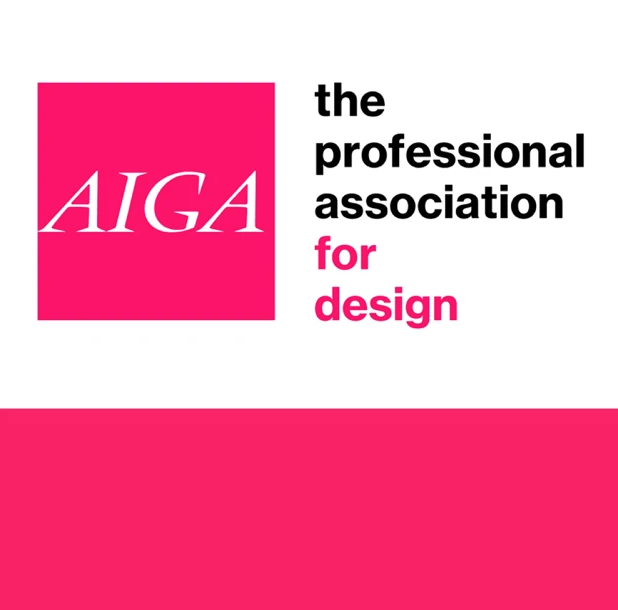 AIGA Design Podcasts
How is design changing as a discipline and profession? What are the current landscapes and future horizons of innovation? ​What are the opportunities for the design community? AIGA's Lee-Sean Huang (Oita-ken, 2003-06) explores these questions and more with creative practitioners and​ business​ leaders​ to deepen the impact of design across all disciplines on business, society, and our collective future.
Design Adjacent: The strategy of design and beauty of storytelling
Abby Allen is the Founder of Neon Butterfly and as long as Abby can remember she has been fascinated with people and why they do what they do. In that vein she was drawn to the world of communications and has worked in advertising and marketing for over 15 years at some of the largest agencies across the country on brands like Twitter, Olay and Garnier. And just recently, she launched a new reimagine tomorrow project with Disney, reimaginetomorrow.disney.com, a platform amplifying underrepresented voices. In this episode of AIGA Design Adjacent, host Bennie Johnson talks with Abby about the strategy of design, the beauty of storytelling, and what it means to be authentic.
About Abby Allen
Through her company, Neon Butterfly—the only creative agency of its kind run by a woman of color—Abby offers brands, organizations, and individuals a unique understanding of cultural trends, human behavior, and consumer insights. The latest example is Reimagine Tomorrow, a visionary creative campaign and digital platform developed for Disney that launched in early September. The initiative amplifies underrepresented voices and champions the importance of accurate representation in media, helping Disney bring their commitment to DE&I to life in a meaningful way. Abby's unique ability to understand people and why they do what they do is born from her experience as a biracial woman in America fused with 20 years working for and leading global brands like Olay, Twitter, and Garnier, at ad agencies like Saatchi & Saatchi, TBWA Chiat Day, and Publicis as well as thousands of hours of study in Tibetan Buddhism and yoga. Her mission is to revolutionize the impact of media on society and change the limiting beliefs we have about ourselves and others, helping organizations infuse their efforts with messaging and practices that promote a better world for us all. Not just because it's the right thing to do, but because it's the smart thing to do. You can find her on IG @abbymallen and @_neonbutterfly
About AIGA Design Adjacent
AIGA Design Adjacent is a monthly podcast series with AIGA's Executive Director, Bennie F. Johnson, in conversation with industry leaders who are innovating and designing the future. These conversations expand beyond the design community, encompassing industries and areas that intersect with design and shift the ways in which we think about and interact with each other and the world around us.
About Bennie F. Johnson
Bennie F. Johnson is the Executive Director of AIGA, the professional association for design. Bennie thrives on the connections between marketing, technology, education, and innovation. With experience in strategic and consumer marketing, brand management, and innovation management, he is drawn to opportunities that allow him to lead and create new modes for business engagement. He has broad experience growing brands, businesses, and organizations with a special focus on venture launch and brand relaunch business environments.