Sep
15

JETAA Podcast Beat

Comments Off

on JETAA Podcast Beat
JETAA‎‎‎‏‏‎​ Podcast Beat is a weekly round-up of current JET and JET alumni podcasts and podcast appearances compiled by Emmalee Manes (Toyama-ken, 2016-19)
Do you have a podcast or did you recently appear in a podcast? Help us share it with the community by filling out this form.
Welcome to the JETAA Podcast Beat! I hope the beat will be a great way for everyone to stay updated on JET alumni as well as current JET involvement in podcasts. If you have the chance, please enjoy listening to one of these recent episodes this week!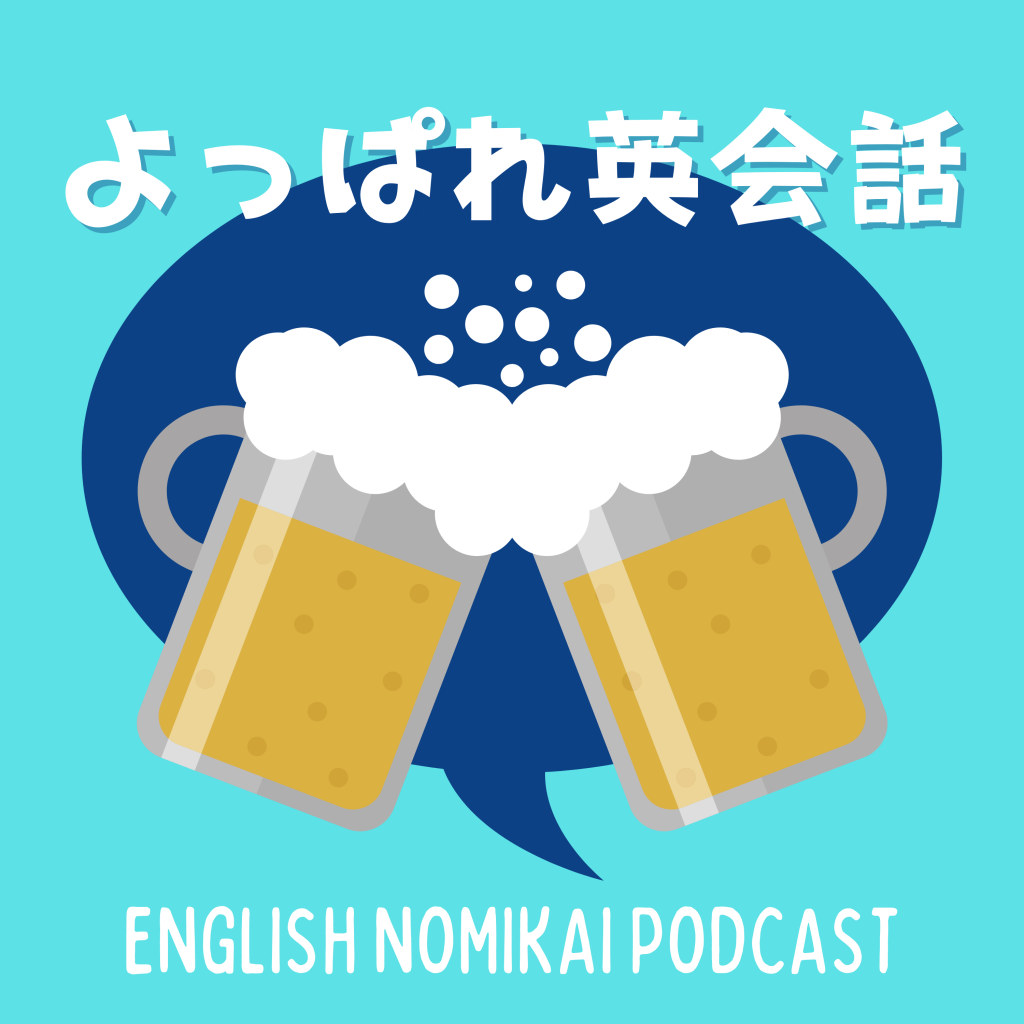 よっぱれい英会話 English Nomikai Podcast
In this eikaiwa podcast targeted to Japanese English-learners, Emmalee Manes (Toyama-ken, 2016-19) talks to fellow JET alumni, current JETs, and Japanese English teachers and friends about cultural differences between Japan and their home countries (all while sharing some drinks!)
Emmalee and Lilly (Toyama-ken, 2015-18) talk about life in Tokyo during the pandemic, their favorite Tokyo neighborhoods, and ways that Nashville and Tokyo are similar.
インスタ: @yoppareikaiwa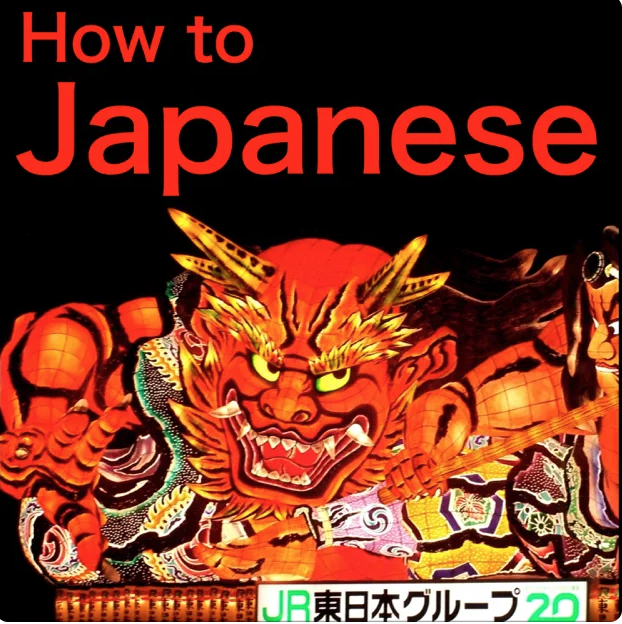 Everyone learning Japanese needs a senpai – this podcast is your digital senpai. Join Daniel (Fukushima-ken, 2005-08) from HowToJapanese.com and guests to learn what strategies have been effective for them as they study, live, and work in Japan and using Japanese.
S02E20 – Instinctual Nattō and Introversion
On the final episode this season, I talk about the importance of celebrating your little victories as you study a language. And in Japanese, I think about how to balance introversion and extroversion as you're studying. Listen until the end – I provide a short update on one of the episodes from Season 1.
Feel free to reach out with any questions or 悩み事 to howtojapanese@gmail.com.
You can also follow How to Japanese on Twitter, Instagram, TikTok, and Facebook.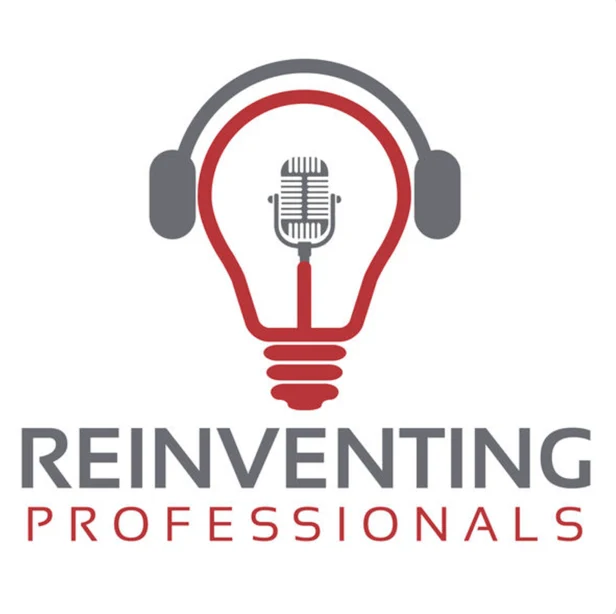 Reinventing Professionals
This podcast hosted by Ari Kaplan (Hyogo-ken, 1993-94) is designed to offer ideas, guidance, and perspectives on how to effectively navigate a perpetually shifting professional landscape, with a unique focus on the legal industry and the technology that is driving its evolution.
I spoke with Nehal Madhani, the founder and CEO of Alt Legal, a company that provides trademark docketing software. We discussed the challenges that Alt Legal helps trademark professionals address, its 2021 Alt Legal Connect virtual conference, what attendees can expect, and how events are evolving.