Sep
8

JETAA Podcast Beat

Comments Off

on JETAA Podcast Beat
JETAA‎‎‎‏‏‎​ Podcast Beat is a weekly round-up of current JET and JET alumni podcasts and podcast appearances compiled by Emmalee Manes (Toyama-ken, 2016-19)
Do you have a podcast or did you recently appear in a podcast? Help us share it with the community by filling out this form.
Welcome to the JETAA Podcast Beat! I hope the beat will be a great way for everyone to stay updated on JET alumni as well as current JET involvement in podcasts. If you have the chance, please enjoy listening to one of these recent episodes this week!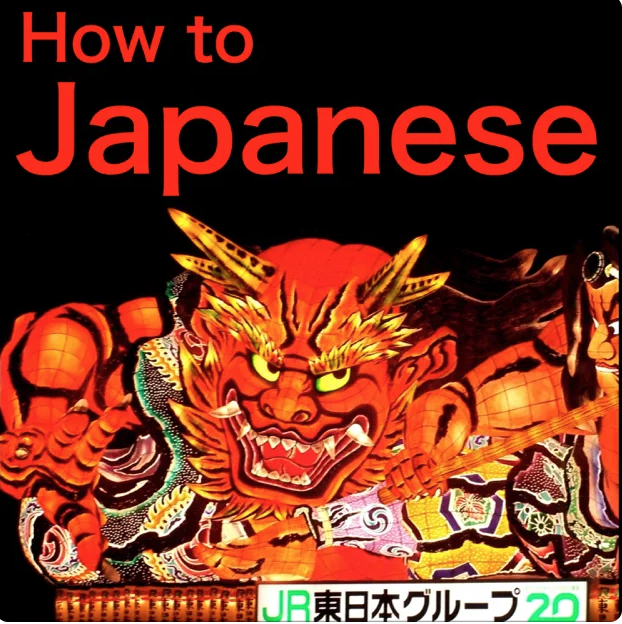 Everyone learning Japanese needs a senpai – this podcast is your digital senpai. Join Daniel (Fukushima-ken, 2005-08) from HowToJapanese.com and guests to learn what strategies have been effective for them as they study, live, and work in Japan and using Japanese.
S02E19 – Jens Petersen – Japanese in Sweden, Music and Art, Job Fairs
Jens Petersen has been working in real estate in Tokyo for over 13 years. He initially found interest in Japanese independent music. In recent years his interest has also branched out into the art world. We spoke about learning Japanese, finding an immersive environment, and job hunting at job fairs.
Feel free to reach out with any questions or 悩み事 to howtojapanese@gmail.com.
You can also follow How to Japanese on Twitter, Instagram, TikTok, and Facebook.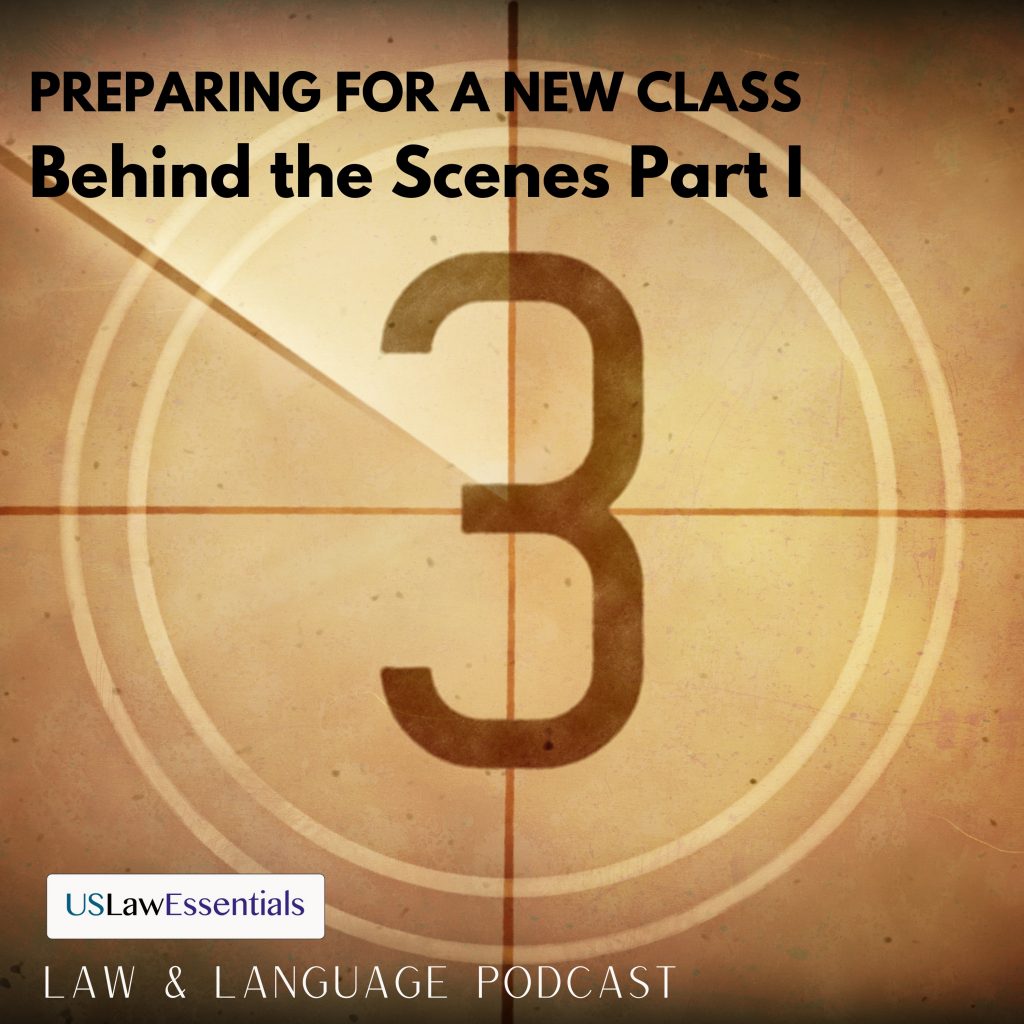 USLawEssentials Law & Language
The USLawEssentials Law & Language Podcast, co-hosted by Stephen Horowitz (Aichi-ken, 1992-94) helps non-native English speaking lawyers and law students improve their English and better understand US law and American legal culture. Many of these short episodes are tied to a legal news event or case in the United States. Others include interviews with multilingual lawyers (including a number of JET alumni.) The shows are hosted by attorneys experienced teaching US law and legal English to students and lawyers from around the world.
Preparing for a New Class: Behind the Scenes Part I
In this episode, Stephen Horowitz and Daniel Edelson discuss a one-week intensive class that Stephen will be teaching to LLM students at St. John's University School of Law. The LLM students are beginning their study of US law and the course helps students better understand the US legal system and government. As Daniel had been teaching the course for a few years, Stephen talks to Daniel about his strategies for teaching the class.
This episode introduces students to some of the "behind the scenes" preparation and planning that Stephen and Daniel undertake before teaching US law and legal English. Coming soon, we discuss in detail some of the class lessons and activities.