Sep
1

JETAA Podcast Beat

Comments Off

on JETAA Podcast Beat
JETAA‎‎‎‏‏‎​ Podcast Beat is a weekly round-up of current JET and JET alumni podcasts and podcast appearances compiled by Emmalee Manes (Toyama-ken, 2016-19)
Do you have a podcast or did you recently appear in a podcast? Help us share it with the community by filling out this form.
Welcome to the JETAA Podcast Beat! I hope the beat will be a great way for everyone to stay updated on JET alumni as well as current JET involvement in podcasts. If you have the chance, please enjoy listening to one of these recent episodes this week!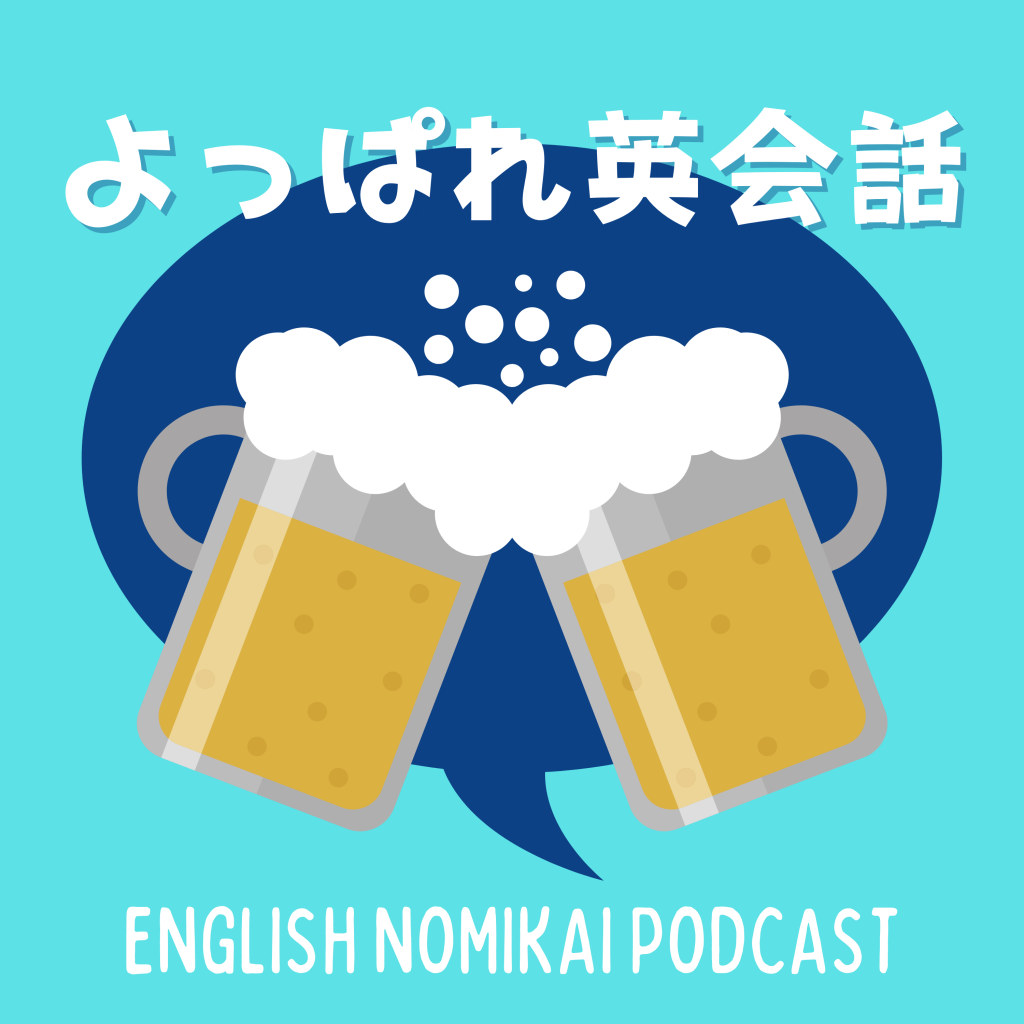 よっぱれい英会話 English Nomikai Podcast
In this eikaiwa podcast targeted to Japanese English-learners, Emmalee Manes (Toyama-ken, 2016-19) talks to fellow JET alumni, current JETs, and Japanese English teachers and friends about cultural differences between Japan and their home countries (all while sharing some drinks!)
Emmalee and Vivian (Shimane-ken, 2016-18) talk about their experiences living in the Japanese countryside in Toyama and Shimane, share good and bad points to 田舎 life, and talk about their home state of Ohio.
インスタ: @yoppareikaiwa
Vivianのポッドキャスト: The Looking Glass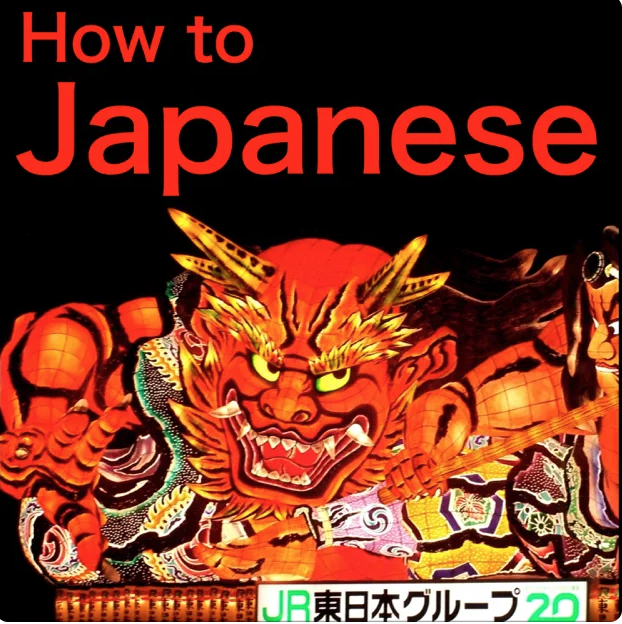 Everyone learning Japanese needs a senpai – this podcast is your digital senpai. Join Daniel (Fukushima-ken, 2005-08) from HowToJapanese.com and guests to learn what strategies have been effective for them as they study, live, and work in Japan and using Japanese.
There is an official order to the 都道府県 (todōfuken, prefectures) in Japan. I share some thoughts about it and in Japanese discuss the importance of learning how to really devour (貪る, musaboru) your Japanese studies.
Feel free to reach out with any questions or 悩み事 to howtojapanese@gmail.com.
You can also follow How to Japanese on Twitter, Instagram, TikTok, and Facebook.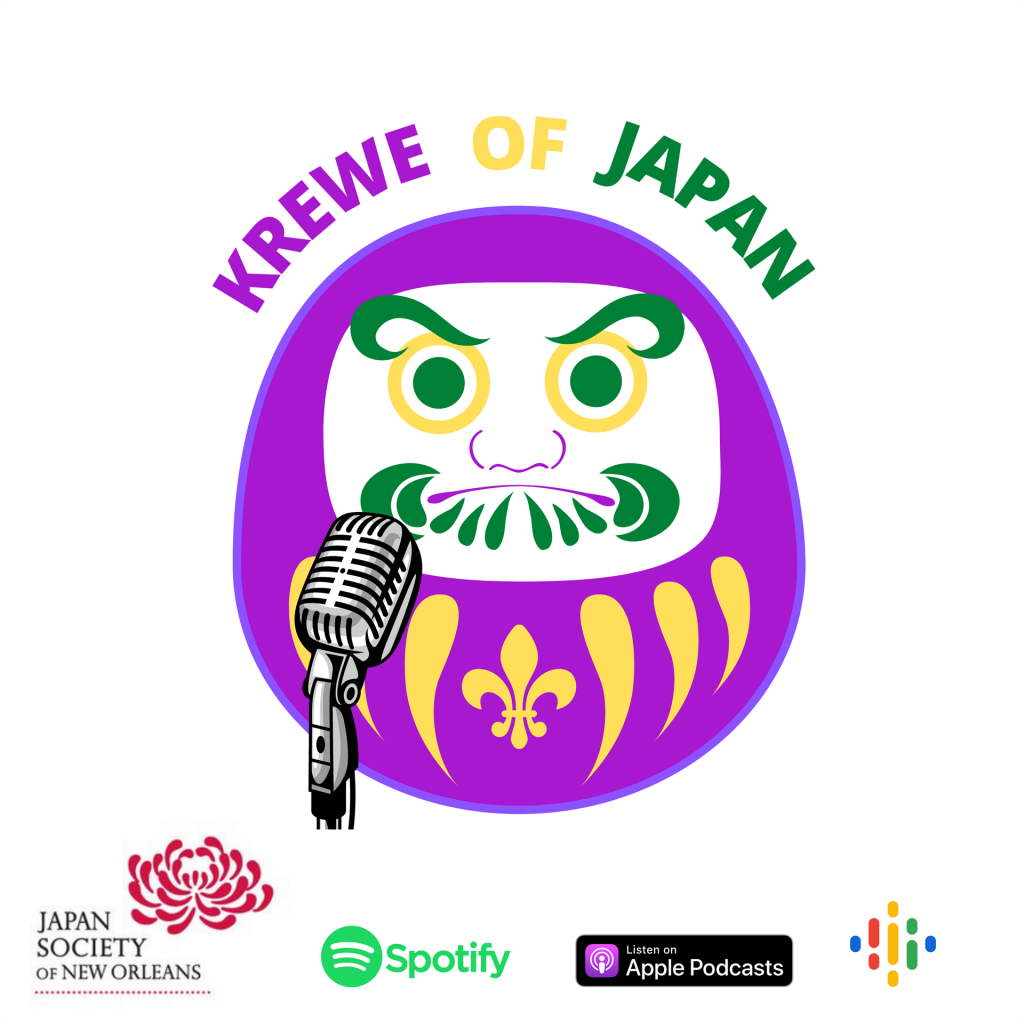 Krewe of Japan
Krewe of Japan is a weekly podcast co-hosted by Doug Tassin (Fukushima-ken, 2007-10) that takes listeners on audio journeys through Japanese culture. With our hosts as your guide, and the help of guest experts, Japanese natives, and ex-pats, understanding Japan is now easier than ever before.
Rapid Fire Question Challenge ft. Matt Alt
In this between season bonus episode, the amazing Matt Alt (our very first podcast guest) stops by for a Rapid Fire Question Challenge. From Rick James, Big Tex McDonalds sandwiches, and sake flavored KitKats, nothing is off limits in this challenge!
Been missing your weekly audio journeys to Japan?! Keep your eyes peeled for more information on our season 2 launch coming soon! Subscribe wherever you listen to podcasts and to our social media to stay up to date with the latest from the podcast!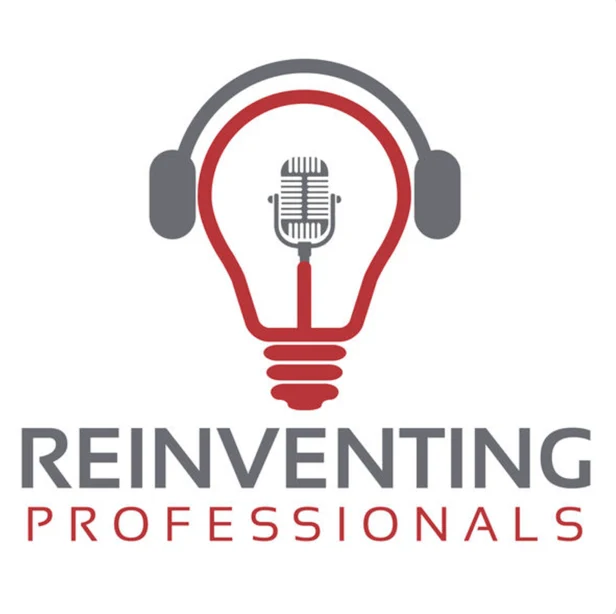 Reinventing Professionals
This podcast hosted by Ari Kaplan (Hyogo-ken, 1993-94) is designed to offer ideas, guidance, and perspectives on how to effectively navigate a perpetually shifting professional landscape, with a unique focus on the legal industry and the technology that is driving its evolution.
How Corporate Finance and Corporate Legal Professionals Can Collaborate More Effectively
I spoke with David Perla, the co-chief operating officer at Burford Capital, a leading provider of capital to the legal market. We discussed Burford's 2021 Legal Asset Report, why it is important to talk to chief financial officers about legal assets, how CFO's view affirmative recovery and legal cost management programs, and how corporate finance and corporate legal can collaborate more effectively.